September 9, – Kate Savage, Executive Director, Arts Connect Lexington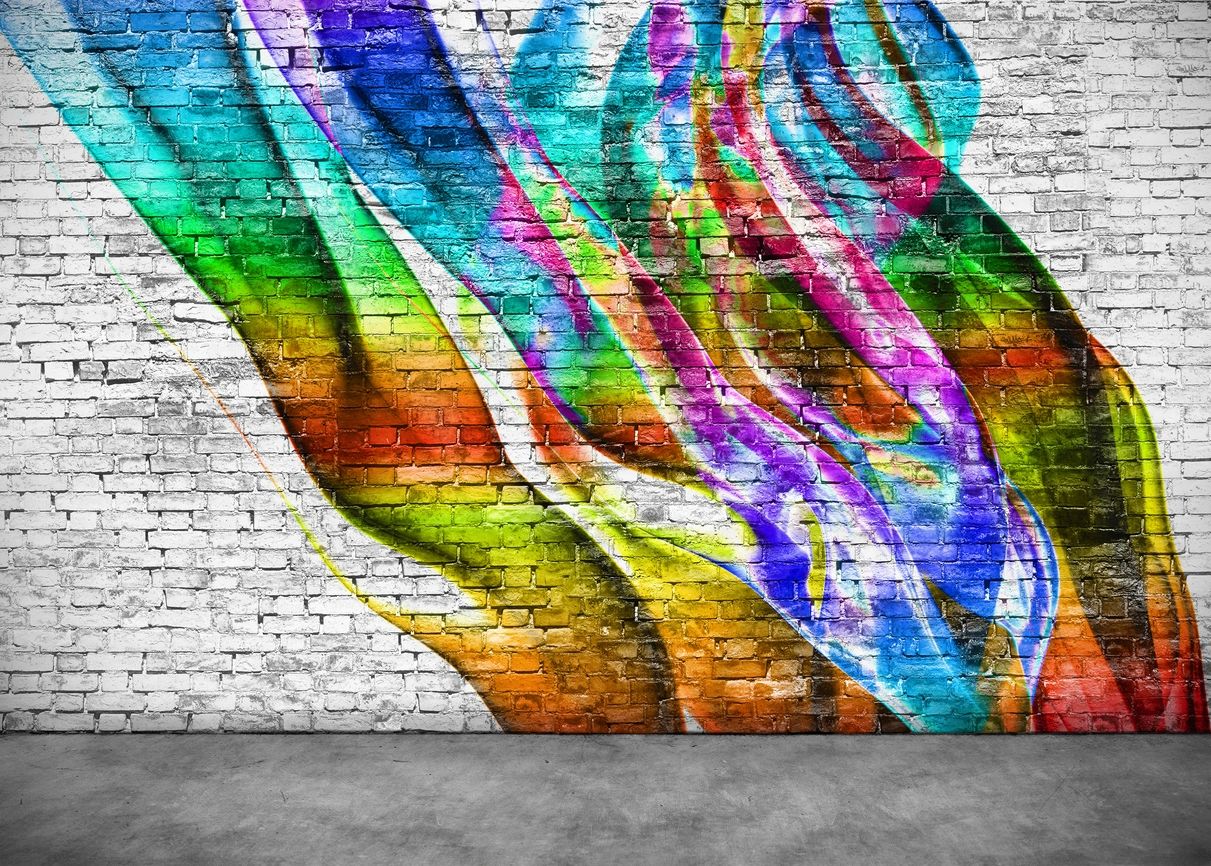 LEXINGTON, KY – The Rotary Club of Lexington held its weekly meeting Thursday, September 9,  at The Mane on Main  and via Zoom. The program  featured Kate Savage, Arts Connect Lexington. To attend via Zoom  please email, trafton@rotarylexky.org. To register for lunch click here  Weekly Meetings  
Arts Connect Lexington: Dedicated to creating more arts awareness and vitality in the community through programs, resources and meaningful engagement, and by supporting all forms of artistic expression and creative endeavors.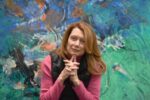 If you're a fan of good food, you're probably familiar with the name of this week's speaker, Kate Savage. Kate grew up against a home backdrop in Bahrain, where her father worked for an American oil company.  She attended boarding school in England and received her BA in English and art history from London University.  In 1977 she moved to Lexington, where she has made her home since.  For 30 years she was the owner of a comprehensive food business on Romany Road offering catering services and a gourmet food deli and running a small 40-seat restaurant.
In 2018 Kate started Arts Connect, a non-profit organization dedicated to creating more arts awareness and appreciation in the community through programs, resources, and meaningful engagement. For her it was a second career, connecting her love for the arts with local artists who need help finding audiences and markets. Her focus in particular is visual artists who, she said in an April 12 interview with Herald-Leader writer Kevin Nance, "all need herding. They need someone who gets them on board with good ideas for programs that showcase and celebrate the talent we have amongst us."
In her presentation this week, Kate will provide an update on what Arts Connect has accomplished to date in bringing art to our community despite the global pandemic and what's on tap for the rest of this year.