Oct. 14th – Peter Baniak, Editor, Lexington – Herald Leader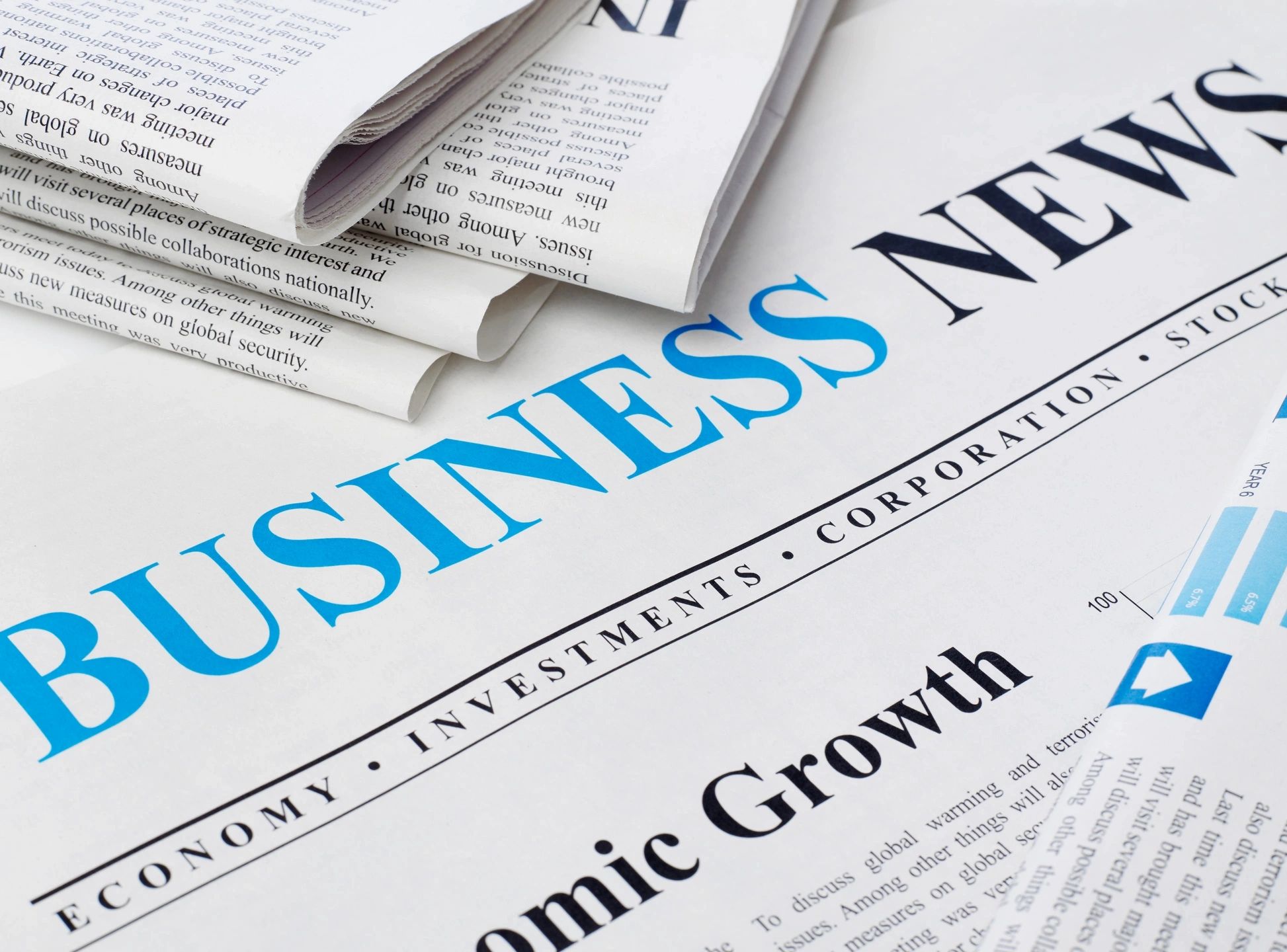 The Rotary Club of Lexington  held its weekly meeting Thursday, October 14,  at The Mane on Main and via Zoom. The program  featured  Peter Baniak, Editor, Lexington -Herald Leader. To attend via Zoom  please email, trafton@rotarylexky.org.
On June 27, 2006, the McClatchy Company purchased the Lexington Herald-Leader as part of its acquisition of the Knight Ridder media company.  In June 2016, McClatchy announced that the paper would no longer be printed in Lexington, moving its printing operations instead to Louisville and announcing the Midland Avenue building would be put up for sale. Subsequently the paper moved its editorial offices to High Street as the number of staff declined. Given all those changes and those in the larger print media world, what is the likely future of the Herald-Leader and what would happen if it were to cease operation?
To address that question and the future of local news, we're pleased to have as this week's speaker Peter Baniak. Peter has been the editor of the Lexington Herald-Leader since 2009 and general manager since 2018. He was named McClatchy's Central Region Editor in summer 2021 and now oversees newsrooms in Kentucky, Pennsylvania, and Illinois.
An Air Force brat, Peter first came to Kentucky and the Herald-Leader as an intern from Northwestern University in the early 1990s. He has been a full-time reporter or editor at the Herald-Leader since 1995 and has helped oversee the Herald-Leader's transition to a modern digital newsroom. He lives with his wife, Susan, near downtown, and they have three children.