Oct. 21 – Jim Host, Founder, Host Communications – Name, Image and Likeness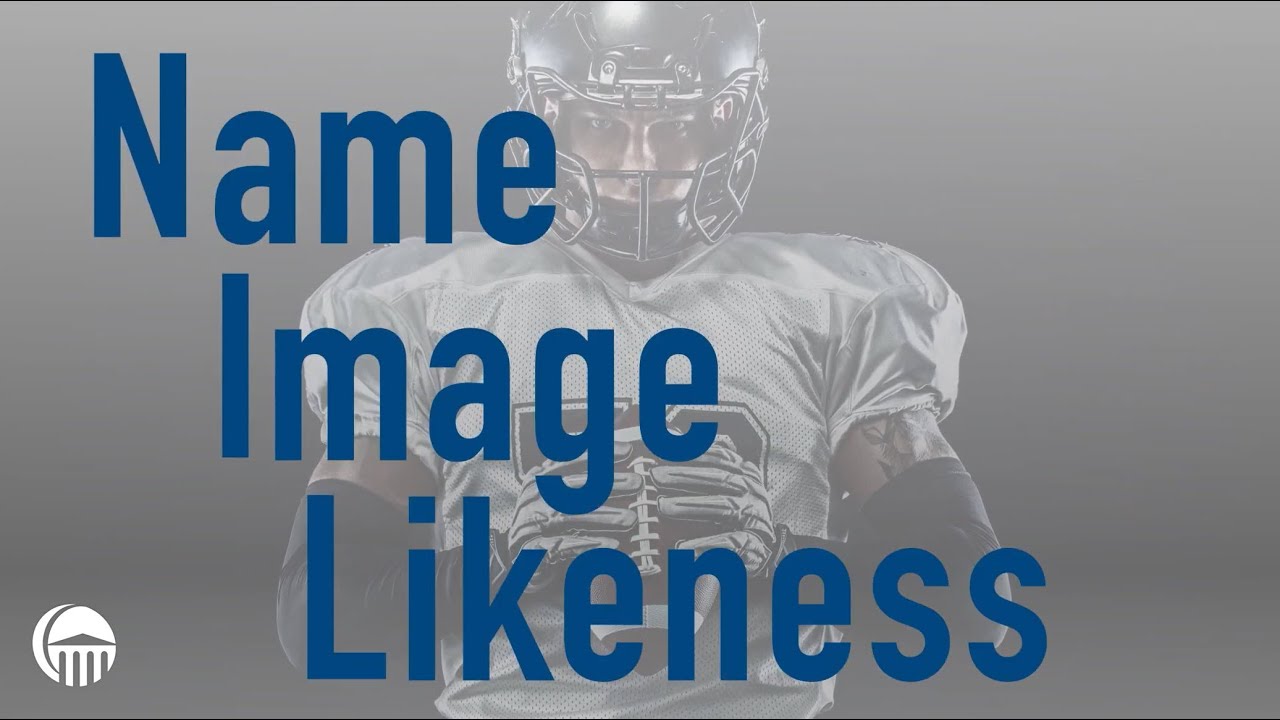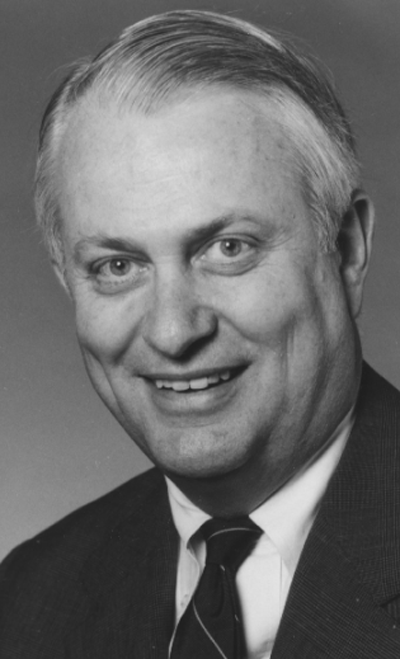 The Rotary Club of Lexington  held its weekly meeting Thursday, October 21,  at The Mane on Main and via Zoom. The program  featured  Jim Host, founder, Host Communications speaking on Name, Image and Likeness. To attend via Zoom  please email, trafton@rotarylexky.org.
Jim  Host was raised in Ashland, Ky. – was an outstanding high school and amateur pitcher receiving one of the first two full athletic scholarships in baseball at UK in 1955. After achieving an ERA of 1.66 in 1959 as a pitcher; he signed a contract with the Chicago White Sox, injuring his arm in his first year after advancing from the Class D rookie league to the Class B , Three – I league in Lincoln, Nebraska.
After 9 years as a play by play announcer,  P&G sales management executive,  as well as a  real estate and general lines insurance broker,  he became a cabinet head of Tourism for  Governor Louie Nunn's administration in 1967 ; then running and losing the race for Lt. Governor in 1971.
Host began Host Communications in 1972 , joining the Lexington Rotary Club the same year beginning what has become a 50 year membership.  Host Communications  grew from exclusive multi media rights at UK to rights at a number of universities like Notre Dame, Tennessee, Texas , Michigan and Florida State among others. He began an exclusive marketing   agreement with the NCAA in 1975 , extending until 2002 , when the company was sold.
He became Secretary of Commerce of Kentucky from 2003 to 2006 serving  as the Chairman of the Louisville Arena Authority and Founding Chairman of the Alltech World Equestrian Games.
Jim has been a member of the Board or an Executive Committee member of 74 civic groups or associations , serving as Chairman or President of 18 of those groups including as President of the Lexington Rotary Club in 1979-80.
Host has been named to 14 regional and National Halls of Fame, including the College Basketball Hall of Fame as a contributor for marketing, the UK Sports Hall of Fame and the state of Kentucky's Athletics Hall of Fame as well as the Kentucky Entrepreneur Hall of Fame in 2012. The Sports Business Journal named Host to the inaugural class of six in 2006 as a member of the pioneers and champions in Sports Business.
He holds Honorary Doctorates from 3 Universities including UK.
He and his wife Pat have been married for 31 years and between them have 4 children and 7 Grandchildren.
His subject for his talk is Name , Image and Likeness in College Athletics or NIL.