Oct 28 – Bill Goodman, Executive Director, Kentucky Humanities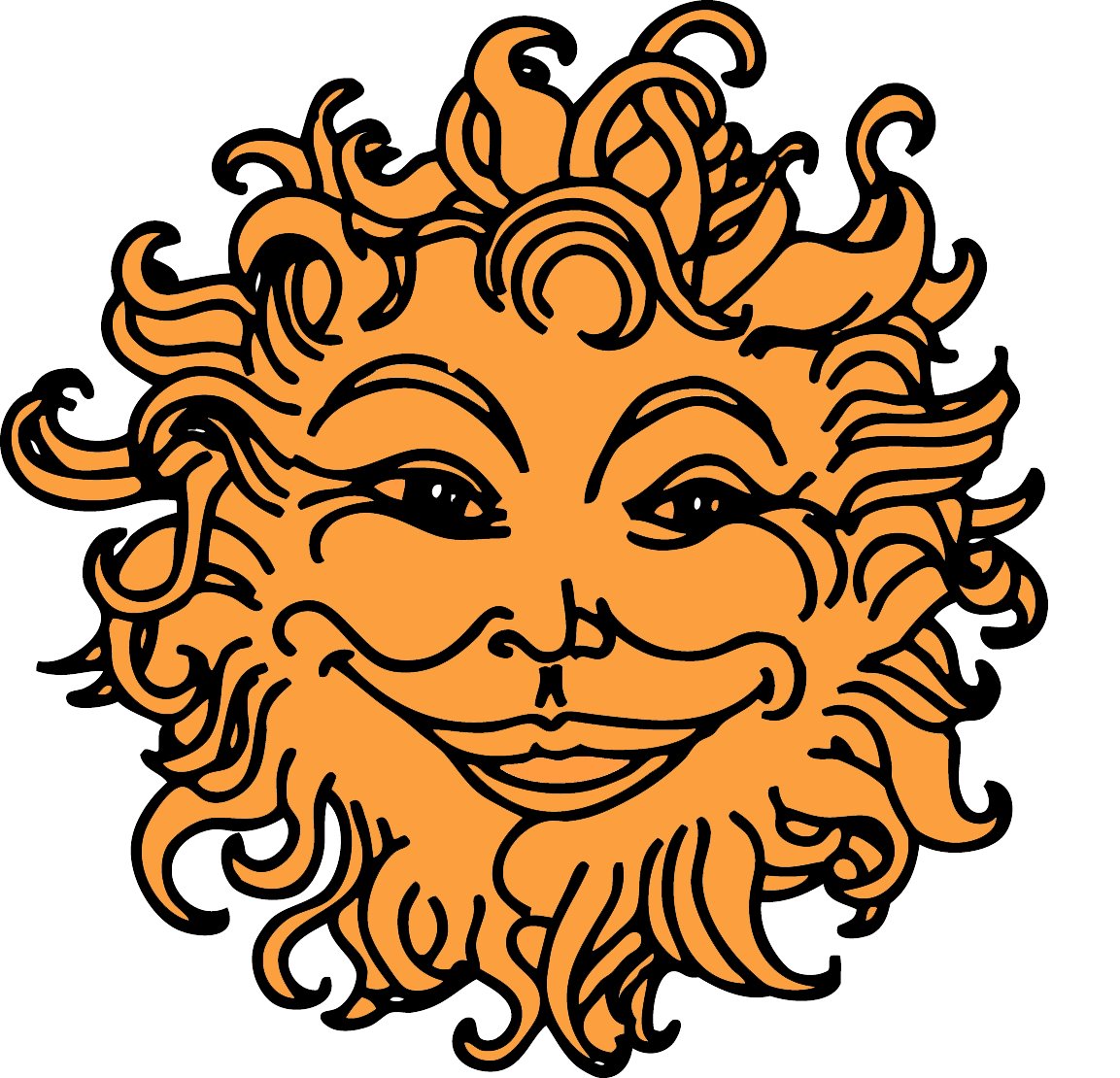 The Rotary Club of Lexington  held its weekly meeting Thursday, October 28,  at The Mane on Main and via Zoom. The program  featured  Bill Goodman, Executive Director, Kentucky Humanities. To attend via Zoom  please email, trafton@rotarylexky.org.
Are you intrigued and interested in a Kentucky history lesson every day that only lasts a minute? Bill Goodman, this week's speaker, will tell us about Think History, a production of Kentucky Humanities that brings Kentucky history to life. The series includes unknown stories about famous Kentuckians and historic events and interesting stories about little known Kentuckians and forgotten events.

Bill Goodman was appointed executive director of Kentucky Humanities in January 2017.
As executive director, Goodman manages a staff who promotes the history and culture of Kentucky through their many programs — Prime Time Family Reading®, the Kentucky Book Festival, Kentucky Chautauqua®, Kentucky Humanities magazine, and much more.
Kentucky Humanities has been telling Kentucky's stories for 49 years. Since 1972, Kentucky Humanities has invested more than $18 million sharing those stories with citizens of the Commonwealth.
Goodman is a native of Glasgow and was a host and managing editor at KET for more than 20 years.
In 2012, he received an MFA in creative nonfiction from Spalding University. In 2015, his book of essays, Beans, Biscuits, Family and Friends: Life Stories was published.
In 2013, he was inducted into the Kentucky Journalism Hall of Fame, and he received an honorary doctorate from Lindsey Wilson College in 2015.