Dec. 2nd – Timothy Johnson, President & CEO, United Way of the Bluegrass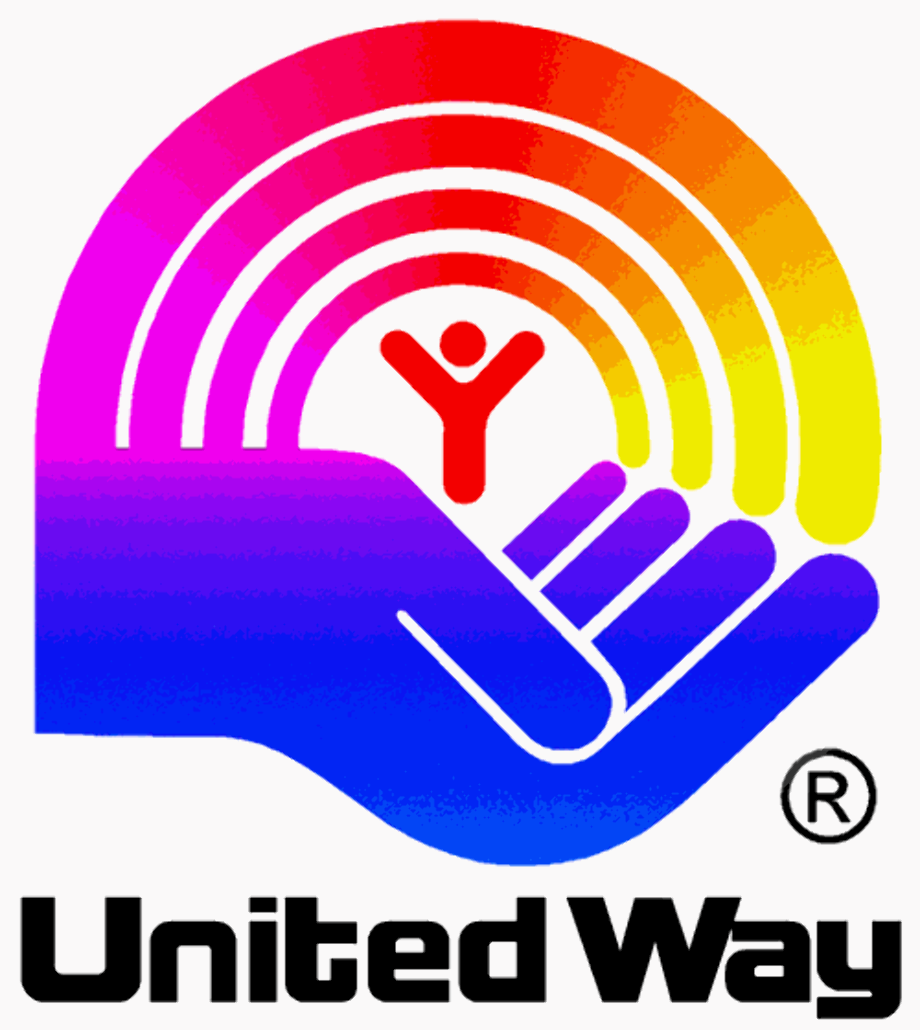 The Rotary Club of Lexington  held its weekly meeting Thursday, December 2nd ,  at The Mane on Main at noon  and via Zoom. The program featured Timothy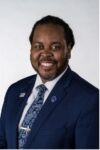 Johnson, President & CEO, United Way of the Bluegrass. To attend via Zoom  please email, trafton@rotarylexky.org.
Timothy Johnson is the President and Chief Executive Officer of United Way of the Bluegrass where he leads a 100-year-old, philanthropic organization charged with delivering impact throughout the ten counties of Central Kentucky. Previously, he served as Chief Strategy and Impact Officer at United Way of the National Capital Area where he oversaw the organization's marketing and communications, grantmaking, fee-for-service program management, community engagement work, volunteerism, capacity building, public policy and over $20M in programmatic investments across Maryland, Northern Virginia, the Virginia Piedmont region and the District of Columbia. Timothy is a philanthropist who has dedicated his career to eradicating poverty and promoting equity and diversity. He has served in a number of senior leadership roles at United Way of Greater Philadelphia and Southern NJ, United Way of NYC and the Robin Hood Foundation.
Timothy's passion is to improve conditions in low-income communities believing that with the appropriate tools, peoples can achieve their full potential and thrive. Timothy was one of the recipients of the 2019 Washington Business Journal's Minority Business Leaders award, a recipient of Harlem YMCA's National Black Achiever in Industry award, served on Mayor Gorton's Commission on Racial Justice and Equity and was awarded the 2021 Leadership Lexington Distinguished Leader honor. He is an active and financial member of Leadership Prince George's, Leadership Greater Washington, Leadership Lexington and is a member of the 2021-22 class of Leadership Central Kentucky.
He holds a BS in Biology from North Carolina Central University and a MS in Nonprofit Management from Milano The New School for Management and Urban Policy in NYC. He has years of nonprofit board service and currently serves on the board of United Way of Kentucky. Timothy resides in Lexington, KY with his lovely wife Opa. He is a National Certified  Emergency Medical Technician and serves his community as a proud Prince Hall Freemason, Shriner and platinum life member of Phi Beta Sigma Fraternity, Inc.