Nov. 18 – Michael Noftsger, District Govenor, Rotary District 6740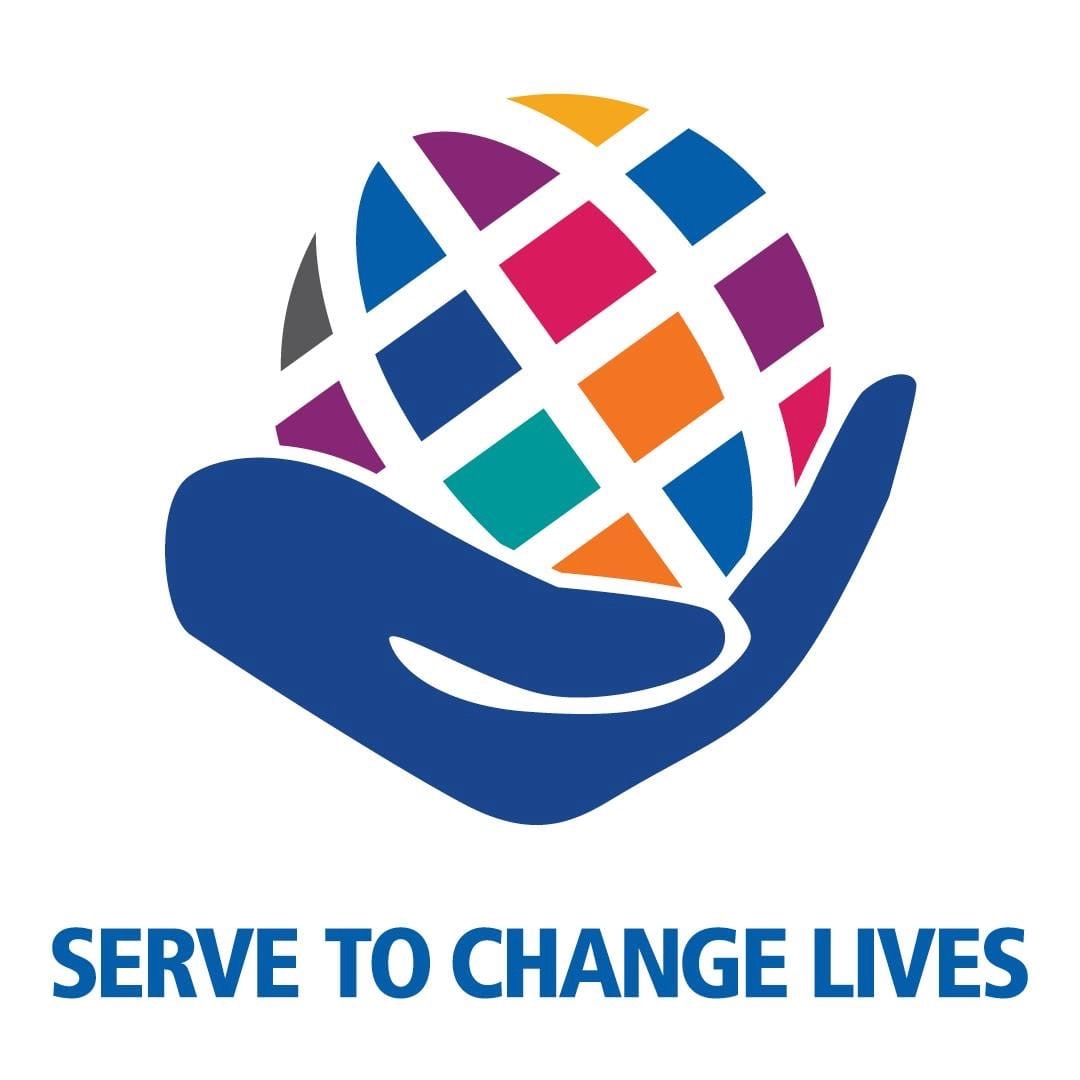 The Rotary Club of Lexington  held its weekly meeting Thursday, November 18,  at The Mane on Main at noon  and via Zoom. The program  featured Rotary District 6740 Govenor Michael Noftsger. To attend via Zoom  please email, trafton@rotarylexky.org.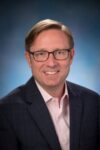 When Holger Knaack became Rotary International president for 2020-21, he announced as one of his basic principles, "When we get together, it has to be fun." This week's speaker, Michael Noftsger, took that principle to heart when he arranged for new officers of the Somerset Rotary clubs to make donut sundaes at their induction ceremony. Now, as our district governor for 2021-2022 and our speaker this week, he tries to keep that principle in mind as he focuses on how Rotarians in our district can "serve to change lives."
Michael Noftsger joined the Somerset-Pulaski (morning) Rotary Club in 2007.  He served as club president and assistant governor for District 6740.  One of the most rewarding activities as a Rotarian was serving as treasurer of an Eastern Kentucky RAM (Remote Area Medical) committee that brought three RAM clinics to Somerset and Pulaski County, Kentucky.  He has also had the honor of serving on the District 6740 Foundation Dinner Committee.
Noftsger grew up outside of Xenia, Ohio, and later attended Georgetown College, receiving a BS in marketing and finance.  Since the summer of 1992, he has worked in the banking industry and currently serves as the administrative officer for Forcht Bank.
Community service is very important to Michael and he has served on many local boards and committees.  Some of these include the Somerset Christian School Board, Pulaski County Alzheimer's Respite Center Board, the Cornelia Dozier Cooper Foundation, and the Somerset-Pulaski County Development Foundation.  He served a four-year term on the Kentucky Judicial Conduct Commission, an appointment made by the Kentucky Governor.  Currently, Michael is serving as vice-chair of the Kentucky Legislative Ethics Commission.
Michael married Hope King in 1995.  Hope is a graduate of the University of Kentucky and works as a physical therapist.  They have one son, Riley, an incoming freshman at Lipscomb University.  As a family, they are members of Oak Hill Baptist Church in Somerset, Kentucky.