Jan. 13, Bob Babbage, National Managing Partner, Babbage Cofounder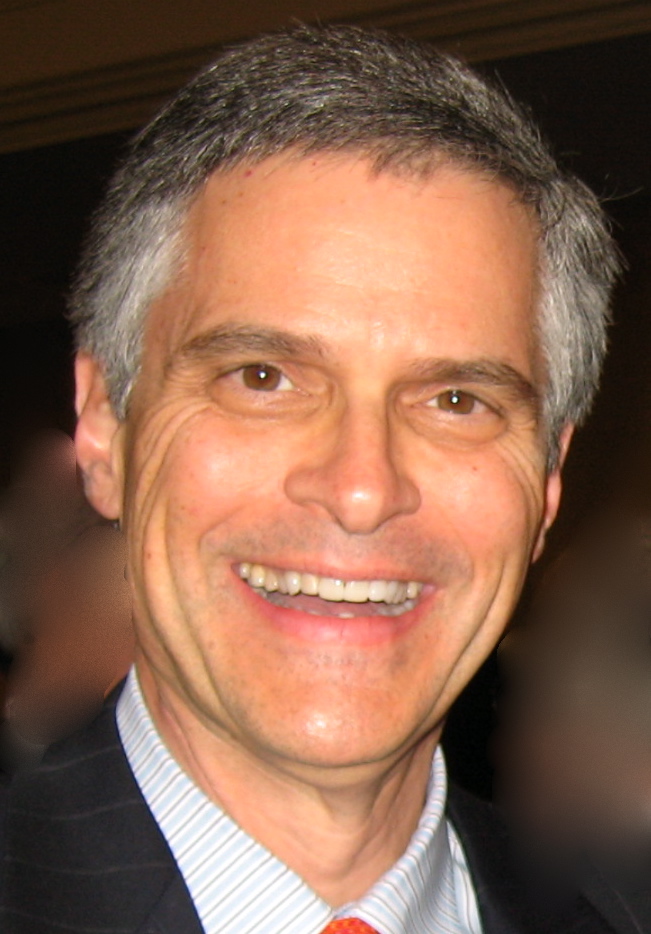 The Rotary Club of Lexington  held its weekly meeting Thursday, January 13th,  at The Mane on Main at noon  and via Zoom. The program  featured Mr. Bob Babbage. To attend via Zoom  please email, trafton@rotarylexky.org.
Starting his 25th year as a lobbyist following 20 years in elective and appointive public service, Bob Babbage is recognized as a leader on major issues and ideas. The firm he founded, Babbage Cofounder, continues its impact here and in all 50 states along with Washington. The name "cofounder" came from Bob's role in starting the exceptional Leadership Kentucky program as well as getting the Lexington a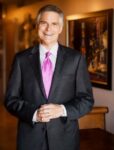 nd Louisville Forums up and successful. He was honored this past year by serving as emcee of the famous Fancy Farm political picnic.