Jan. 20, 2022, Mark Royse, Executive Director, RADIOLEX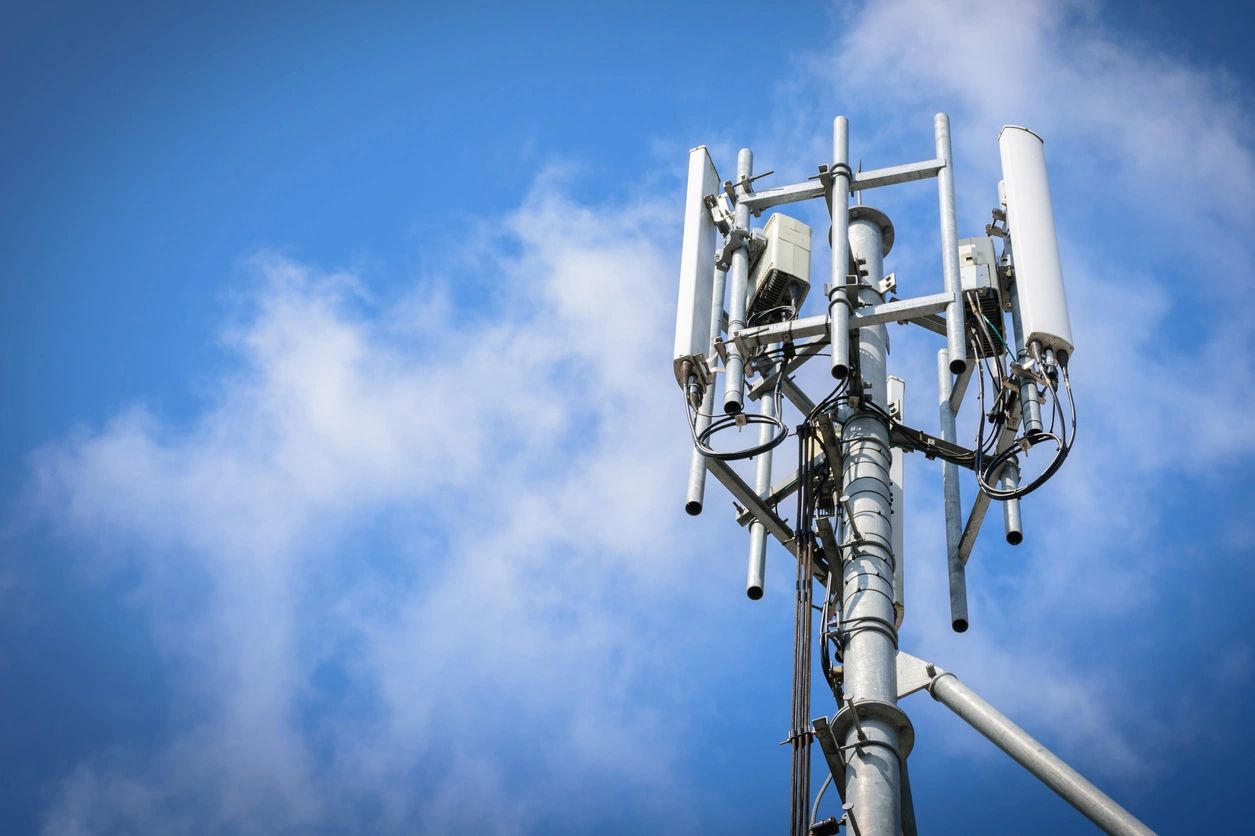 The Rotary Club of Lexington  held its weekly meeting Thursday, January 20th  ,  via Zoom due to the winter weather. The program will featured Mark Royse, Executive Director, RADIOLEX. To attend via Zoom  please email, trafton@rotarylexky.org.
RADIOLEX, The Voice of the People
RADIOLEX is a go-to information resource for thousands of listeners in Lexington's underrepresented neighborhoods—especially our Black, Latinx, Asian, Immigrant & Refugee, and LGBTQ+ communities as well as others whose experiences and concerns are not represented in mainstream news media.
RADIOLEX also plays a critical public safety role by providing real-time, community-level information during severe weather, disasters, and other local emergencies.
Mark Royse comes to RADIOLEX from a diverse, creative background. He served as Executive Director of AVOL (AIDS Volunteers, Inc.) and has worked with a variety of other local non-profits including JustFundKY, LexArts, and Beaux-Arts Ball. He served as Director of Communications for the UK College of Design. He was formerly a creative director and business manager for Group CJ Advertising. He was also a buyer and inventory manager for the J. Peterman Catalog made famous by Seinfeld. Mark is a graduate of the theatre program at the University of Kentucky and an alum of the Governor's Scholar Program. Mark grew up in Nicholasville and is a longtime Lexington resident. In private life, he is a contemplative writer and artist.