Jan. 27, Rob Rumpke, CEO, Bluegrass Tomorrow- ZOOM ONLY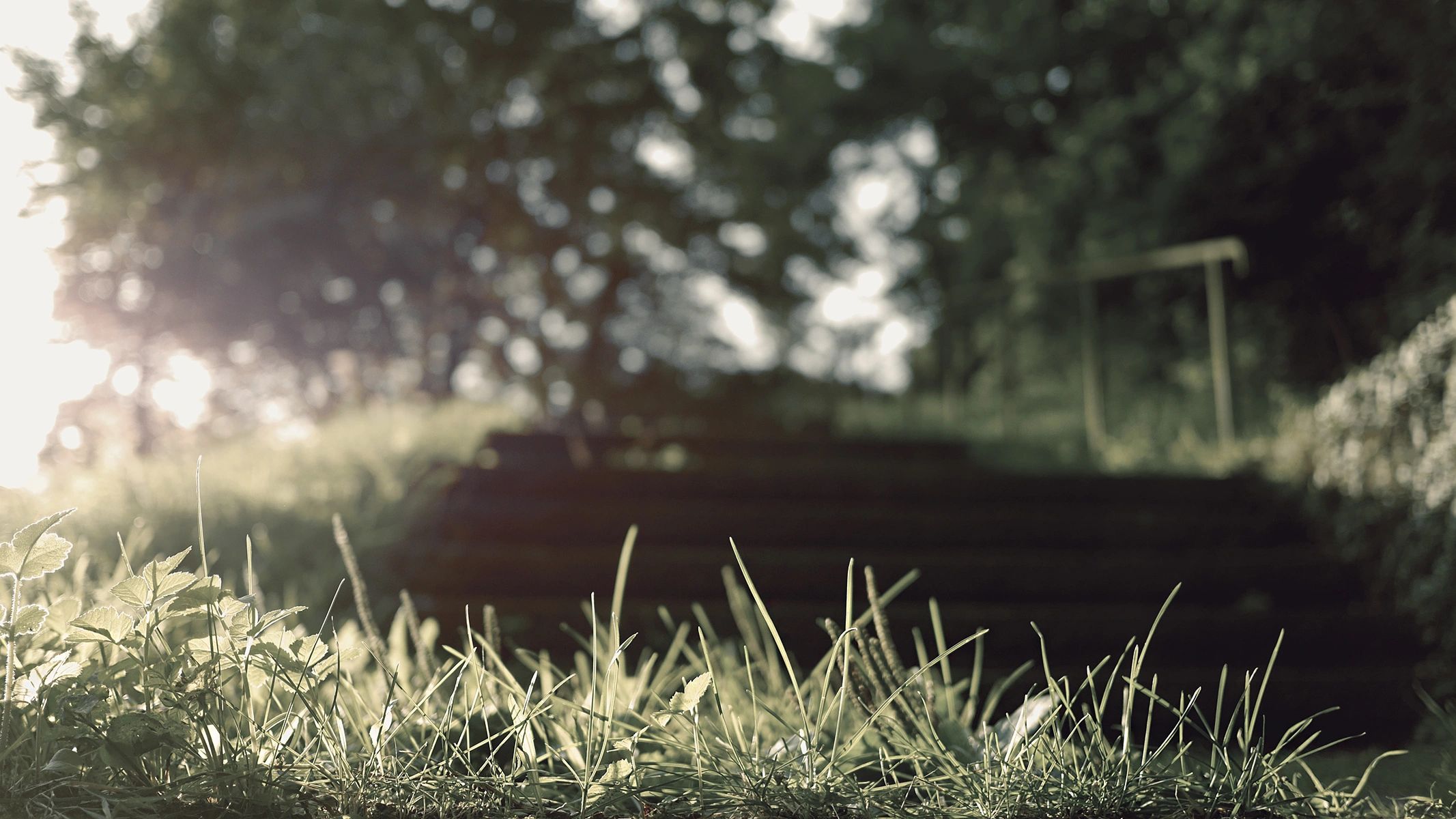 The Rotary Club of Lexington  held its weekly meeting Thursday, Jan. 27th  ,  via Zoom. The program featured Rob Rumpke, CEO, Bluegrass Tomorrow  . To attend via Zoom  please email, trafton@rotarylexky.org.
Rob Rumpke, a 40-year marketing and association management veteran whose career has spanned from the Cincinnati Reds to Host Communications to the President/CEO of the Kentucky Tourism Industry Council, to his own company where he managed the Richmond and Woodford County Chambers of Commerce, is currently the President/CEO of Bluegrass Tomorrow, an 18- county regional planning organization that focuses on partnership, collaboration and quality of life innovations and works to make the Bluegrass Region a better place to live and work. He has been with Bluegrass Tomorrow for 14 years.
A Lexington resident for 35 years, Rumpke is truly a regional expert, having spent 15 years working in Franklin, Madison and Woodford Counties.  He spent nine years as executive director of the Richmond Chamber of Commerce and two with the Woodford Chamber working on local and regional business partnership and strategic planning projects through his consulting company RRA Inc. He has also been a partner with Rainmaker Advertising and has served on numerous boards, including chair of the Bluegrass Workforce Investment Board for the Bluegrass Area Development District for six years.
Rumpke is a Cincinnati native who after graduating from the University of Dayton in 1980 went to work in the publicity department at the Cincinnati Reds. He also worked at the Public Information Office at Wittenberg University in Springfield, OH before moving to Lexington to work for Host Communications and the National Tour Association in 1986.
Rumpke also worked in the horse industry for The Red Mile and its owners, the Lexington Trots Breeders Association and Castleton Farm in the early 90s.  From 1994 to 1999, he was President/CEO of the Kentucky Tourism Industry Council and was a tourism industry lobbyist. As a private consultant, he was also responsible for the development of the Kentucky Music Hall of Fame, and the Battle of Richmond Civil War Park and Museum.
Rumpke's wife Linda is a Vice President at Columbia Gas/NiSource. Linda was also a banking executive for over 30 years and was president of two different banks.  She was the first woman in Kentucky to be president of one of the major banking companies, JP Morgan/Chase. They have two sons:  Michael 35 (married to Kassie, and granddaughter Aniston 1), and Marc 21, who is currently a junior and football player at the University of Dayton. Rumpke has also been an assistant football coach at Lexington Catholic High School for the last 24 years.