Feb. 17 – Raymond Daniels, Owner and President, Equity Solutions Group, LLC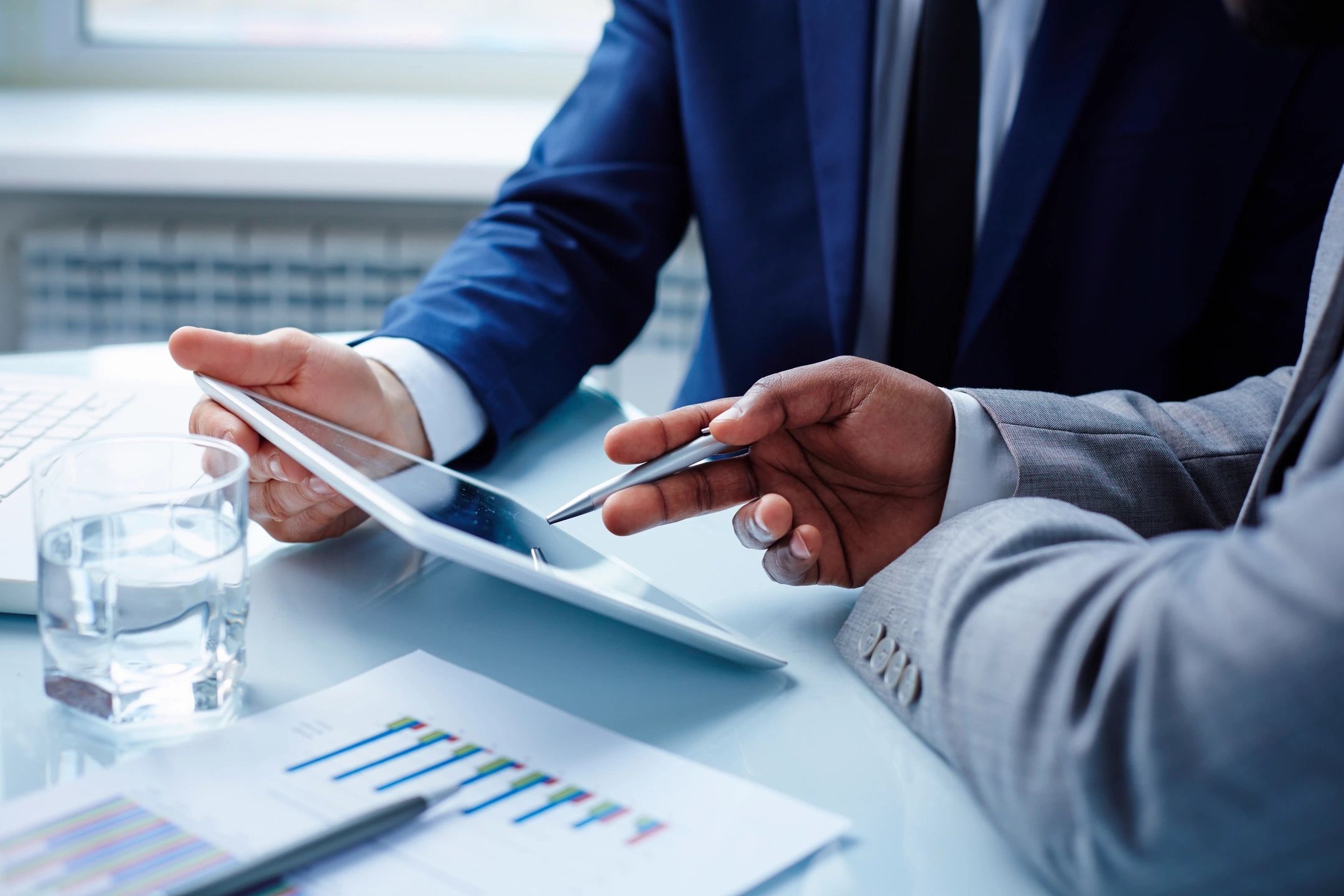 The Rotary Club of Lexington  held its weekly meeting Thursday, Feb. 17 ,  via Zoom. The program featured Raymond Daniels, Owner and President, Equity Solutions Group. To attend via Zoom  please email, trafton@rotarylexky.org.
Many people don't realize what a profound impact local land use policy has on many aspects of our community – from rapidly-rising housing costs to neighborhood gentrification to land availability for business recruitment and retention, and even revenue for important city services. A new nonprofit called LEXINGTON FOR EVERYONE recently launched to promote equitable and affordable living and working opportunities for all by advocating for sensible and inclusive land use policies that protect our scenic beauty, strengthen our workforce, foster economic vitality, and advance Lexington's unique history and cultural diversity – so that it becomes a place where everybody belongs. In short, Lexington For Everyone focuses its education and advocacy efforts on three key areas – homes, jobs and equity.
Leading the Lexington For Everyone organization is Board Chair Ray Daniels, who is also president of Equity Solutions Group, a Thoroughbred horse owner, and immediate past board chair for Commerce Lexington.  Mr. Daniels will outline some of the ways in which our current land use policies are preventing us from reaching our potential as a community, as well as opportunities to get engaged as the City of Lexington begins developing Fayette County's next Comprehensive Plan, a document that guides land use and development polices for the next five years.
Prior to founding Equity Solutions Group, Raymond spent twenty-six years in the fast-food industry, beginning his career in 1992 as unit manager for Waffle House, Inc. He served the company in several management roles over the next fifteen years as disaster relief manager for operations, director of diversity and minority affairs, and later culminated as senior vice president of operations responsible for 105 stores, 3500 employees, and more than $200 million in annual sales. He departed the company in 2008 to pursue his entrepreneurial spirit, purchasing a 15-unit Waffle House franchise (LexiDan) in Lexington, Kentucky, which he sold in 2019.
Raymond is a consummate supporter of his community. He graciously serves on multiple boards to include: the Kentucky Chamber of Commerce, the Commerce Lexington (immediate past chair), Community Ventures Corporation, Kentucky Tourism Board, Urban League of Central Kentucky (board chair), and recently elected to serve as a trustee at the University of Kentucky. Raymond is also the former vice chair of the Fayette County School Board.
Born in New York City, Raymond holds a bachelor of arts degree in management from Catawba College, where he was a collegiate athlete on the football team. Dr. Tiffany Daniels is his wife of 20 years, and his children are Evan and Alana.