Feb. 3, Ms. Yvonne Giles, Understanding Bluegrass History through its Cemeteries- ZOOM ONLY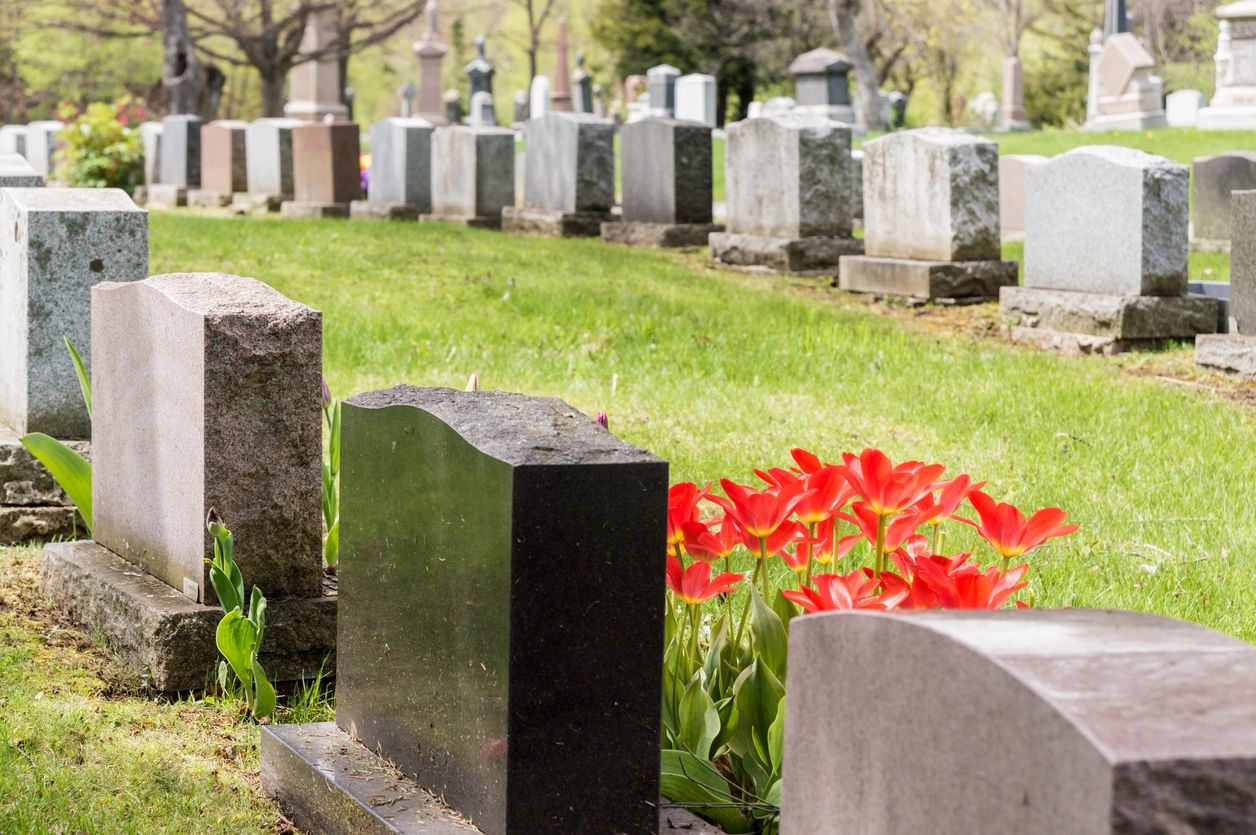 The Rotary Club of Lexington  held its weekly meeting Thursday, Feb. 3 ,  via Zoom. The program   featured Yvonne Giles  . To attend via Zoom  please email, trafton@rotarylexky.org.
This week marks the beginning of Black History Month and our series of speakers selected to help us celebrate it.  We're pleased to have as our first speaker Ms. Yvonne Giles, known to many as "The Cemetery Lady." Giles is one of the city's leaders spearheading efforts to preserve African American history in Lexington.  She was the first Black woman ever elected to the LaGrange City Council and founded the Isaac Scott Hathaway Museum in Lexington.  She has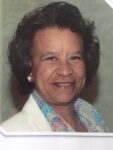 recently been honored by the Blue Grass Trust for Historic Preservation and the Lexington Forum for her contributions to Lexington.
      Giles, a native of Lexington, has presented her findings about African American history in the Central Bluegrass Region through lectures, walking tours, brochures, pamphlets, and work with elementary and university students at the University of Kentucky, Transylvania University, and Berea College. Her interest began with family genealogy and broadened after becoming a board member of African Cemetery No. 2 in 2000. From 2017 to 2021 she was a research consultant and lead writer to the International Museum of the Horse as they developed the Black Horsemen of the Kentucky Turf Exhibit, Chronicle of African Americans in the Horse Industry website, and Chronicle's Women Writers Project.
Giles has authored numerous publications including: "African Americans in the Bluegrass: An Idea Tour Guide for VisitLex; "Remembering African American Men of Kentucky's Equine Industry," Kentucky Humanities magazine; and "African American Horsemen in Kentucky, 1825-1950," J.B. Speed Art Museum's exhibit catalog. She also co-authored "African American Trainers, Jockeys and the Kentucky Association" for Phoenix Rising Lexington, and she researched and printed a history of the African Cemetery No. 2, "Still Voices Yet Speak." Giles has appeared in two documentaries: "Eight Acres of History: A History of African Cemetery No. 2" and "Davis Bottom; Rare History, Valuable Lives
Giles is the recipient of multiple awards. Among them are Clay Lancaster, the Barbara Hulette and John Wesley Hunt Awards, Blue Grass Trust for Preservation; Ida Lee Willis Award, Kentucky Preservation; Lifetime of Waging Peace Award, Central Kentucky Council of Peace and Justice; Unbridled Spirit for Justice, Kentucky Commission on Human Rights; Spirit Award, Lexington Forum; and Community Champion, America in Bloom, Lexington, Kentucky.
Giles holds two degrees from the University of Kentucky, including an Honorary Doctor of Humane Letters conferred in May 2019.