March 24 – Brittany Roethemeier, J. D., Executive Director, Fayette Alliance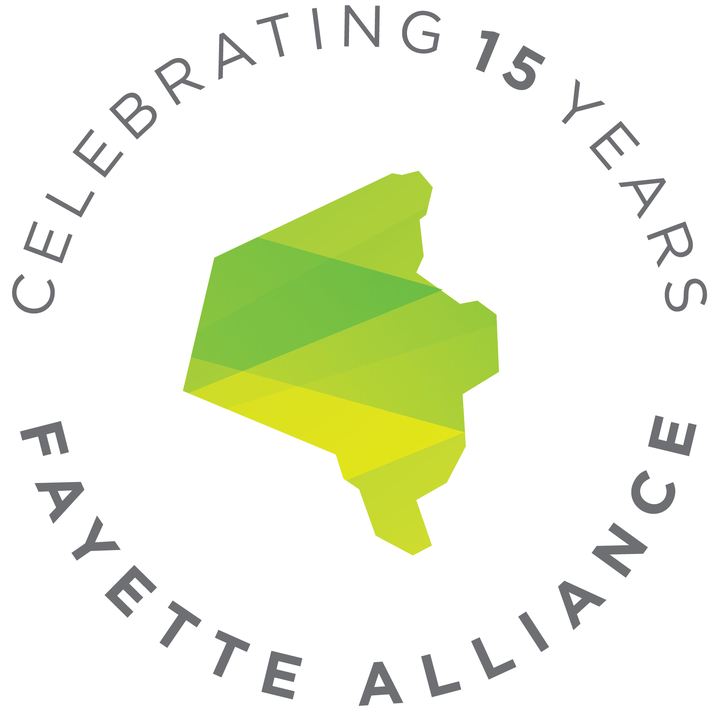 The Rotary Club of Lexington  held its weekly meeting Thursday, March 24, at The Mane on Main and on Zoom. The program featured Brittany Roethemeier, J.D., Executive Director, Fayette Alliance.
To attend via Zoom  please email, trafton@rotarylexky.org.
Brittany M. Roethemeier, J.D., joined Fayette Alliance as Executive Director in March 2019 after practicing real estate law at McBrayer PLLC since 2011, where she was named a "Super Lawyer-Rising Star in Real Estate" in 2017, 2018 and 2019. A passion for her community and a desire to ensure that Lexington continues to be an extraordinary place to live, work and play for all its community members brought her to Fayette Alliance, where she is committed to its vital mission to sustainably and equitably grow our city and balance that growth with our productive and unique Bluegrass farmland.
She has served as a volunteer with numerous non-profit organizations, including on the Board of Directors of Step by Step, Transylvania University Young Alumni Council, Friends of the Bluegrass Land Conservancy, Leadership Lexington Alumni Association and Leadership Lexington Youth Program Steering Committees, Court Appointed Special Advocates (CASA) and is a graduate of the Leadership Lexington Class of 2014-15. Originally from Union, Kentucky, Brittany is a graduate of Transylvania University and the University of Kentucky College of Law, and lives in Lexington with her husband Dean and rescue dog Henry.