March 31- Dr. Eli Capilouto, President, University of Kentucky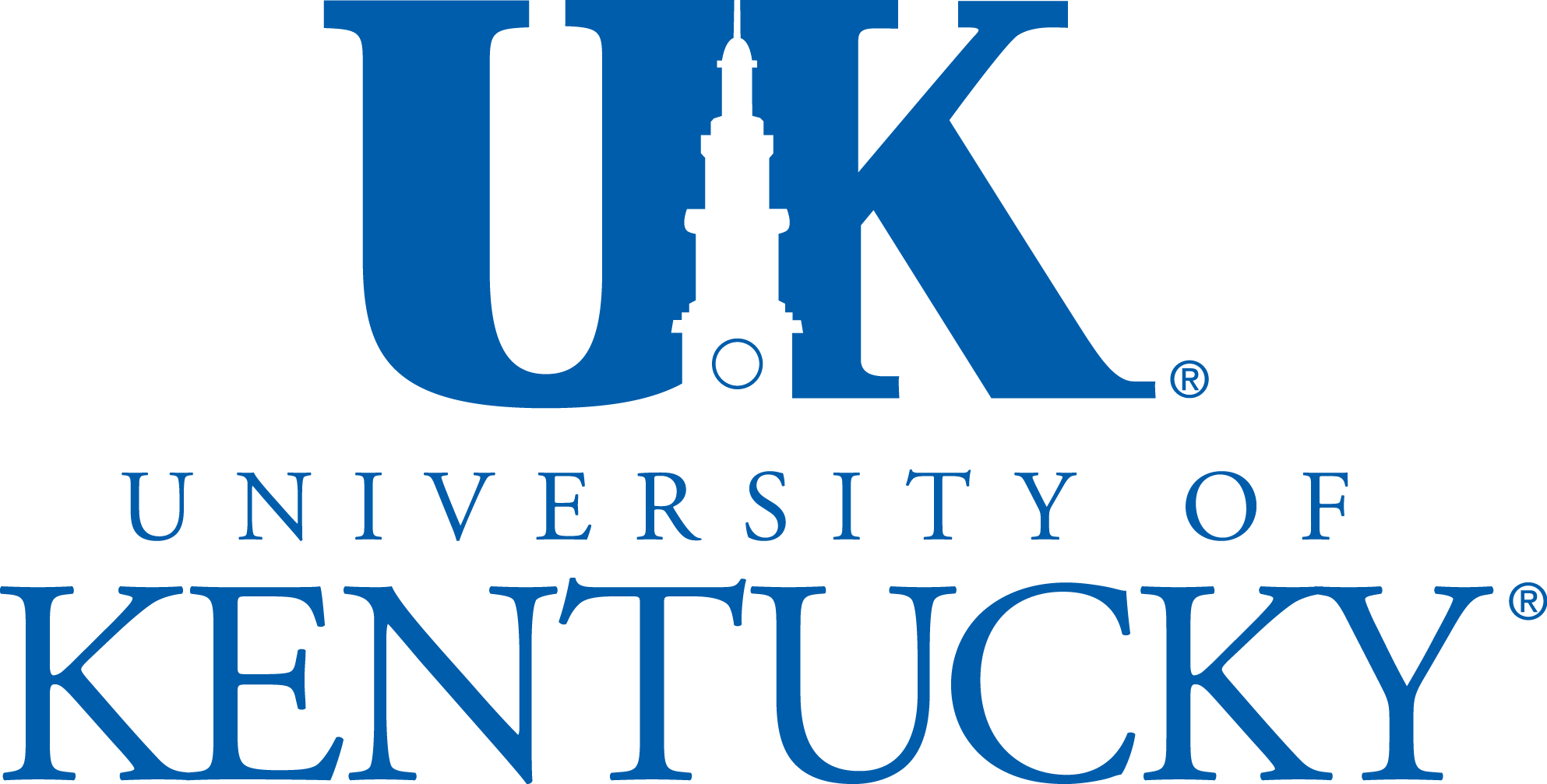 The Rotary Club of Lexington held its weekly meeting Thursday, March 31, at UK GATTON STUDENT CENTER on UK's  campus and on Zoom. The program  featurd Dr. Eli Capilouto, President, University of Kentucky. His presentation is " UK's Mision: Advancing Kentucky."
To attend via Zoom  please email, trafton@rotarylexky.org.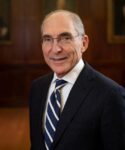 This week we're pleased to visit the University of Kentucky (UK) campus to get an update on all things UK from Dr. Eli Capilouto. Dr. Capilouto became UK's 12th president on July 1, 2011. Under his leadership, the Commonwealth's flagship and land grant research university has grown from $2.7 billion to $5.1 billion in total operations and has gained significant momentum in fulfilling its multi-faceted mission of teaching, research, service, and health care.
President Capilouto has led a $2.8 billion transformation of the campus, aimed at enriching the living-learning experience of UK's students and ensuring their success; strengthening the University's research infrastructure dedicated to solving Kentucky's most intractable health and economic challenges; and expanding UK HealthCare's capacity to teach, heal, and serve. Through partnerships with the private sector, increased philanthropy, and effective financial management, UK is self-financing the vast majority of this aggressive infrastructure development.
Under his leadership, the priorities outlined in UK's strategic plan and the innovation of the campus have resulted in historic student success, a dynamic research enterprise, a sophisticated health care operation serving more patients with increasingly complex needs, and continued service to the people of Kentucky. The progress on the campus is resulting in a high-quality workforce and improved well-being for the Commonwealth UK has served for more than 150 years.
A native of Montgomery, Alabama, Dr. Capilouto previously served as provost of the University of Alabama at Birmingham (UAB) and dean of the UAB School of Public Health, a period of remarkable growth and transformation at one of the leading academic and health sciences institutions in the South. Dr. Capilouto holds several undergraduate and graduate degrees from schools within the University of Alabama system, a doctorate of dental medicine from UAB, and a doctorate in health policy and management from Harvard University. He and his wife, Dr. Mary Lynne Capilouto (DMD), a former dean of the UAB School of Dentistry, have one daughter.