May 5th – Shannon Arvin, President, Keeneland Association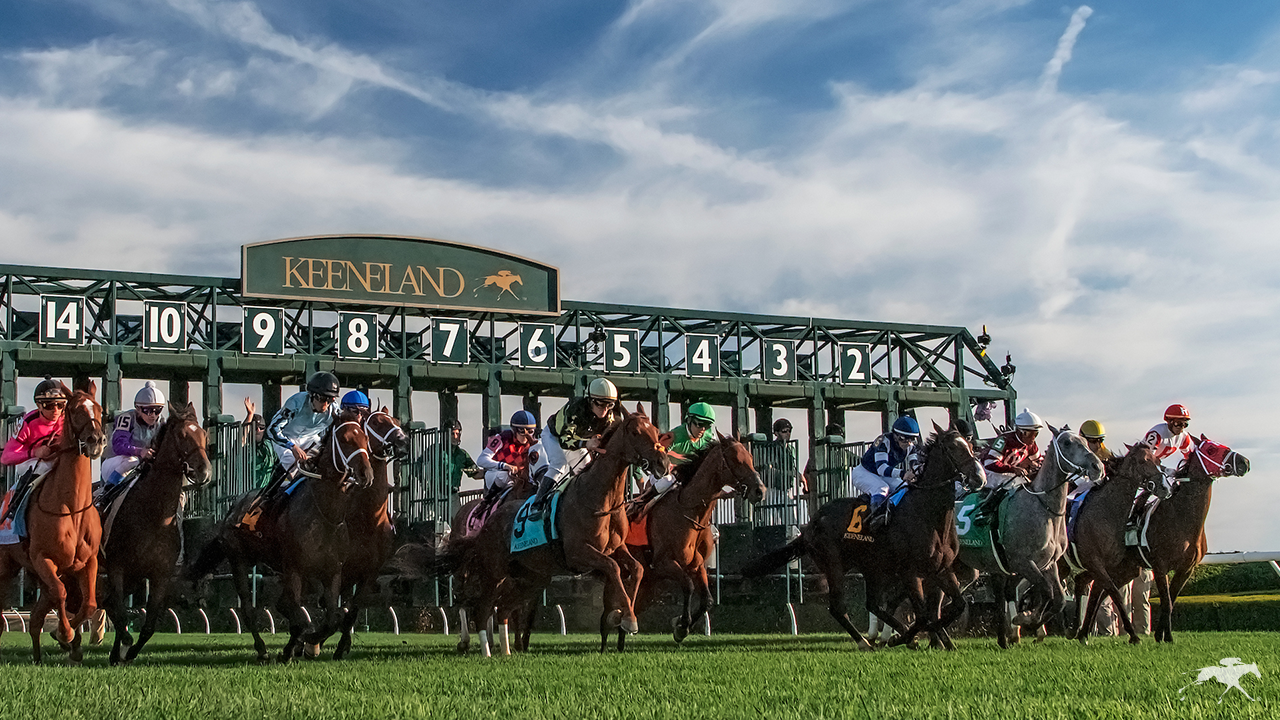 The Rotary Club of Lexington  held its weekly meeting Thursday, May 5, at The Mane on Main and on Zoom. The program  featured Shannon Arvin, President, Keeneland Association.
To attend via Zoom  please email, trafton@rotarylexky.org.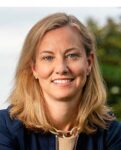 We're pleased to have as this week's speaker Shannon Arvin, who with Tom Leach, will wrap up the year so far for Keeneland and share some thoughts about this year's Oaks and Derby fields. In 2021, Shannon Bishop Arvin became Keeneland's eighth president and the first woman named to the position. Arvin's professional and personal connections to Keeneland give her a unique perspective of Keeneland's rich history and what the iconic track means to horsemen, fans, and central Kentucky.
In 2002, Arvin began practicing at the Lexington firm Stoll Keenon Ogden (SKO) and representing Thoroughbred owners and prominent industry organizations in Kentucky and around the world. Later an SKO partner, she served as corporate counsel to Keeneland since 2008 and as secretary and advisory member of Keeneland's Board of Directors since 2015.
Arvin also has years of service for many central Kentucky organizations. She is on the Board of Directors of the University of Kentucky's Gluck Equine Research Foundation, Stock Yards Bancorp, and the National Thoroughbred Racing Association; is a trustee of the Thoroughbred Owners and Breeders Association, The Jockey Club Safety Net Foundation, and The Lexington School; and is a member of The Jockey Club.
Arvin has other notable links to Keeneland. Her grandfather, W.T. "Bish" Bishop, began working at Keeneland before the track opened in 1936 and served as general manager until 1971. Her father, the late William T. "Buddy" Bishop III, grew up at Keeneland, living in an apartment next to the Clubhouse. Buddy Bishop's lifelong service to Keeneland included positions as director, secretary, trustee, and counsel. He was also a partner at SKO and worked with his daughter at the firm until his passing in 2008.
Arvin has a BA in political science, international studies, with high honors from the University of North Carolina, Chapel Hill. She graduated from the University of Kentucky College of Law in 2002.
Shannon and her husband, Will, have two daughters, Bishop and McCutchen.