June 23 – Jerry Tipton, Sportswriter, Lexington Herald Leader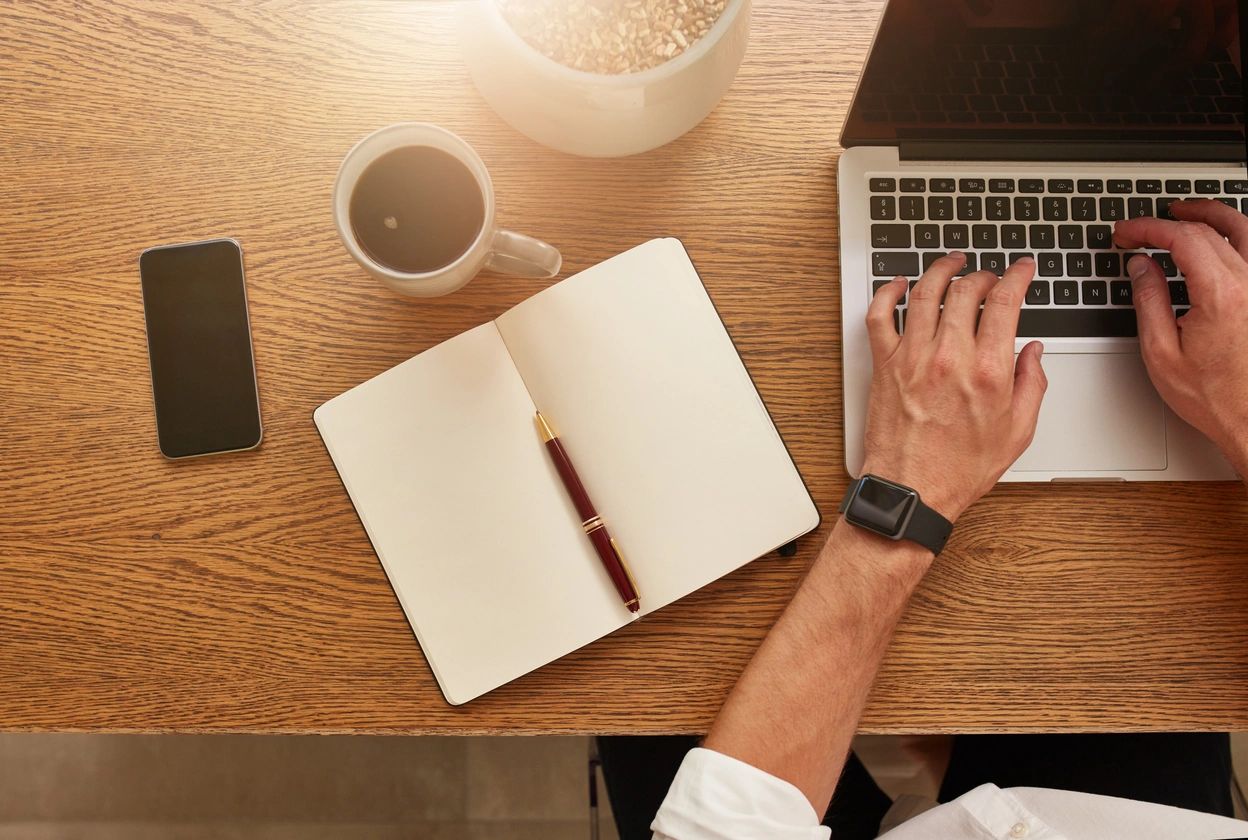 The Rotary Club of Lexington  will hold its weekly meeting Thursday, June 23, at The Mane on Main and on Zoom. The program will feature Jerry Tipton, sportswriter, Lexington Herald Leader.
To attend via Zoom  please email, trafton@rotarylexky.org.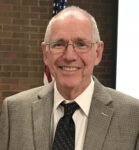 In Sunday's Lexington Herald-Leader, sportswriter John Clay voiced the unthinkable:  the Big Blue Nation might be showing more interest in the upcoming UK football season than in UK's basketball season.  Can that possibly be true? Who better to address that question and reflect on his forty-plus years covering UK sports than this week's speaker and Clay's colleague at the Herald-Leader, sportswriter Jerry Tipton?
Reporting on the University of Kentucky men's basketball for the Lexington Herald-Leader since 1981, Tipton was inducted into the UK Journalism Hall of Fame on March 31, 2020. Created by the University of Kentucky Journalism Alumni Association in 1981, the Kentucky Journalism Hall of Fame honors achieving journalists who are Kentucky natives or have spent a significant portion of their careers working for Kentucky media organizations. Tipton is among the more than 200 individuals, both with and without formal ties to UK, who have been inducted into the Hall of Fame.
In acknowledgement of his achievement, the UK School of Journalism and Media noted on their website, "Tipton set the standard for beat coverage of a nationally prominent athletic program, asking tough questions and doing investigative journalism in the face of sustained and sometimes ugly resistance from some fans, players, and university employees who want 'boosterism, not journalism,' as one of his editors, Gene Abell, said. Executive Editor John Carroll said if there was a Pulitzer Prize for sustained 'beat writing under miserable conditions,' Tipton should be the first winner."
A native of Hamtramck, Michigan, Tipton earned a journalism degree at Marshall University, attending school at the time members of the Thundering Herd football team died in the plane crash memorialized in the movie, We Are Marshall. Tipton worked at the Huntington Herald-Dispatch in 1973 to1981. In Lexington, he was hired to cover UK football and basketball and moved exclusively to basketball in 1987. He is a member of the National Basketball Writers Hall of Fame and Marshall's Journalism Hall of Fame as well as the recipient of the 2018 Tom Hammond Kentucky Sports Media Award.
Tipton is retiring from his position at the Herald-Leader effective July 1.  In a story written by colleague John Clay, Tipton (or "Tippy" as he is known to fellow sportswriters) received multiple accolades from his peers as well as UK Men's Basketball John Calipari and Athletic Director Mitch Barnhart.  To access that story, go to https://www.kentucky.com/sports/college/kentucky-sports/uk-basketball-men/article262021357.html