July 14 – Installation of Officers, Directors and President Winn Stephens' Vision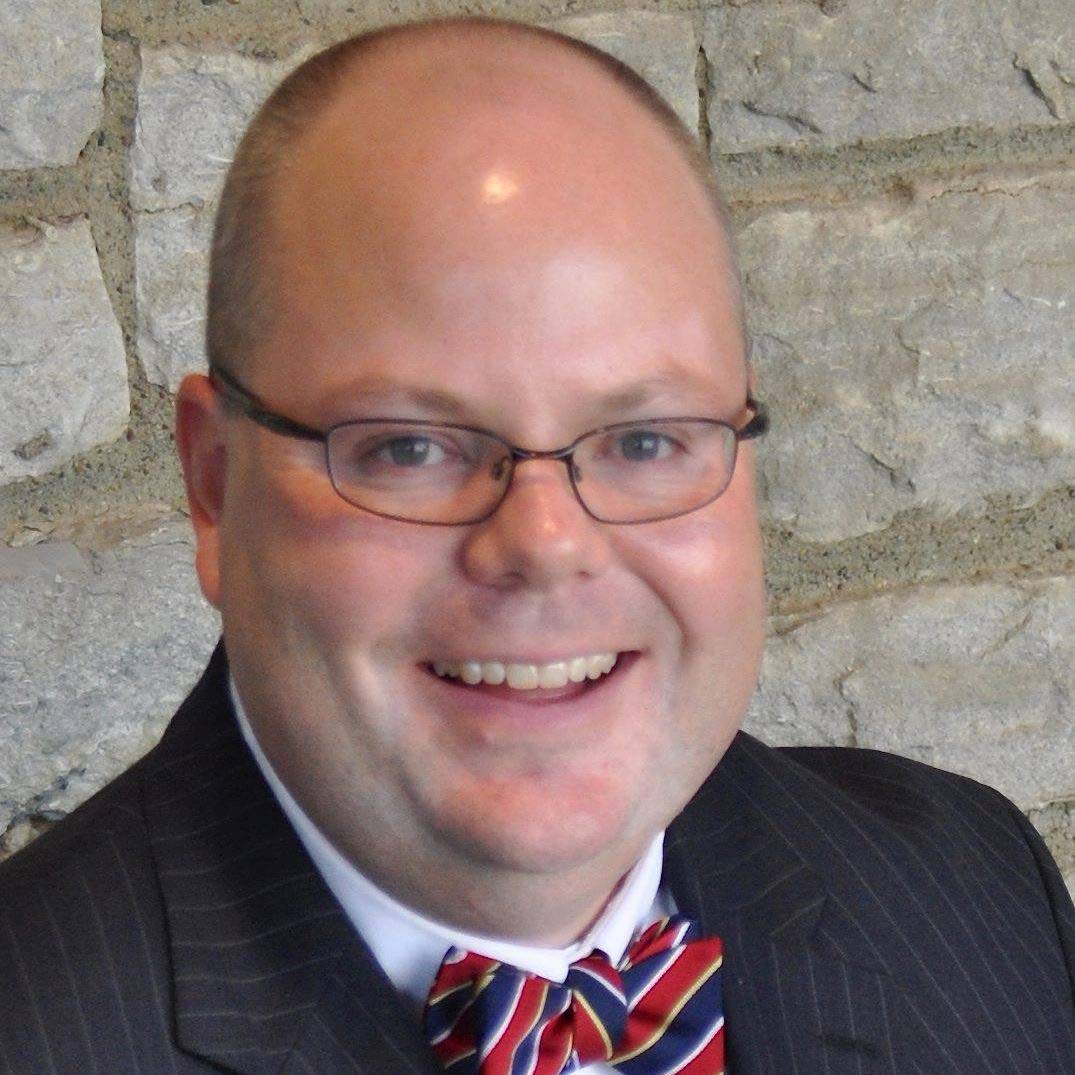 The Rotary Club of Lexington will hold its weekly meeting Thursday, July 14, at The Mane on Main and on Zoom. The program will  feature the installation of officers, directors and Presdient Winn Stephens' vision for 2022-2023 for  Rotary Club of Lexington.
To attend via Zoom  please email, trafton@rotarylexky.org.
Winn is originally from Princeton, Kentucky. His parents were both teachers. His father was a middle and high school band director and his mother was the guidance counselor and taught home economics. Growing up he played trumpet in the band, was captain of the golf team (although he notes his skills have been greatly diminished by having a job and kids), and he is an Eagle Scout. He has an older sister who lives in New Orleans with her family which accounts for his love of the New Orleans Saints, Mardi Gras, Creole food, and every kind of daiquiri.
Winn graduated from UK with a degree in Communication. He was selected to be the 1998 Commencement Speaker and still considers that one of his greatest honors. He holds a master's degree in Educational Policy Studies from Indiana University. While at IU he earned the unique distinction of being yelled at by Bobby Knight during what would be Coach Knight's last game in Assembly Hall.
Winn started his career at the University of Kentucky where he served as Assistant Director of Student Activities and later became the Associate Director of Alumni Affairs. After leaving UK, Winn served as the Chief Regional Development Officer for the American Red Cross. In 2014 he became the Development Director for the Children's Advocacy Center of the Bluegrass and joined the Rotary Club of Lexington. On December 1, 2015 Winn was named the Executive Director of the Children's Advocacy Center of the Bluegrass where he has found a passion for the mission of reducing the trauma experienced by sexually abused children.
Winn is married to Nancy (Seaver) Stephens. Nancy is from Lexington and a graduate of Lafayette High School, Centre College, and the University of Kentucky. She is the Associate Director for New Student and Parent Programs at UK. Winn and Nancy have two sons Will (13) and Alex (7) and this summer they will celebrate their 19th wedding anniversary (Barry Stumbo, Michele Ripley, and Marion Sims were there and Debbie Gallagher catered).
Fellow Rotarians,
I am extremely humbled by the honor of being selected as President of the Rotary Club of Lexington. For over 100 years our club has been the premier service organization in this community. I understand the important role we play in the fabric of Lexington and I promise to uphold the strong tradition of leadership we have enjoyed all these years.
Now that it appears we are emerging from the pandemic I am excited about the opportunity for our club to fully re-engage in service and fellowship. I think we've done an amazing job adapting and overcoming the challenges brought on by COVID and now it's time to focus on growing. It is my hope that we will not only grow our membership numbers but also our service, our giving, and our fellowship.
Thank you for giving me this opportunity and placing your trust in me.
Sincerely, Winn Stephens