July 21- Melissa Coulston, Co-sponsor Developer, Kentucky Refugee Ministries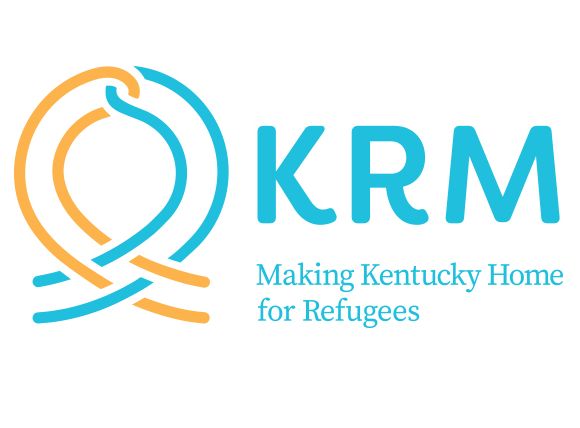 The Rotary Club of Lexington held its weekly meeting Thursday, July 21, at The Mane on Main and on Zoom. The program featured Melissa Coulston, co-sponsor developer, Refugee Ministries. To attend via Zoom  please email, trafton@rotarylexky.org.
Melissa Coulston joined Kentucky Refugee Ministries as Co-sponsor Developer in February 2022, where she works to engage groups and organizations to support KRM's clients and mission. Prior to joining KRM, Melissa worked with Episcopal Migration Ministries in event planning and program development and worked as a librarian at the Kentucky State Archives and the Jessamine County Public Library. A graduate of the University of Kentucky and the University of South Carolina, Melissa is proud to call Lexington home, where she lives with her husband and daughter.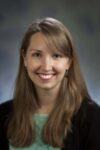 Kentucky Refugee Ministries is a secular non-profit dedicated to providing comprehensive refugee resettlement services that promote self-sufficiency and successful integration into our communities. Since opening in 1990, KRM has welcomed over 16,000 refugees to Kentucky and is the largest resettlement agency in Kentucky, operating in Louisville, Lexington, and Northern Kentucky. In recent years, KRM has welcomed refugees who have fled Afghanistan, Bhutan, Burma, Cuba, Democratic Republic of Congo, Eritrea, Ethiopia, Iraq, Pakistan, Palestine, Somalia, Sri Lanka, Sudan, and Syria. The Lexington office opened in 1998 and works with community partners and supporters to make central Kentucky a more welcoming place to live for all.