July 28 – Dan Patrick, Environmental/Biology Teacher, Ret.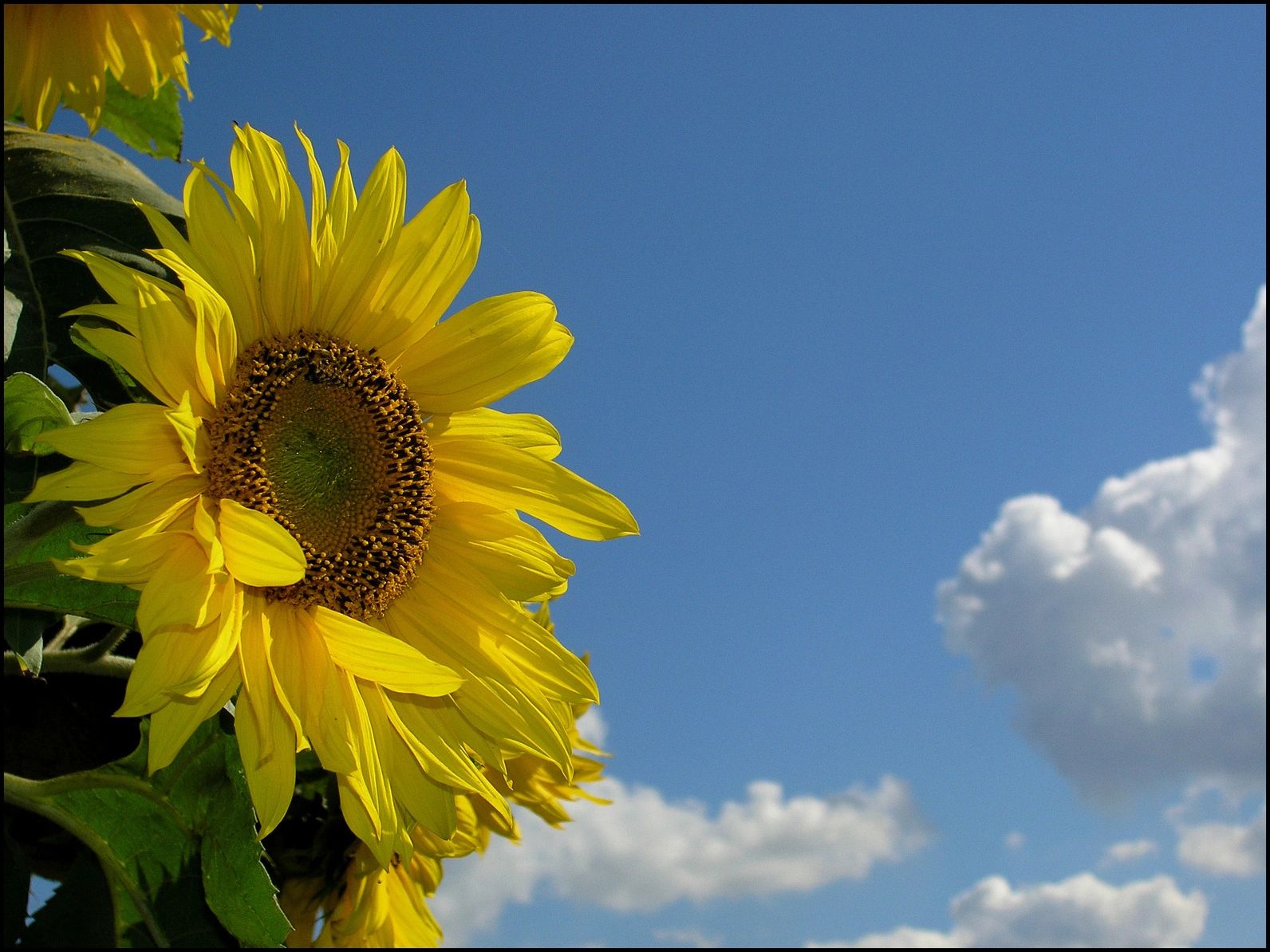 The Rotary Club of Lexington held its weekly meeting Thursday, July 28, at The Mane on Main and on Zoom. The program featured Dan Patrick, environmental/biology teacher, Ret. To attend via Zoom  please email, trafton@rotarylexky.org.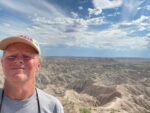 Last Thursday, the International Union for the Conservation of Nature (IUCN) added the migrating monarch butterfly to its endangered species list.  Why that matters and what you can do about it are questions to which our speaker this week, Dan Patrick, will provide some answers.
Dan grew up on farms in Fayette and Bourbon County, where his fascination with insects and other wild creatures started early.  According to Dan's sister, Lynn (wife of our own Jeff Thompson), one of the Patrick family's favorite pictures is of a very young Dan with a butterfly sitting on his nose. After graduating from Bourbon County High School, Dan joined a close friend at Colorado State University, where he received a BS in wildlife biology and met his future wife, Leslie, a Texas girl from Wichita Falls. Following graduation, the two moved to Wichita Falls, where Dan received an MS in biology from Midwestern State University and taught high school biology and environmental science for 32 years and was awarded Science Teacher of the Year by the State of Texas. He was, says his sister, the kind of teacher you hope your children will have, guiding groups of kids in the summer to far off places, spending one week hiking in the rain forest and the next snorkeling in the ocean, and teaching them to love science and nature.
After retiring, Dan and Leslie applied to teach in a foreign country and ended up at Meishi International School in Chengdu, China, for two years. One of Dan's proudest achievements in that densely populated city was to teach kids who knew birds only as something to eat that they could look out the window and see all kinds of beautiful birds aloft in the sky.
After retiring again in 2019, Dan and Leslie moved to Lexington where Dan says he spends his days with his two kids and five grandkids, birdwatching (he's an avid birder with the goal of birding in all 50 states now that he's birded in all of Kentucky's counties) and volunteering at Floracliff Nature Preserve and the UK Arboretum.
And the secret to his success as a teacher? He has a passion for his subject and he's an "overall good guy," says Lynn, and as that comes from his big sister, it's got to be true.  He's also, according to a member of our club who's heard him speak twice, an excellent speaker with lots of fascinating information, an accomplished wildlife photographer, and guaranteed to make you laugh.