September 1, Michael G. Adams, Secretary of State, Commonwealth of Kentucky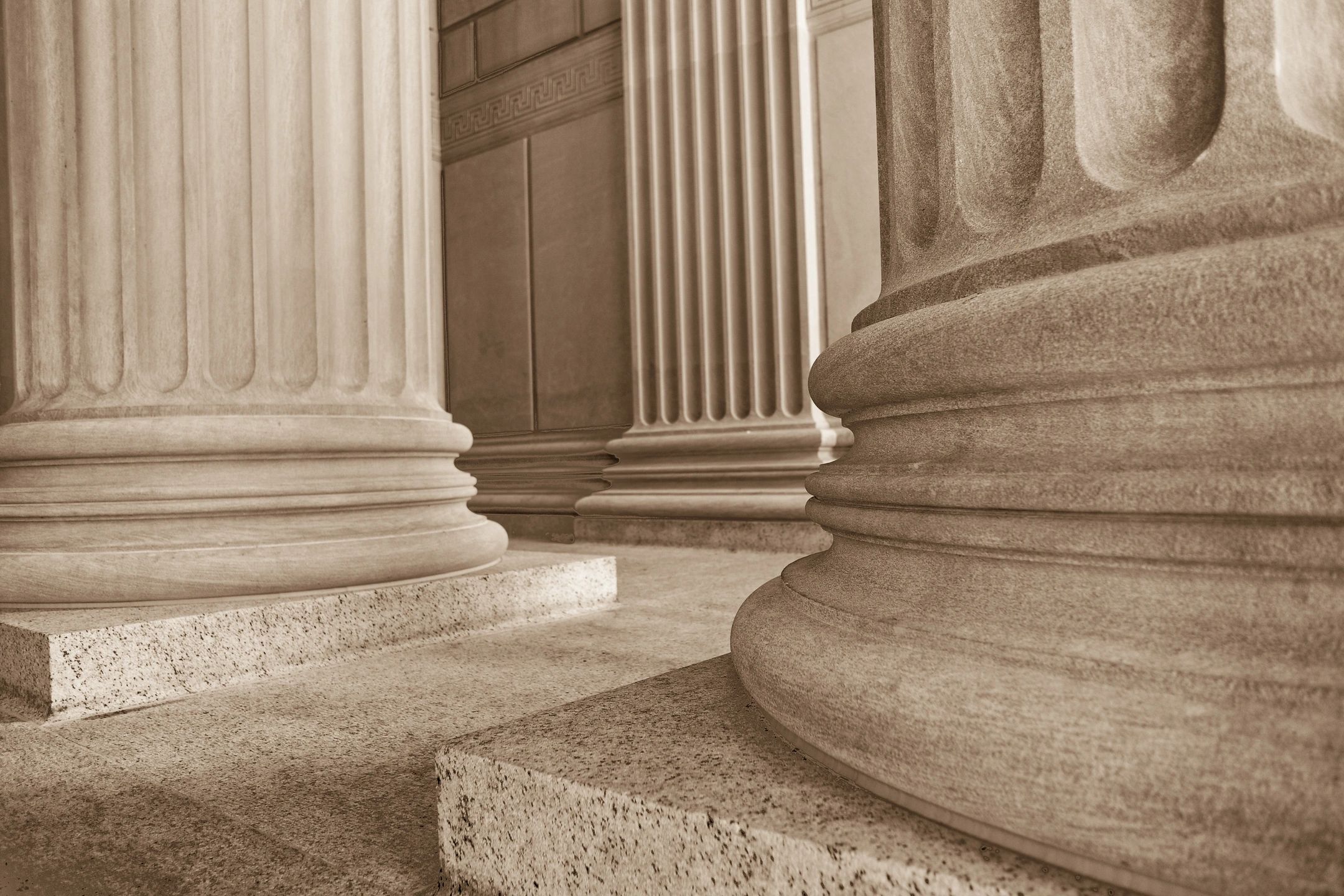 The Rotary Club of Lexington held its weekly meeting Thursday, September 1, at The Mane on Main and on Zoom. The program featured Michael G. Adams, Secretary of State, Commonwealth of Kentucky.
If you would like the Zoom link contact the Rotary office, trafton@rotarylexky.org.
A June story from NBC News reported that a voting rights group planned to launch an "eight-figure" media campaign in support of a particular political party's candidates for the Office of Secretary of State in five states (Kentucky is not one of them).  Regardless of party affiliation, one might wonder why this historically important but innocuous elected position (SOS) is suddenly garnering so much attention and funding.  The answer it seems relates to the key role of the SOS in many states in overseeing elections and recent efforts to address what some see as the competing interests of preventing voter fraud and ensuring access to the polls for all.  Kentucky is one of those states where the SOS is assigned responsibility for elections by the Kentucky Constitution, along with responsibilities in the areas of administration and businesses operating in the Commonwealth.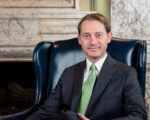 Today's Speaker, Paducah native Michael G. Adams, is Kentucky's 86th Secretary of State and the 77th person to serve in that role.
Michael attended McCracken County public schools and was the first in his family to get a bachelor's degree. After graduating from the University of Louisville, Michael attended Harvard Law School on low-income aid. Returning to Kentucky, Michael served as Deputy General Counsel to Governor Ernie Fletcher, before moving to Washington to accept an appointment as Counsel to the U.S. Deputy Attorney General in the second Bush Administration.
In 2007, Michael began full-time private practice in election law, first as General Counsel to the Republican Governors Association, and later opening a national practice in the field. He has represented several national political committees, numerous national political figures, and statewide campaign efforts in all 50 states.
Inaugurated as Secretary of State on January 6, 2020, Michael first pushed his signature legislative issue, Kentucky's first Photo ID to Vote law, through the General Assembly, then pivoted to saving the primary and general elections from the problems that befell other states during the COVID-19 pandemic. In 2021, Adams presented state legislators with the most ambitious election reform plan since 1891, and the bill passed both chambers with near-unanimous support. Michael's work in making it easy to vote and hard to cheat, and taking Kentucky from the back of the pack to a national leader in election administration in mere months, has earned praise throughout America and across party lines.
Michael is happily married to Christina and is the proud father of Lucia.