September 8, Monica Conrad, Director, Parks and Recreation, Lexington Fayette County Urban Government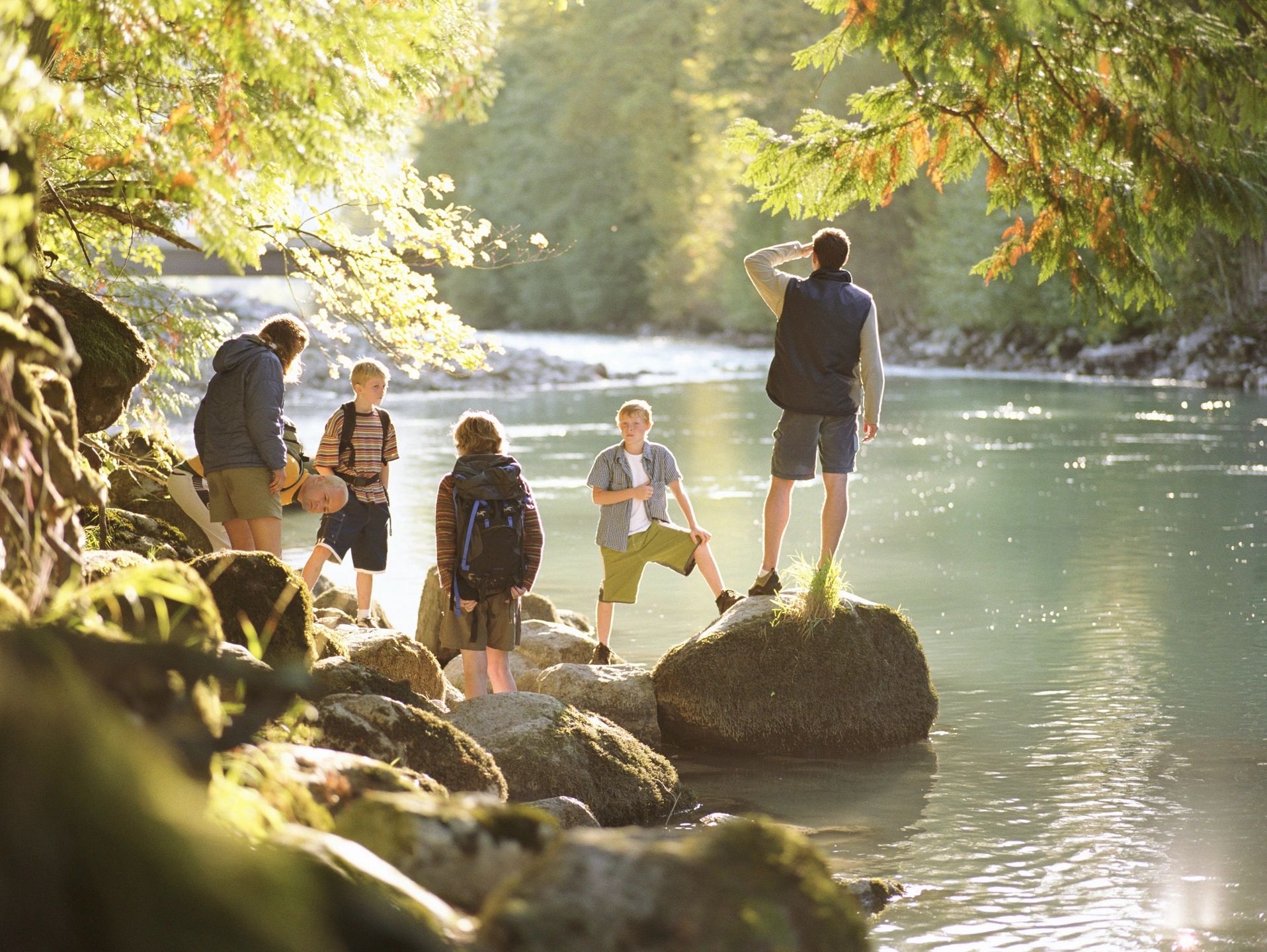 The Rotary Club of Lexington  held its weekly meeting Thursday, September 8, at The Mane on Main and on Zoom. The program featured Monica Conrad, Director, Parks and Recreation, Lexington Fayette County Urban Government
If you would like the Zoom link contact the Rotary office, trafton@rotarylexky.org.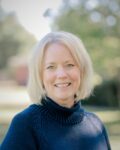 Monica Conrad is Director of Parks & Recreation for Lexington-Fayette Urban County Government. She manages more than 100 parks ranging from small urban parks to destination parks with hundreds of acres along with recreational programming, special events and new park initiatives.  She works with a team of parks employees, citizens, council members and government leaders to drive success in creating great parks with memorable experiences. Lexington Parks is currently managing more than $25 million in American Rescue Plan Act funds, improving neighborhood and community parks in our community.
Monica served as Commissioner of General Services from 2019 – 2021, leading critical city-wide teams (Parks, Facilities and Fleet) through a global pandemic.  Before joining Lexington Parks and Recreation in 2015, she served as Deputy Commissioner of Kentucky State Parks, Director of Resort Parks and Resort Park Manager at Barren River Lake State Resort Park, she also owned and operated an independent restaurant in Maysville, Kentucky for 8 years.
Monica has extensive experience in the hospitality industry, the daughter of hotel managers, she spent her childhood through high school years at the Holiday Inn in Morehead, Kentucky, where the Rotary Club met for years.  She holds a BS in hospitality and tourism management from Purdue University and an RD from the University of Kentucky.
The Lane Report announced her as a Top Woman in Business in 2021, she serves on the Lexington Downtown Partnership Board and is a cohort, convened by Bluegrass Community Foundation, in Reimagining the Civic Commons, a national initiative to advance social, economic and environmental goals through revitalized and connected public spaces. If she's not working, Monica enjoys spending time outdoors, walking or biking on Legacy Trail, hiking at our city parks or Kentucky State Parks.  She also enjoys travel, exploring hotels and grocery stores, and spending time with her family.
For additional information, or to attend this meeting, please contact Peggy Trafton at trafton@rotarylexky.org. 
401 West Main Street • Suite 305 • Lexington, KY 40507 • (859) 389-8100