October 20, Seema Sachdeva, Rotary District 6740 Governor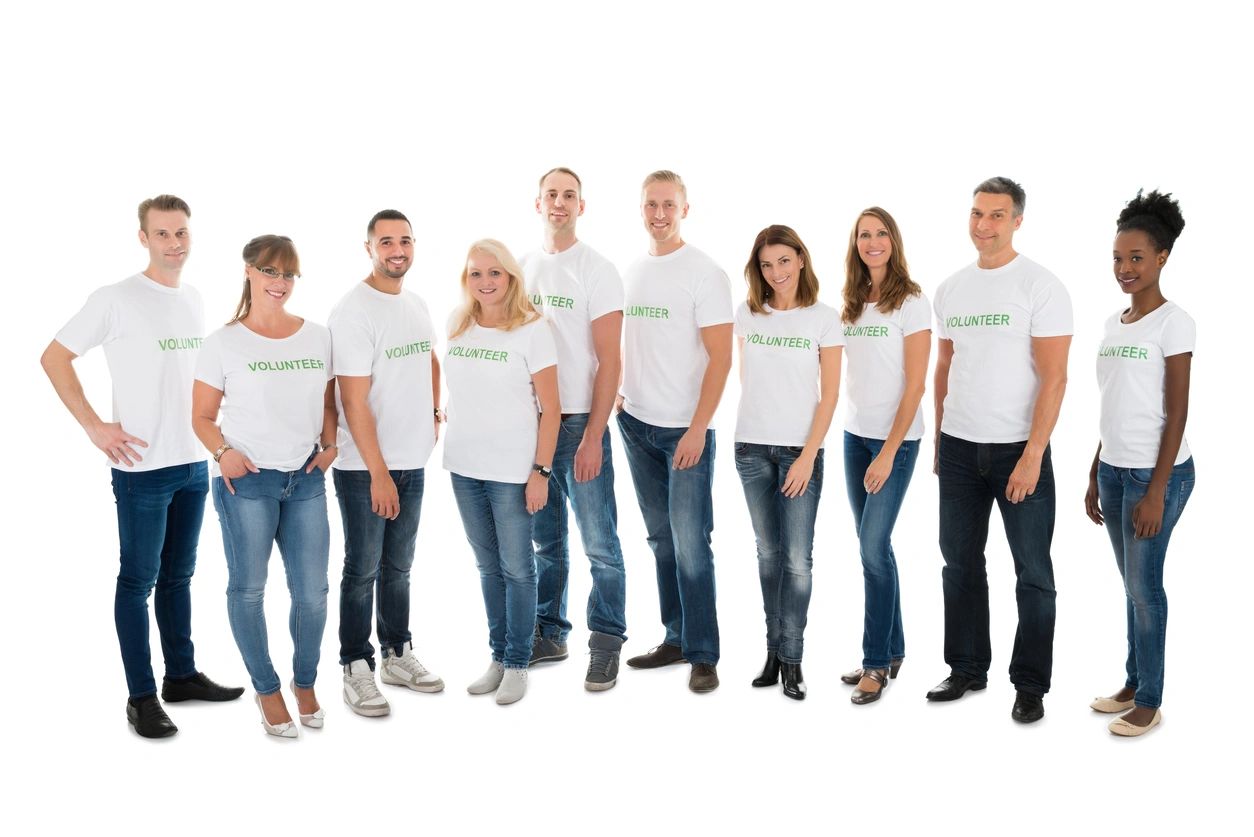 The Rotary Club of Lexington will hold its weekly meeting Thursday, October 20, at The Mane on Main and on Zoom. The program  will feature  Seema Sachdeva, District 6740 Governor. Her presentation will be "Imagine Rotary District 6740."
If you would like the Zoom link contact the Rotary office, trafton@rotarylexky.org.
Seema Sachdeva MD, FAAP, is a practicing pediatrician
with specialty training in pediatric emergency medicine. She completed her pediatric residency at Robert Wood Johnson University Hospital, NJ and a Pediatric Emergency Medicine Fellowship from NYU Medical Center, Bellevue Hospital, NY in 1994. She has been serving the pediatric needs of children in eastern Kentucky for over 25 years. She is currently the Founding Vice Chair and Clinical Professor of Pediatrics at the University of Pikeville, Kentucky College of Osteopathic Medicine since 1997. She has authored a chapter in the Textbook of Pediatric Emergency Procedures, and is a recipient of many academic honors including Center for Disease Control (CDC) Kentucky Immunization Champion Award 2017, Child Abuse Prevention Advocate of the Year 2013 from Kosair Children's Hospital, and Excellence in Clinical Medical Education 2004-2005 from KYCOM. She was invited to write a blog for American Academy of Pediatrics Voices: "Polio, The Last Chapter" in August 2018.
A passionate member of Rotary Club of Pikeville and a graduate of Rotary Leadership Institute, she served as the President in 2006-2007, Assistant District Governor, RI D6740, from 2008-2011, and served as the District Conference Committee Co-Chair for D6740 District Governor Rakesh Sachdeva, in 2008-2009. She founded and sponsored Rotary Youth Leadership Program for RC of Pikeville for 10 years from 2003-2013, during which time she raised funds and awareness in middle and high school students in Pike County, Kentucky for the plight of AIDS orphans in South Africa in cooperation with Shepherd's Keep Project. Seema was the RYLA District Chair D6740 in 2005 and is currently club sponsor for UPike – KYCOM and KYCO Rotaract club. She founded and organized "International Dinner", now called "The Taste of the World" in her club in 2006. It continues to be the largest annual fundraiser for her club. She has received numerous service awards from RC of Pikeville including Rotarian of the year Award and participated in many GSE programs. She has facilitated a multitude of global grants in areas of maternal and child health, water and sanitation, and literacy promotion in the past two decades. She is passionately devoted to the Empowering Girls Initiative and led a successful symposium on "Empowering Girls of Appalachia" sponsored by Rotary Club of Pikeville in April 2022. She was awarded "Rotary District 6740 Empowering Girls Initiative Award, 2021-2022, and will be presenting this project at the Zone Institute in September 2022.
She is an active community leader and is currently serving on the board of directors at the Pikeville Area Family YMCA since 2014. She established a nutrition and fitness program for alleviating obesity in children of Pike County schools in collaboration with YMCA. She has been a staunch supporter of the Pikeville Area Family YMCA Aquatic Fitness Center, a state-of-the-art facility, that recently opened to the public to promote wellness and fitness to the residents of eastern Kentucky.
Her main interests are Global Polio Eradication, Child Abuse Prevention, International Child Health, and medical student education. Her hobbies include hiking, gardening, cooking and travel.