Dec. 1st – Rocky Adkins, Senior Advisor to Governor Andy Beshear, Commonwealth of Kentucky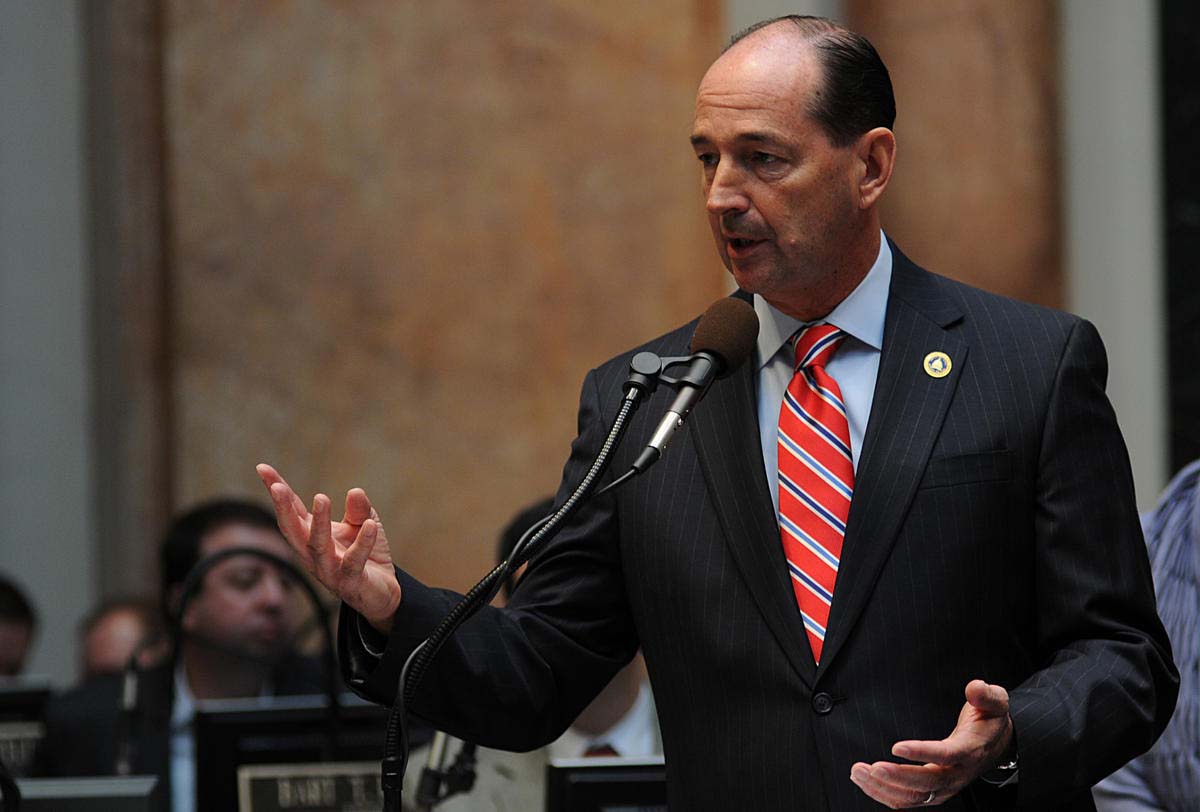 LEXINGTON, KY – The Rotary Club of Lexington held its weekly meeting Thursday, December 1,  at the Mane on Main, Chase Bank building on Main St. The program's guest speaker was  Rocky Adkins, Senior Advisor to Governor Andy Beshear, Commonwealth of Kentucky
This meeting was also be on Zoom. For the Zoom link please email, trafton@rotarylexky.org.
If you would like to have lunch, please contact Jenny@rotarylexky.org to reserve your meal.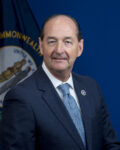 Rocky Adkins is a well-known name in Kentucky. Hailing from Sandy Hook, Rocky began his career in the public eye as a starting point guard for the Morehead State Eagles. While there, Rocky earned his bachelor's and master's degrees.
Shortly after ending his college basketball career, he focused on serving the Commonwealth of Kentucky. At the age of 26, Rocky became a member of the Kentucky House of Representative, serving the 99th District of Kentucky for 33 years. He was the House Majority Leader for 13 years and the Minority Floor Leaders for 3 years. Further, Rocky served six years as the Budget Chair for Transportation.
Rocky is currently serving as Senior Advisor to Governor Andy Beshear.
Rocky was on the forefront of expanding access to healthcare, standing up to cuts to education and pensions, and securing investments in energy research and tourism that have created jobs across the state.
However, Rocky is more than just a public leader. He is a husband, father, grandfather, cancer survivor and a true supporter for making Team Kentucky the best it can be.