Dec. 15th – Annual Holiday Party with Booker T. Washington Students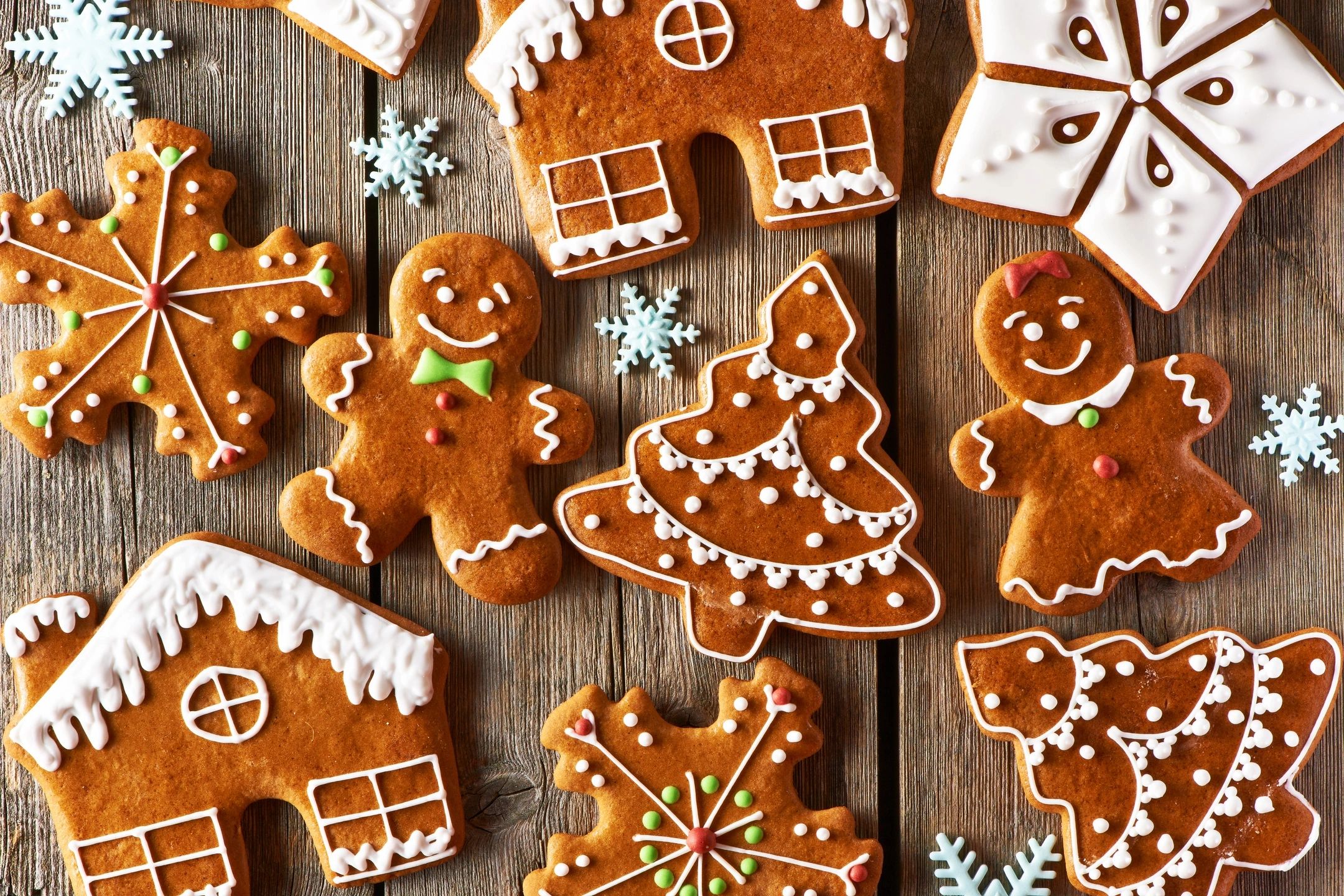 LEXINGTON, KY – The Rotary Club of Lexington will hold its weekly meeting Thursday, December 15th,  at the Mane on Main, Chase Bank building on Main St. The program is the Annual Holiday Party for students from Booker T. Washington elementary.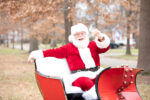 This meeting will also be on Zoom. For the Zoom link please email, trafton@rotarylexky.org.
If you would like to have lunch, please contact Jenny@rotarylexky.org to reserve your meal.
Join us as we close out the year bringing the joy of the holidays to some very special children in our community!
A Holiday Message from President Winn Stephens:
Happy Holidays!
This season of joy and thanksgiving seems to be made for Rotarians.
The Rotary Club of Lexington spreads joy in our community, across the Commonwealth, and around the world!
There is joy in the giving of Christmas gifts to children from Booker T. Washington Elementary School. There is joy when a child with special needs crosses home plate at the Toyota Bluegrass Miracle League Field. There are literally smiles of joy on the faces of clients from Surgery on Sunday which is partially funded by our club's endowment. Joy arrived in the form of critical aid to the victims of the Western Kentucky tornadoes and the Eastern Kentucky floods. Today children in India are experiencing the joy of learning at a school powered by the solar panels installed with the help of the Rotary Club of Lexington. Youth from around the Commonwealth learn the joy of developing leadership skills at RYLA. And, each month twenty families and numerous students in Lexington can experience all the joys of daily life because their most basic need of hunger has been met by the Club's Food for Families and Back Pack food programs.
This is also a time to give thanks for all our blessings. The Rotary Club of Lexington is indeed a blessing to many people near and far. Of course, that does not happen by accident. It takes the dedication of a whole cadre of caring people who donate their time and talent to serve others.
This holiday season I am thankful to you my fellow Rotarians for all the hope and joy you spread to so many. You make Lexington, Kentucky, and the entire world a better place to live, work, raise a family, and experience the everyday joy of life.
Best wishes to you and those you love this holiday season,
We will not meet again until, Thursday,  Jan. 5th.
HAPPY HOLIDAYS!