LEADERSHIP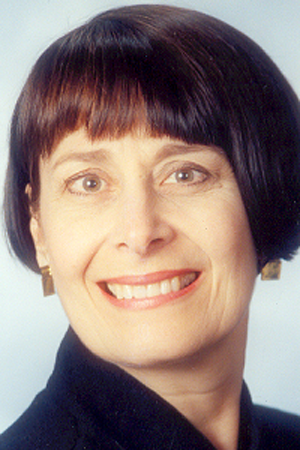 Club President 2019-2020, Gerald Marvel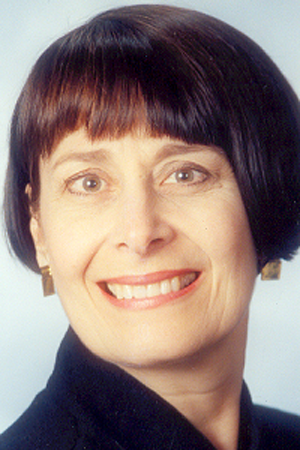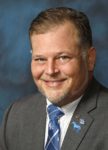 Gerald H. Marvel, CCM, oversees both of the University of Kentucky's Faculty, Staff, and Alumni Clubs. He has served as the general manager of The Club at UK's Spindletop Hall since 2004 and as the chief op-erating officer since 2006. Since March of 2011 he has also served as the general manager of the Hilary J. Boone Center at the University of Kentucky.
He attended the University of Kentucky studying management and finance. He is an active member of the Club Manager's Association of America (CMAA), having attained the Certified Club Manager (CCM) designation in 2011. He served on the Board of Directors of the Ohio Valley Chapter (OVC) of CMAA from 2008 through 2013, moving through the ranks in suc-cessive roles as legislative chair, membership chair, secretary/treasurer, vice president, and ultimately, the chapter president in 2012. Gerald currently serves as president of the Association of College and University Clubs (ACUC).
Gerald served on the Board of the Rotary Club of Lexington from 2009 to 2014 and as the chair or co-chair of the Annual Fundraiser Committee for 10 years from 2007 through 2016. One of his greatest joys in Rotary was helping create and lead the first six years of Dancing with the Lexington Stars, raising over $550,000 with his great co-chair, Amanda Huddleston, and their hard-working committee. He has served or serves on several other Rotary committees including the Santa Photo/Winter Coat Project and the Community Service Committee. Gerald currently serves as the club's President-Elect.
Gerald is also a member of Commerce Lexington and the Kentucky Restaurant Association. His hobbies include golf, sports-man's activities and being a UK Wildcat athletics fanatic.
Gerald says, "I am very humbled and honored to   serve Rotary and specifically our club in such an important capacity."
Club President - Elect, Jamie Schrader,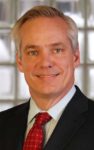 James M. (Jamie) Schrader has been a proud member of the Rotary Club of Lexington since 2003, begin-ning his involvement in Rotary as a member of the Sunrise Club. Jamie owns Schrader Commercial Prop-erties, a full service commercial real estate brokerage, property management and auction business. He was previously sergeant at arms for our club and currently chairs the Rotary Scholarship Committee, on which he has happily served since joining Rotary. Rotary's emphases on educational enhancement programs and international world service are areas of particular interest to him.
Jamie is married to Lynn Schrader, a retired attorney. They have two sons, Jay, 24, and Rob, 21, both of whom live in Los Angeles where Jamie and Lynn enjoy visiting. He is a long-time member of Maxwell Street Presbyterian Church and is also involved in Junior Achievement.
Club Immediate Past President, Sharon Reed

Sharon Reed has been a member of the Rotary Club of Lexington since 2008. She has served as Rotary Board secretary, Invocation Committee chair, Membership Recruitment chair and is currently

a member of the Board of Directors. She has also served on the Greeting, International Service,

Centennial Celebration and Brave the Blue Committees, as an elf with the Santa Coat Project and is a graduate of Rotary Leadership Institute. She is a Paul Harris Fellow plus three and Nell Main Society member plus one.

As a registered nurse, Sharon has worked in Florida, New York and California, specializing in coronary, intensive and emergency care. She has been married to Dr. James Reed for 49 years and they have 4 children and 8 grandchildren.

In the community, Sharon serves on the LFUCG's Picnic with the Pops and the Historic Preservation Commissions. She is immediate past national ambassador for Kentucky for the Alzheimer's Association. She was honored as past chair of the Kentucky Chapter of the Alzheimer's Association, named Lifetime Honorary Board member for LexPhil and named to the Advisory Board of the Blue Grass Trust. She currently serves on the Lexington Philharmonic Foundation Board.

She  served as the 2018-2019 president of The Rotary Club of Lexington.