March 17- Carol Siler, Executive Director, Women Leading Kentucky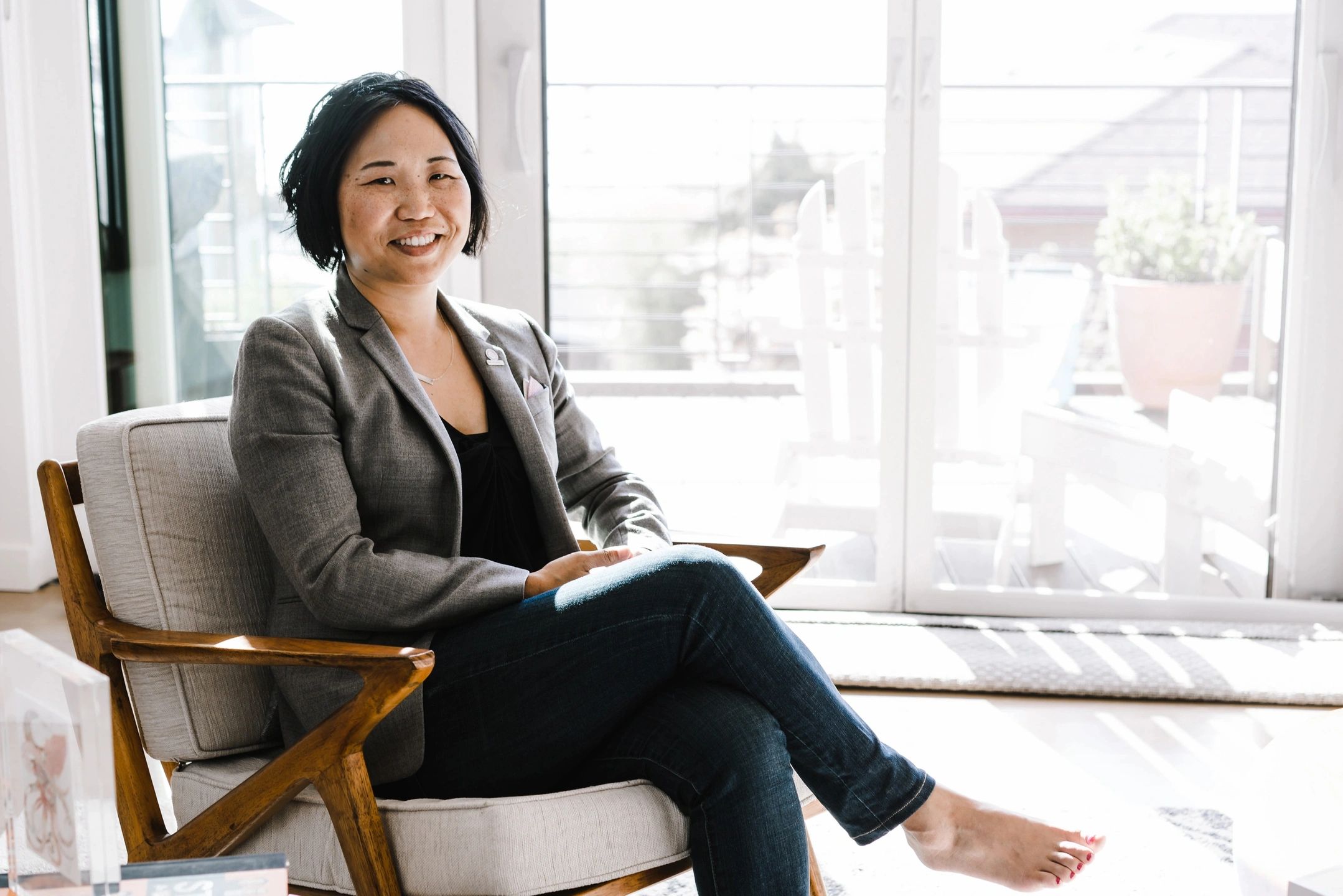 The Rotary Club of Lexington  held its weekly meeting Thursday, March 17, at The Mane on Main and on Zoom. The program  featured Carol Siler, Executive Director, Women Leading Kentucky. Her presentation is titled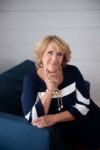 Connecting, Inspiring and Empowering Women.
To attend via Zoom  please email, [email protected].
Carol Siler is the Executive Director of Women Leading Kentucky, a position that she has held since September 2013. During her tenure with the organization, events have been added to the programming including 'Networking After Hours', 'The Leadership Awards Luncheon', and a variety of workshops and special events. Before coming to Women Leading Kentucky, Carol served as the Director of Development for WEKU, Eastern Kentucky University's public radio station. In addition, she has taught History and Historical Geography as adjunct faculty for Eastern Kentucky University.
Carol is graduate of Nicholas County High School in Carlisle. She holds a B.A. in History from The University of Virginia's College at Wise, and an M.A. in History from Eastern Kentucky University. She has worked on oral history projects to record and transcribe interviews with people living in Appalachia and has published an article on the tradition of snake handling in rural Appalachian churches. She has performed with The Rose Barn Theatre in Richmond and the Leeds Center for the Arts in Winchester.
Carol and her husband, Clark, live in Richmond with their cats Freddie and Delilah. Her daughter, Jessica, is a Doctor of Nursing Practice and has recently relocated from Lexington to Portland, Oregon to take a position with the Oregon Health Sciences University. She is the grandmother to Gabriel (16), Trinity (14) and mother-in-law to Jeff.