April 21 – Tommy Bell Award Presentation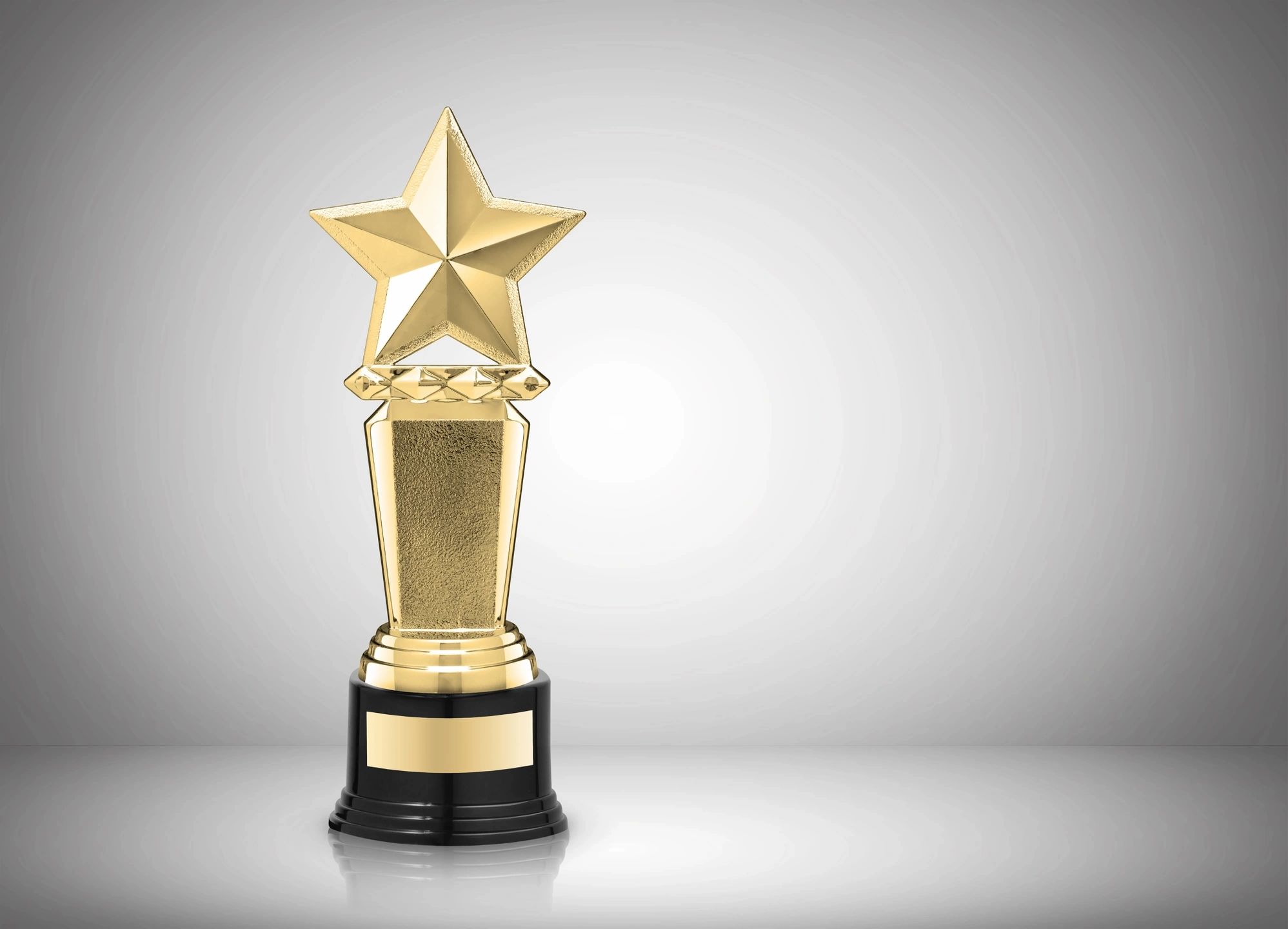 The Rotary Club of Lexington held its weekly meeting Thursday, April 21, at The Mane on Main and on Zoom. The program  featured the annoucement and presentation of the Tommy Bell Award.
To attend via Zoom  please email, [email protected].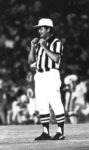 Tommy Bell was a highly respected and well-liked member of our community. While he may be best known for his 14-year career as an NFL referee, including two trips to the Super Bowl for Super Bowl III and Super Bowl VII, his participation in athletics included playing both high school and college football until a knee injury ended his playing ability as a University of Kentucky sophomore. His participation then shifted to officiating at the high school level until moving into the SEC in both football and basketball, where he officiated the 1956 and 1959 NCAA Basketball Championship games.
The leadership, integrity and optimism with which he officiated carried over into his private and professional life. He had a very strong interest in the youth of not only our country but of our community. His work with civic endeavors extended to many areas of Lexington and Fayette County. In leading by example, he wanted all of us to try to the best of our ability both on and off the field to make our world a better place for all.
Any student at a public or private school in Fayette County who plays a Kentucky high school-sanctioned varsity sport is eligible to win The Tommy Bell Award. Ballots are sent to all varsity coaches, athletic directors and principals and five members of the media. They are asked to vote for the best student-athletes. The ballots are compiled and, using a point system, three finalists are determined by the most points received. The final determinant is the grade point average (GPA) of the finalists. The highest GPA determines the winner of The Tommy Bell Award.