April 7, Rotarian Andrew Shenkan, Checking Up on Our Membership Priorities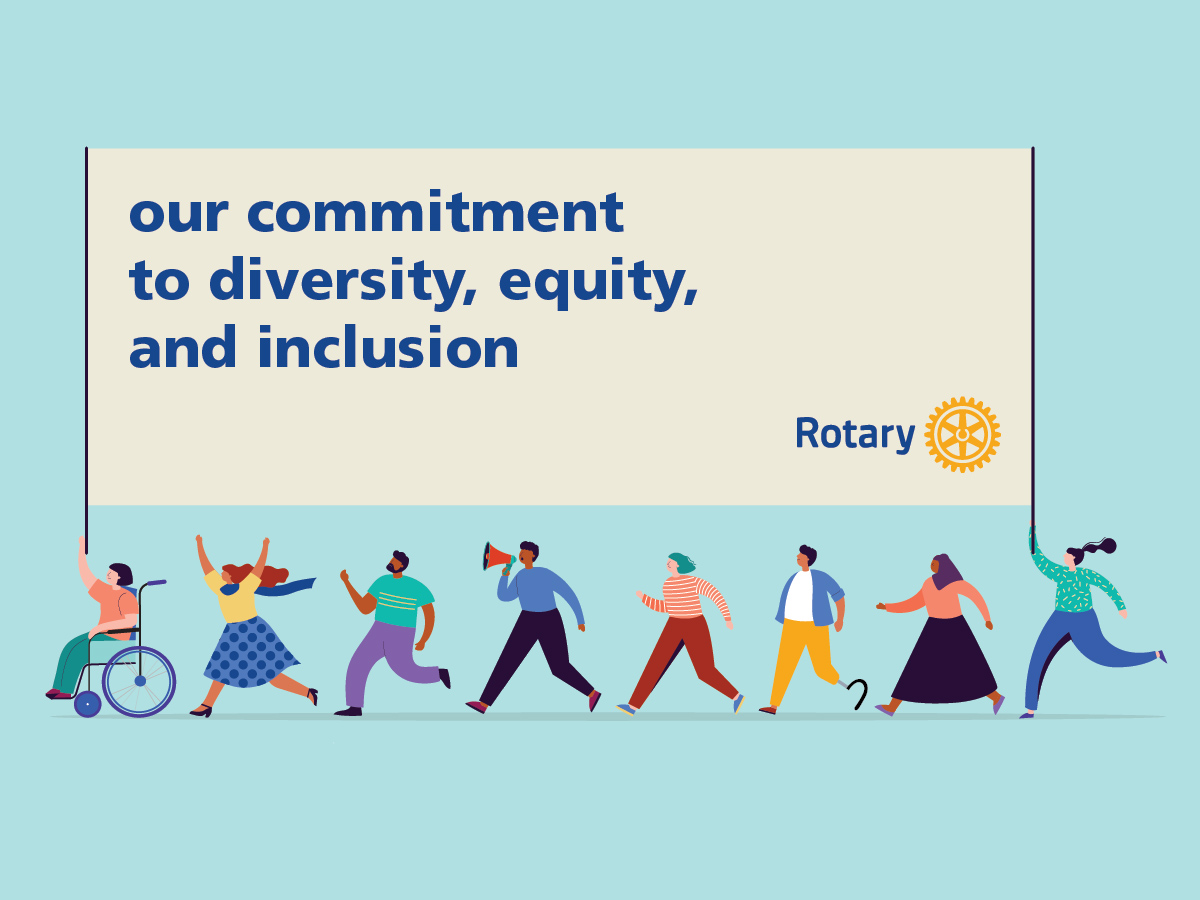 The Rotary Club of Lexington held its weekly meeting Thursday, April 7, at The Mane on Main and on Zoom. The program will featured  Rotarian Andrew Shenkan. His presentation was " Rotary Club of Lexington Gets Heart Check-Up." To attend via Zoom  please email, [email protected].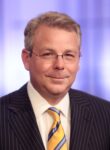 If you've been to your health provider for a checkup recently, your visit probably started with someone checking your vital signs—temperature, blood pressure, heart rate, pulse rate and a few more.  With those numbers and a short history, your provider probably decided whether more tests or interventions were needed or whether you were due an attaboy/attagirl and a few well care reminders.
Like individual club members, Rotary clubs need regular checkups as well, including a look at some different vital signs—financial balance, attendance rates, projects completed, evidence of impact, and others.  Two of those values, current membership and membership trends, are vital signs of how well the club's heart—its membership—is functioning.
Leading us through a health check on our membership this week is Rotarian Andrew Shenkan. Andrew will highlight membership priorities for a Rotary club, sharing Rotary Club of Lexington specific membership data, trends, and our current position, as well as offering insights into our club's strategy plan for membership development with, he promises, a little bit of humor thrown in along the way.
      Andrew Shenkan was appointed VP/general manager of WLEX-TV, the NBC affiliate in Lexington, Kentucky, in April of 2020, after serving 14 years in the same capacity at KATC-TV, the company's ABC affiliate in Lafayette, Louisiana. This is Andrew's second time living in Lexington as he was WLEX's director of sales and marketing from 2002 to 2005.
Andrew became a Rotarian in 1989 and joined the Rotary Club of Lexington in August 2020, transferring from the Rotary Club of Lafayette. In Lexington, Andrew currently serves on the club's Membership, Greeters, and Past Presidents Committees. While a member of the Lafayette club, he served as club president for 2012-13 and held multiple positions as both a club officer and on the board of directors. He was recognized as the Rotarian of the Year and received the Vocational Award for Excellence during his 14 years in Lafayette. Andrew also served as membership chairman of Rotary District 6200 for three years and is a multiple Paul Harris Fellow recipient.
Andrew is a native of Pittsburgh, Pennsylvania, and is married to Nandi' Shenkan, whom he met at the Rotary Club of Lafayette and who is also a Rotarian in our club.