June 30 – Bill Wilson, President's Day, Rotary Club of Lexington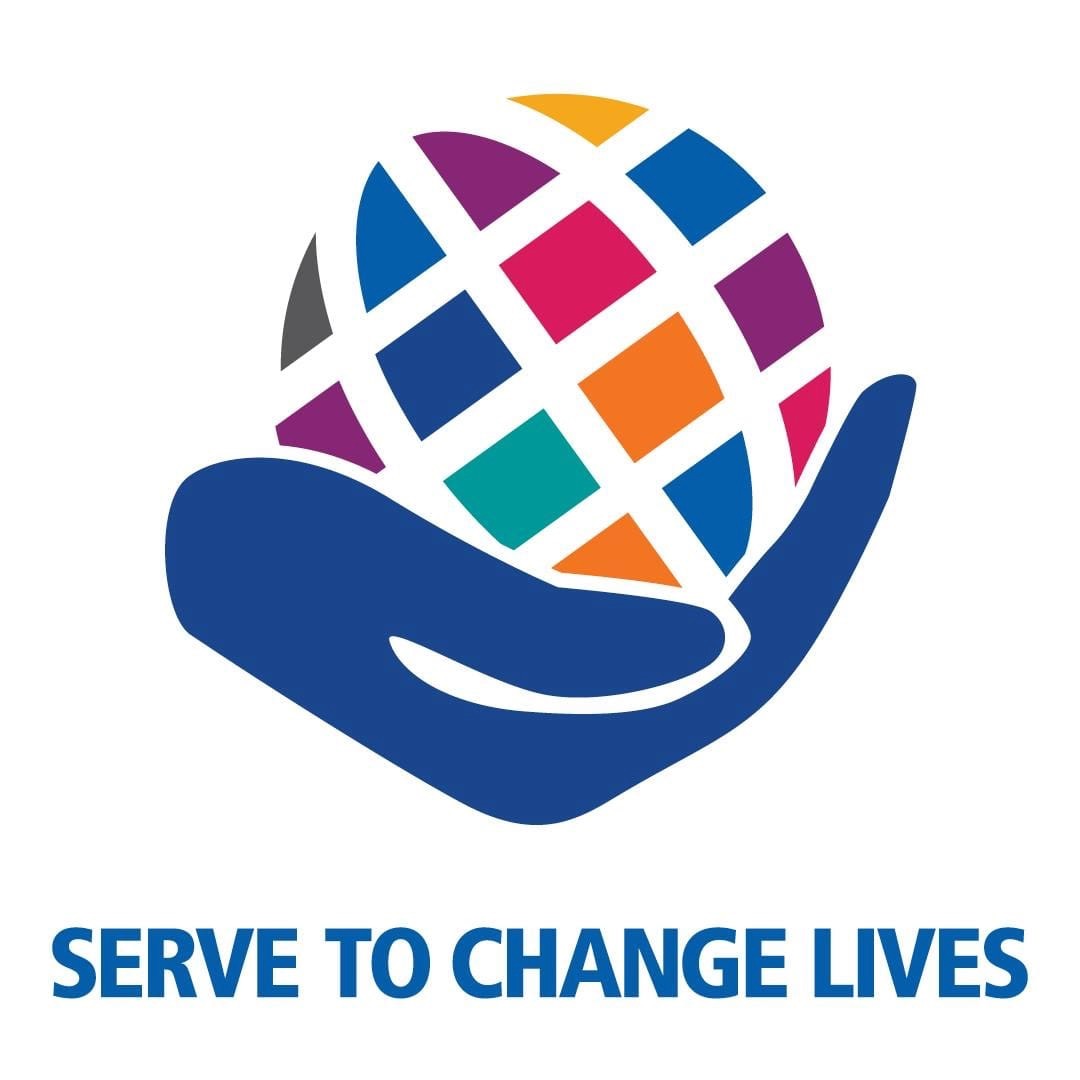 The Rotary Club of Lexington  held its weekly meeting Thursday, June 30, at The Mane on Main and on Zoom. The program  featured  Bill Wilson, President, Rotary Club of Lexington.
To attend via Zoom  please email, [email protected].
President's Day was an opportunity for outgoing Club President Bill Wilson to reflect on his tenure and for him to recognize Rotarians deserving of accolades.  Bill reminded everyone that his theme for the year was "Let's Stay Connected," with One Another, Our Communities, and the Global Community.
Accomplishments under One Another included three social events—Keeneland outing, Equus Run concert, and a new member reception—attracting younger members, outstanding programs put together by Winn Stephens, and streamlining the Club's committee structure.  Club membership, which now stands at 247 members, will continue to be a priority.
There were a number of outstanding projects that enhanced Our Communities.  Dancing with the Lexington Stars surpassed $1 million in gross revenue and 33 tons of food and supplies were collected for western Kentucky tornado victims.  Despite COVID-19, the Santa Coat Project continued, the pollinator garden was planted, and $17,500 in scholarships were awarded.  Finally, the Club pledged $100,000 to the Town Branch Project over 5 years.  Already 40 Rotarians have committed $34,000 towards the Club's goal.
Bill also highlighted the Club's Global Community commitments to The Rotary Foundation and Polio Plus.  He reminded everyone that it costs $50 million a year to sustain polio eradication.  He thanked all Rotarians for their service and support during the past year. He especially thanked his wife, Margie, and Peggy, on her 10th anniversary as the Club's Executive Director.  Jenny Schnurr was recognized for her assistance in the Rotary office, and all committee chairs received certificates.
Bill presented the Yearling Award to Jeff Morrett and the Board Award—Medal of Honor to Judy Worth.  Service Above Self Awards were presented to Scott Neal and Dean Hammond.   Susan Adams, Larry Chiles, Larry Cowgill and Jack McAlister received Work Horse Awards.  Finally, Bill thanked the Board of Directors for their outstanding leadership in 2021-2022.
President-Elect Winn Stephens then thanked Bill for service as President.  He received a compass for being a trail blazer, a cherry pie for the sweet life, a book of Dad Jokes, a bound set of Wheel Horses for his year as President, and a Shaker Village gift certificate.  The crystal gavel will be presented to him at a later date due to supply chain issues.   Bill, congratulations on an outstanding year as President of the Rotary Club of Lexington.  We have greatly benefitted from your servant leadership.                                                                                                                                       Paul B. Chewning
PRESIDENT'S MESSAGE
The Rotary Club of Lexington, as it usually does, has met all the challenges thrown its way with dedication and commitment to continuing our timely service to our community. Rotary is a very stable organization with a very strong and viable purpose, evolving vision and an even more effective governance and management structure. By tradition, this now changes hands. I hereby extend my farewell as Servant Leader, and I grant my assurance that this is in no way a goodbye. I will remain active and involved. Serving as your leader has been an honor that I will forever cherish. I stand ready to serve and I ask for your joined hand as we greet a new administration of our Rotary club. Happy trails to all!!! –Bill Wilson