August 18, Tina Bryson, Assistant Communications Director, Christian Appalachian Project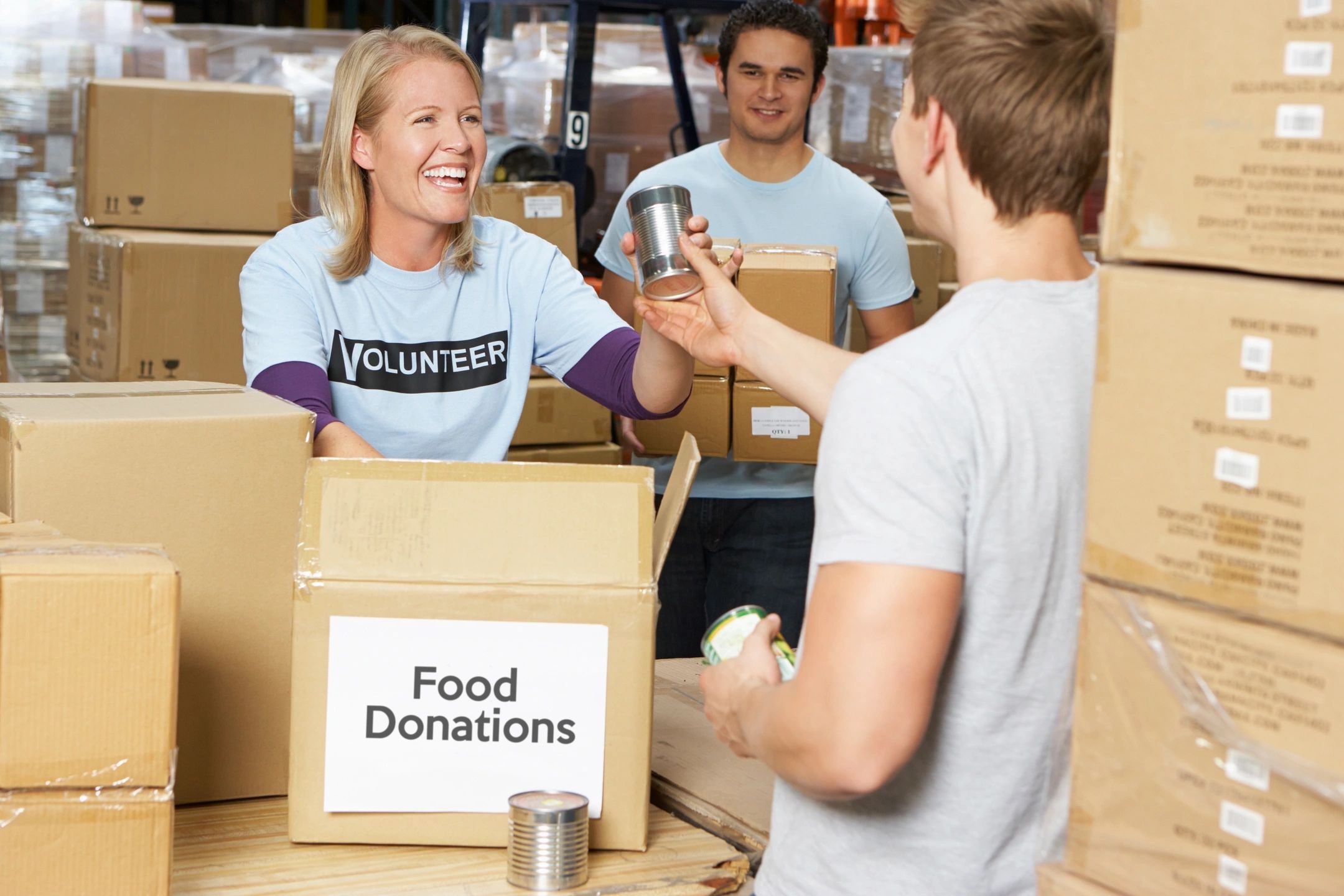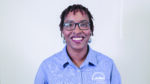 The Rotary Club of Lexington will hold its weekly meeting Thursday, August 18, at The Mane on Main and on Zoom. The program will  feature  Tina Bryson, Assistant Communications Director, Christian Appalachian Project. To join by zoom please requst link from the Rotary office, [email protected].
Tina Bryson is the assistant communications director for Christian Appalachian Project, the largest human services organization exclusively serving Appalachia. In this role, she also serves as editor-in-chief of CAP's magazine, The Mountain Spirit.
Tina is native of North Carolina and moved with her family to Kentucky when her husband accepted a position with the University of Kentucky. He has recently been named chair of the civil engineering department, the first African-American to hold this position. Tina has her own connection to UK. Prior to serving at CAP, Tina coordinated a special project for the University of Kentucky Alumni Association where she compiled nearly 150 biographies as part of the university's Sesquicentennial. She is very proud of the final project titled "They Came Before: The Legacy of African-American Pioneers and Trailblazers at the University of Kentucky."
That project aligned with her love of African-American history and her passion for telling stories that have been unknown or not widely publicized. This goes back to her undergraduate background at Howard University in Washington, D.C. where she earned her bachelor's degree in journalism. She earned her master's degree in communications from Marquette University when her family lived in Milwaukee, Wisconsin.
Tina has wanted to be a writer since she was in the third grade. Her involvement with a faith-based organization in college really shaped the person she has become. She served as a children's ministry director for three years after moving to Lexington and that led to her award-winning children's devotional titled, "10 Things Every Kid Should Know About God." Tina's first book detailed the premature birth and death of twin boys titled "Perfect in Weakness."
Tina seeks to pursue writing and storytelling in a variety of ways. She just wrapped up hosting a  a weekly podcast, "Soapbox Diaries," where guests explored issues at the intersection of politics, black identity, community, the arts, and much more. She is also a community editorial writer for The Lexington Herald-Leader.
In addition, Tina loves to sing and travel. Her family recently returned from a trip to Sydney Australia. She and her husband have 4 children: Sydney and Quentin, who will be attending North Carolina A&T University; Jordan, a student at the University of Kentucky, and Ellis, a completed his degree at BCTC.
Tina also believes "to whom much is given, much is required." Therefore, she supports causes such as reducing food insecurity by supporting the Lexington Rescue Mission, and investing in poverty relief in Haiti. Tina has done 3 mission trips in Haiti and works to support several ministries in the country.
These life experiences have shaped Tina's commitment to continue to tell the stories of CAP's work in Appalachia. Stories of children, their families, vulnerable seniors, faith, compassion, and service.
She is grateful for the opportunity to live out her faith in her daily work.