August 25, Dr. Julian Vasquez Heilig, Dean, College of Education, University of Kentucky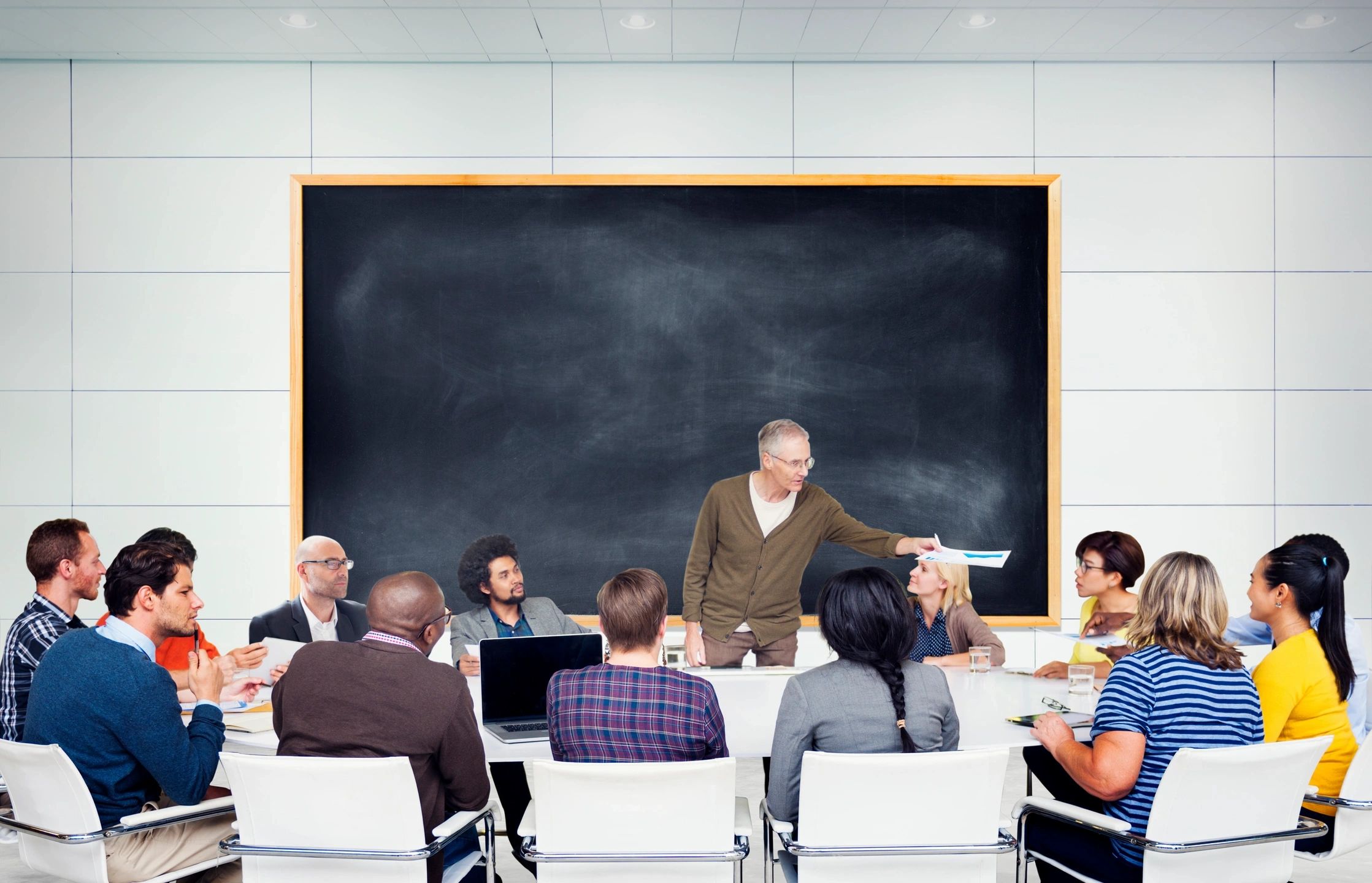 The Rotary Club of Lexington held its weekly meeting Thursday, August 25, at The Carrick House, 312 N. Limestone, and on Zoom. The program featured Dr. Julian Vasquez Heilig, Dean, College of Education, University of Kentucky. To join by zoom please requst link from the Rotary office, [email protected].
Dean Julian Vasquez Heilig leads nearly 3,000 students, staff and faculty as the Dean of the University of Kentucky College of Education.
While at UK, the College of Education achieved its highest ever U.S. News national rankings, implemented successful enrollment and diversity initiatives and co-created strategic planning for COVID-19.
His research and practice has been primarily focused on K-12 education curriculum, policy and leadership that impacts equity and innovation. A prolific scholar, he has authored more than 70 publications and spoken at hundreds of events— including more than 30 universities and 7 countries.
Dean Vasquez Heilig has conveyed invited testimony in state and national legislative bodies. He has also served as a volunteer education policy advisor and provided input for presidential and gubernatorial campaigns.
He has volunteered expertise and served in advisory roles for higher education, government, schools, foundations, civil rights organizations, and community advocacy non-profits. He was appointed by Governor Andy Beshear and senate-confirmed to the Kentucky Educational Professional Standards Board in 2020. He also serves on the Executive Committee and as Education Co-Chair for the Kentucky NAACP.
Dean Julian Vasquez Heilig has been honored with more than 30 teaching, research and service recognitions including Harvard's Education Next top ten K-12 education policy voices in social media, Diversity in Education Magazine Multicultural Champion for 2015, and the passage of California Assembly Resolution 1459— which commended his state and national impact in the field of K-12 education.
His work has been cited by the New York Times, Washington Post, Associated Press, USAToday, Education Week, Huffington Post and other print and electronic media outlets. He has also appeared to discuss his research on local and national radio and TV including Al Jazeera, ABC, Fox, CBS, PBS, NBC, NPR, Univision, and MSNBC.
Dean Vasquez Heilig received his Ph.D. in educational administration and policy analysis and a master's degree in sociology from Stanford University. He also earned a master's in higher education and a bachelor's degree in history and psychology from the University of Michigan.