September 15, Jason Wells, Chief, Lexington Fire Department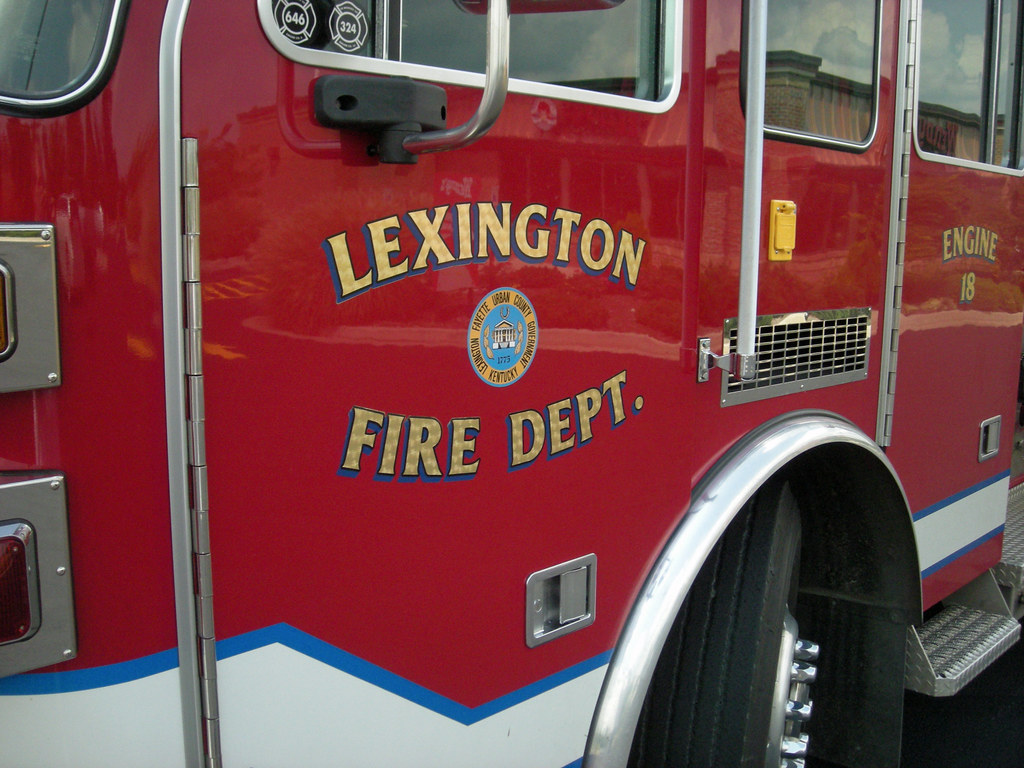 The Rotary Club of Lexington will hold its weekly meeting Thursday, September 15th, at The Mane on Main and on Zoom. The program will feature Jason Wells, Chief, Lexington Fire Department.
If you would like the Zoom link contact the Rotary office, [email protected].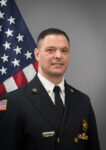 As these words are written on September 11, 2022, we are remembering the events of September 11, 2001, when hijackers crashed planes into the north and south towers of the World Trade Center, leading to the deadliest day in history for U. S. firefighters.  343 New York City firefighters, along with 23 police officers and 37 Port Authority officers lost their lives that day, highlighting the risks faced by first responders every day.
Against that backdrop, it is fitting that Rotarians will hear today from Fire Chief Jason G. Wells of the Lexington Fire Department. He was born and raised in Winchester, Kentucky, and graduated from George Rogers Clark High School in 1992. Being a firefighter is a family tradition for Wells. His father, Jim Wells, joined the Lexington Fire Department in 1982 and served 27 years before retiring as a Battalion Chief. Chief Wells holds a Bachelor's Degree in Organizational Leadership from Northern Kentucky University, a Master's Degree in Business Administration from the University of the Cumberlands, and is a graduate of the National Fire Academy. Wells and his wife, Fay, have one daughter and are long-time Lexington residents.
Chief Wells began his career with the Lexington Fire Department in 1996 as a Recruit Firefighter. During his time on the job, he has worked his way up the Division through numerous assignments, giving him a broad range of experience. He has held certifications as an Emergency Medical Technician and a Hazardous Materials Technician. He spent his first 19 years assigned to or supervising an engine or ladder company, including a 13-year stint at Lexington's oldest fire station – Station 4. Operationally, he has served as a Shift Commander, where he directed and managed the operations of 165 members while also responding to all major incidents. Administratively, he has served as the Assistant Chief of Prevention and Preparedness and the Assistant Chief of Administration. In January 2021, he was appointed the 19th Fire Chief of the Lexington Fire Department.
Daily, Chief Wells desires to make a difference in peoples' lives. He strives to strengthen and engage his family, the department, and the community through values-based leadership. Chief Wells graduated from and now serves as part of the Steering Committee for Leadership Lexington, a distinguished leadership program that explores Lexington's community dynamics and public issues to hone his leadership skills further. Additionally, as part of the 2020 cohort, he attended the Fire Service Executive Development Institute, a prestigious leadership development program offered through the International Association of Fire Chiefs.