Jan. 26 – Andrew McNeill, Kentucky State Policy and Competitiveness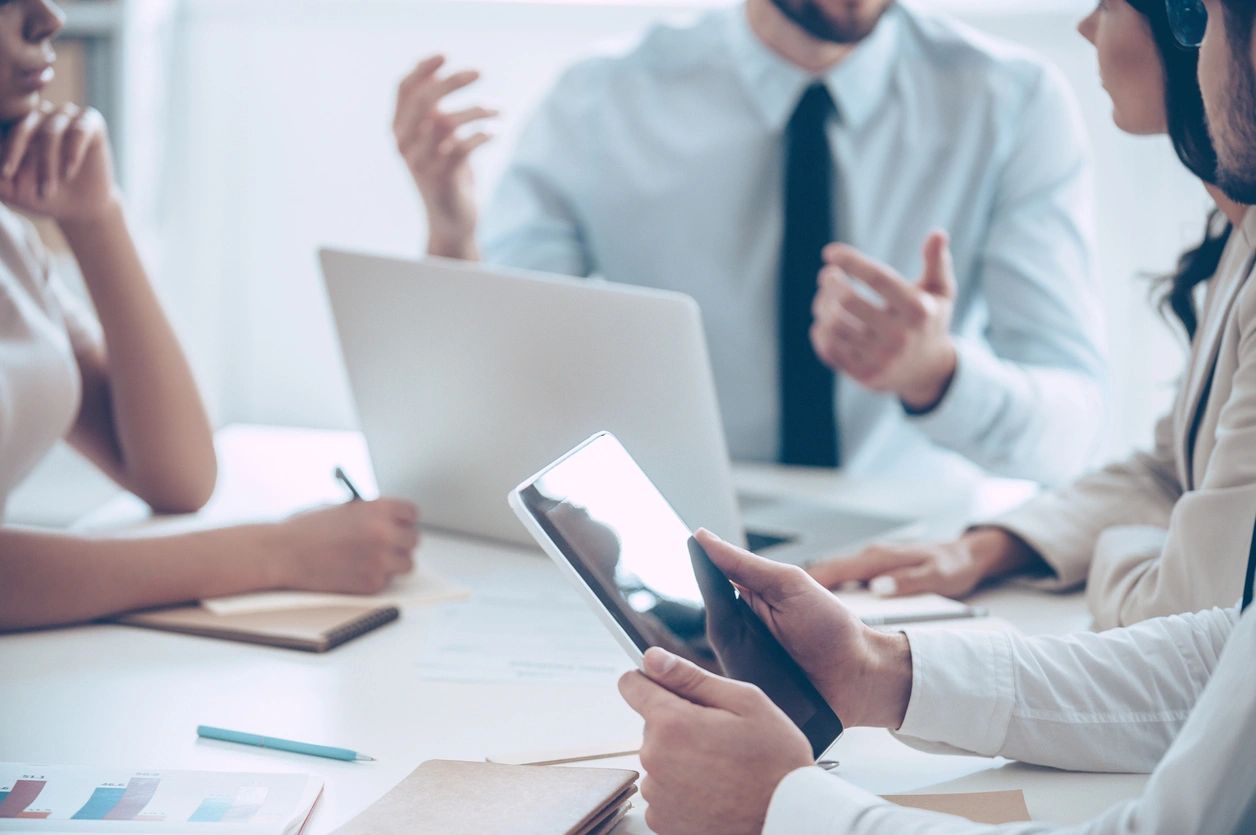 LEXINGTON, KY – The Rotary Club of Lexington held its weekly meeting Thursday, January 26th, at the Mane on Main, Chase Bank building on Main St. The program's guest speaker was  Andrew McNeill, Kentucky State Policy and Competitivness.
This meeting was also be on Zoom. For the Zoom link please email, [email protected].
If you would like to have lunch, please contact [email protected] to reserve your meal.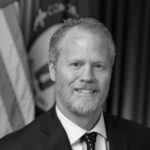 Against the backdrop of a new Kentucky legislative session, today Rotarians will hear from Andrew McNeill, a Visiting Policy Fellow at the Bluegrass Institute for Public Policy Solutions, a Kentucky free market think tank.
McNeill served as Senior Policy Advisor and Deputy State Budget and Policy Director for Gov. Matt Bevin from 2015 to 2018. Most recently he was State Director for the Kentucky Chapter of Americans for Prosperity. During the Fletcher Administration, McNeill served as Director of Legislative Policy in the Governor's Office and as the Chief of Staff to Kentucky's Commerce Secretary.
McNeill has been a member of the University of Kentucky's Martin School's Board of Visitors, served on the Kentucky Long Term Policy Research Center's Board of Directors as well as Kentucky's High-Speed Internet Access Task Force. He has a master's degree in Public Administration from the Martin School of Public Policy & Administration and undergraduate degrees in History and Government from Centre College.
In 2000, Andrew participated in a Rotary Exchange program, spending one month in the Kanagawa prefecture in Japan. He then joined with various Rotary clubs to host the Japanese exchange group when they toured eastern Kentucky. He gave presentations about his trip to several Rotary clubs after returning.
Andrew volunteers with Kentucky Refugee Ministries in Louisville. Throughout the years he has helped several refugees successfully complete their citizenship exam. His current volunteer work with the organization is to serve as a culture ambassador with a large Congolese family. For the past three years, he has helped the family acclimate to the United States and manage many day-to-day interactions with government agencies and services. He most enjoys gathering the children of the family for group outings.
McNeill is an avid hiker. While he enjoys stretching his legs whenever he can around Kentucky, he makes an effort to visit the western United States once a year. There his goal is to reach high elevation spots, most often alpine lakes. Most of the time he camps in national forests near national parks, although he has reached the age where most of the camping is "car camping," not backcountry backpacking.
Andrew and his wife, Jessie, live in Louisville and share a passion for travel. In October they spent 2 weeks in Peru, hiking part of the Incan Trail to Machu Picchu. His daughter is a freshman at the University of Louisville. They spent a week hiking in South Dakota last summer and he thinks she might have caught the "outdoor bug" from the experience.