May 11- Matthew Gibson, Director, Singletary Center for the Arts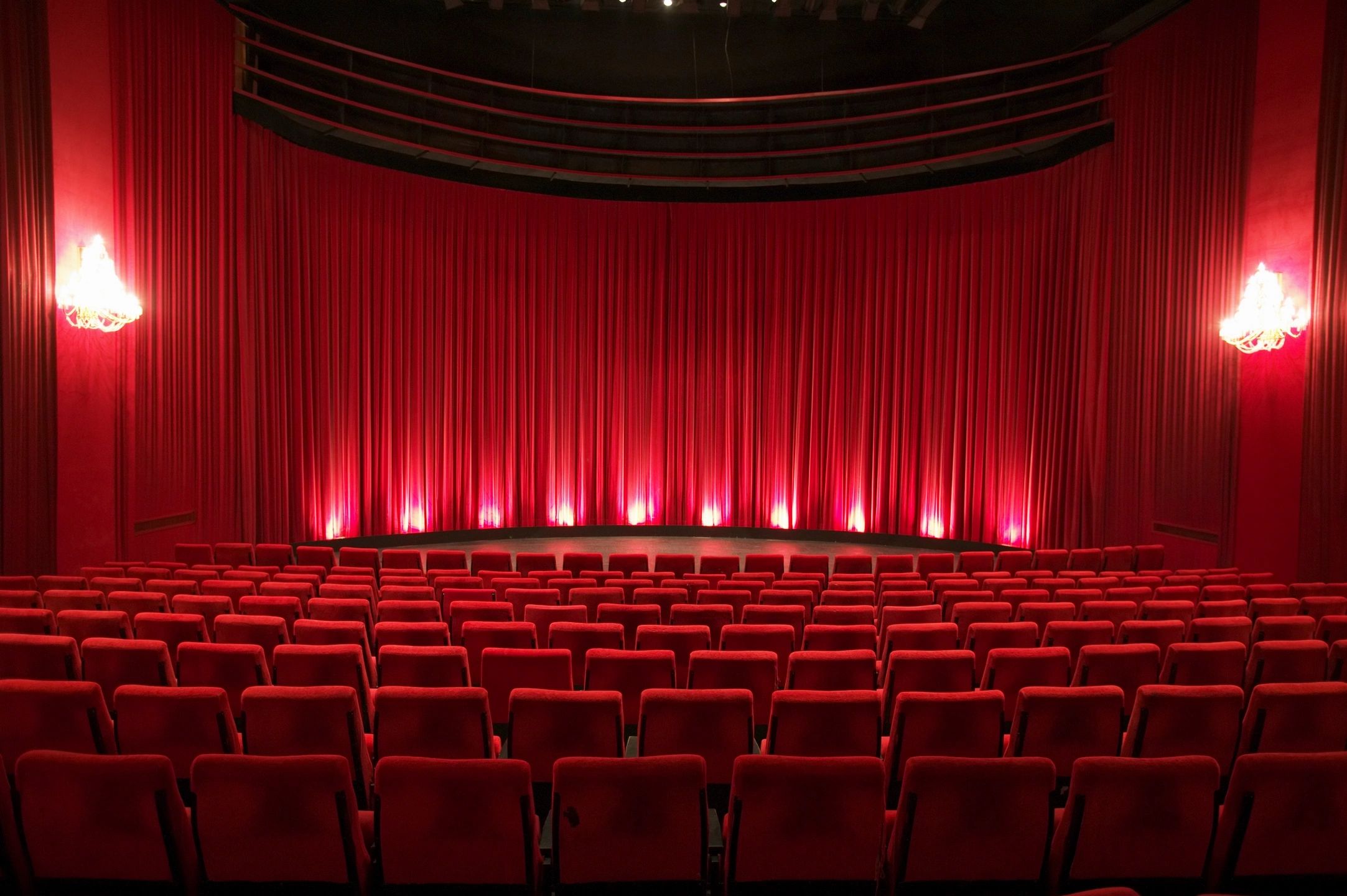 LEXINGTON, KY – The Rotary Club of Lexington held its weekly meeting Thursday, May 11, at The Mane on Main, Chase Bank building on Main St. The program's guest speaker was Matthew Gibson, Director, Singletary Center for the Arts.
This meeting was also be on Zoom. For the Zoom link please email, [email protected].
If you would like to have lunch, please contact [email protected]  to reserve your meal.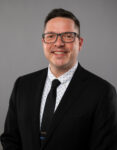 Today's speaker, Matthew Gibson, is the recently-appointed Director at the UK Singletary Center for the Arts (Singletary Center), only the third director in the facility's 43-year history.  Gibson will be presenting on the Center for the Arts as an incubator of talents both on-stage and off in his address, "The Singletary Center: Centered on the Arts."  Since its opening in 1979 the Singletary Center, named for the eighth president of UK, Dr. Otis A. Singletary, has served a multiplicity of roles:  an educational facility, a performance facility, a hands-on training ground, an internship site, a campus & community resource, a producing organization, a cultural curator, and a place where memories are made.
A native of Franklin, KY, Gibson is a three-time graduate of the University of Kentucky, earning bachelor's degrees in Economics and Arts Administration and a master's degree in Arts Administration.  He has worked at the Singletary Center since 2014 as Marketing and Ticketing Director, Director of Operations, and served as Interim Director from 2021-2022.
Gibson offered the following comments after achieving at work at what he describes as his dream job. "I am truly honored to be the third director in the Singletary Center's storied 43-year history. I offer generous and heartfelt thanks to former SCFA Directors Holly Salisbury and Michael Grice for working to establish the Singletary Center as the preeminent performance venue in Lexington, and I promise to devote myself to continuing the Singletary Center's legacy of presenting enriching, exciting and transformative performances. There are good times ahead."
Gibson was the Event Coordinator for Natasha's Bistro and Bar from 2012-2014 where he programmed nightly entertainment of all kinds, ranging from bluegrass to black metal, jazz, comedy, theatre, and dance.  Gibson also served as the General Manager and Programming Director for WRFL 88.1fm, the student-run radio station at the University of Kentucky, where he has been an on-air DJ since 2008.  During his time at WRFL, Gibson was a lead co-organizer of the station's annual three-day music and art festival, "Boomslang," which brought musical acts from across the country and around the globe to Lexington, spread across a variety of locally-owned independent music venues from 2009-2013.  He currently serves the station as chairperson of the WRFL Advisory Board.
Matthew has two children, ages 8 and 1, with his wife of thirteen years, Ashley.  As a family, the Gibsons enjoy swimming and spending time outdoors.  Matthew is a music student of the late E. Eugene Maupin and more recently studied Eastern Kentucky clawhammer banjo with United States Artists Fellow Brett Ratliff.