May 18 – Rotary Scholarship Day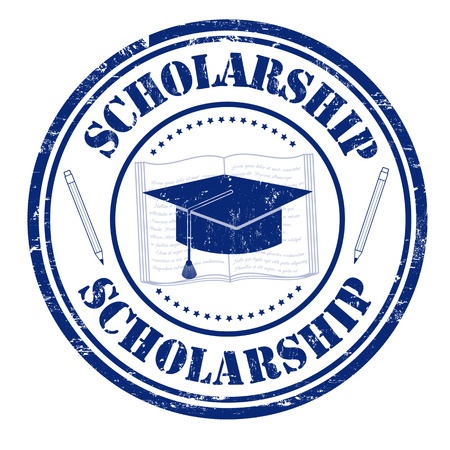 LEXINGTON, KY – The Rotary Club of Lexington  held its weekly meeting Thursday, May 18, at The Mane on Main, Chase Bank building on Main St. The program was the Rotary Club of Lexington's Annual Scholarship Day. Scott Neal, chair, Rotary scholarship committee, will present the awards.
This meeting was also be on Zoom. For the Zoom link please email, [email protected].
If you would like to have lunch, please contact [email protected]  to reserve your meal.
Rotary International and the Rotary Club of Lexington believe that education, at all levels, is a powerful means to change lives and to shape our world. We invest in the future by awarding scholarships each year to students who are already making a difference in our community and have the potential to change the world.
The Rotary Club of Lexington started its Scholarship Program in 1960 and has provided scholarship awards to high school seniors and college students based on outstanding academic achievement, extra-curricular involvement, demonstrated leadership, and community service. The awards are made possible by members of our Rotary Club and the local Rotary Endowment Fund.
The All-Fayette County Academic Team consists of a top scholar from eight Fayette County high schools. The Rotary Scholar-ship Committee members make the final selection for each school and each student receives a scholarship of $2,000. This year the committee had applicants from many of our public high schools and several private schools in Fayette County. As you might imagine, all are exceptional young people and outstanding students. They each have embodied the Rotary motto of Service Above Self with volunteer service at home and abroad.
In addition, the Rotary Scholar-ship Program provides one $2,250 scholarship to a single student designated as the Rotary Scholar.
Based upon essays submitted by the scholarship applicants, the committee also chooses the recipient of the Jack T. Bryden Great Teacher Award. This outstanding teacher receives $500 and the student essayist, $250.