Aug. 24 – Dr. Wilfred Reilly, Associate Professor of Political Science, Kentucky State University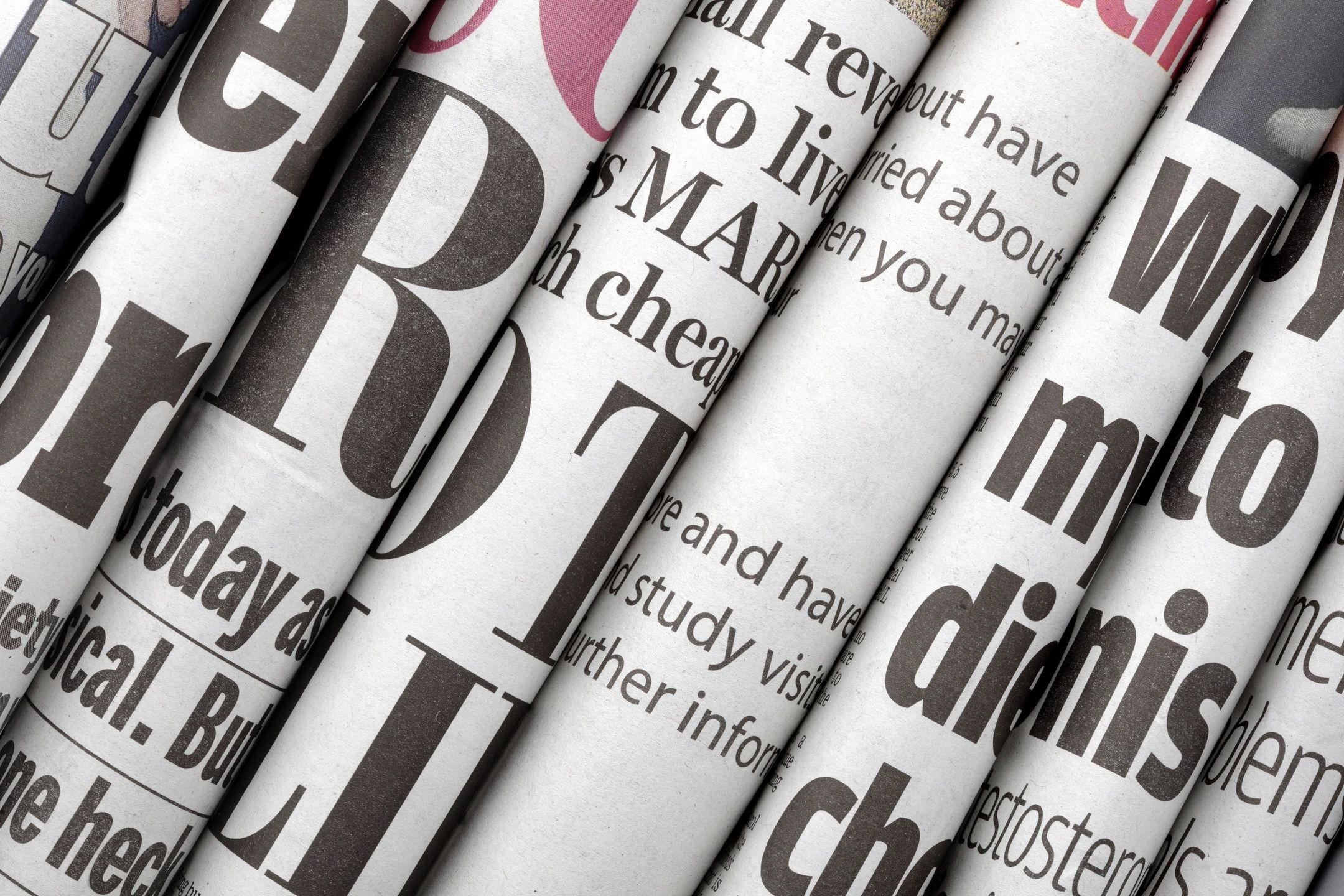 LEXINGTON, KY – The Rotary Club of Lexington held its weekly meeting on Thursday, Aug. 24, at The Mane on Main, Chase Bank building on Main St. The program's  speaker  will be Wilfred Reilly,  Associate Professor of Political Science at Kentucky State University
This meeting was also be on Zoom. For the Zoom link please email, [email protected].
If you would like to have lunch, please contact [email protected]  to reserve your meal.
Wilfred Reilly, is an esteemed American political scientist who brings a fresh perspective to the world of civic engagement. As an Associate Professor of Political Science at Kentucky State University, Reilly has dedicated his career to critically examining and empirically testing political claims, fostering a deeper understanding of complex societal issues. With an impressive academic background and a passion for unraveling the truth, he has become a notable figure in the field of political science. 
Reilly's intellectual journey began with a Ph.D. in Political Science from Southern Illinois University, where he honed his research skills and developed a keen sense of inquiry. His commitment to holistic learning is further underscored by his J.D. degree from the University of Illinois College of Law, showcasing his multi-faceted approach to understanding the intricacies of political landscapes. 
Renowned for his thought-provoking insights, Reilly is the author of several impactful books, including Taboo: 10 Facts You Can't Talk About, Hate Crime Hoax, and The $50,000,000 Question. These works exemplify his dedication to unveiling hidden truths and challenging conventional wisdom, a trait that aligns seamlessly with the values of Rotary, a civic organization dedicated to positive societal impact. 
Currently immersed in a project titled "Alt-Wrongs: An American Case against Racial Nationalism," Reilly's ongoing research delves into the complexities of racial nationalism, exemplifying his commitment to fostering open conversations about contentious topics. Moreover, his upcoming book aims to explore the fluid concepts of identity within the transgender, gender-fluid, and Otherkin communities, reflecting his genuine curiosity and commitment to understanding the nuances of human experience. 
Reilly's influence extends beyond academia through his contributions to respected journals and magazines like Academic Questions, Commentary, and Quillette. His research interests span international relations, contemporary American race relations, and the use of quantitative methods to evaluate widely accepted theories. Notably, he fearlessly examines notions like the existence of widespread white privilege, applying a rigorous analytical lens to dismantle misconceptions. 
Beyond the realm of academia, Reilly's diverse interests come to light. An avid lover of dogs, archery, basketball, Asian cooking, and beer, he embodies a well-rounded approach to life. He describes himself with a touch of humility as a "former corporate executive, freedom rider, law student, and poor kid," showcasing his diverse life experiences that have undoubtedly enriched his perspectives. 
Wilfred Reilly is more than an academic; he is a voice of reason in a world filled with political complexities. His dedication to objective analysis, commitment to dismantling taboos, and genuine curiosity about human experience make him a fitting presenter for a Rotary Club meeting—a platform where open dialogue and constructive discourse are celebrated.