Aug 3- Mark Rucker, Certified Bourbon Steward/Co-Host of the Bourbon Life Podcast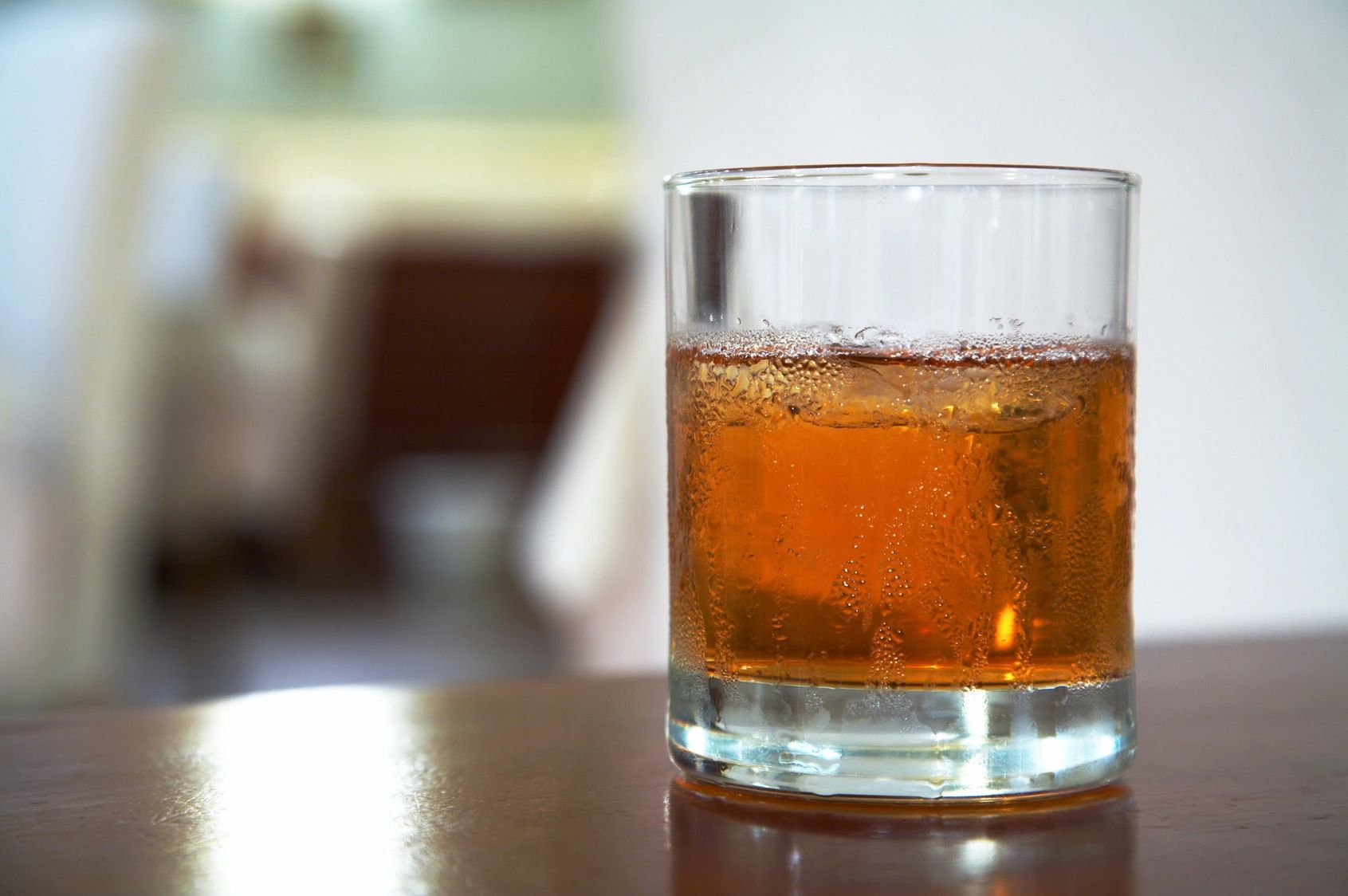 LEXINGTON, KY – The Rotary Club of Lexington held its weekly meeting Thursday, Aug. 3, at The Mane on Main, Chase Bank building on Main St. The program's  speaker  was Mark Rucker, Certified Bourbon Steward/Co-Host of he Bourbon Life Podcast: A Bourbon Life.
This meeting was also be on Zoom. For the Zoom link please email, [email protected].
If you would like to have lunch, please contact [email protected]  to reserve your meal.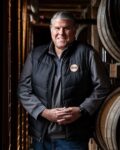 Mark D. Rucker, an attorney based in the picturesque city of Lexington, Kentucky. Beyond his legal expertise, Rucker's life took a fascinating turn when he delved into his passions and merged them into a digital phenomenon that captured the hearts of thousands worldwide.
In December 2018, Rucker decided to share three things he held dearly – his love for his home state of Kentucky, his fascination with Bourbon, and his passion for photography. With these elements in mind, he launched "The Bourbon Life" Instagram account, initially intended as a personal outlet. However, what began as a simple hobby soon transformed into something much grander.
As Rucker consistently shared captivating posts, The Bourbon Life gained significant traction, drawing the attention of Bourbon enthusiasts from every corner of the globe. The account's popularity surged, and within a short span, it amassed a staggering 53,000 followers, making it one of the most revered Bourbon sites on Instagram.
Capitalizing on this unprecedented success, Rucker embarked on another exciting venture in February 2020 – The Bourbon Life Podcast. In collaboration with his friend and co-host, Matt Hughes, Rucker used the platform to share captivating stories of individuals and brands within the Bourbon community. This podcast quickly soared to remarkable heights and currently holds the prestigious title of being the second most listened to Bourbon podcast in the world. With avid listeners spanning across more than 46 countries, Rucker's impact on the global Bourbon community became undeniable.
Rucker's unwavering dedication to the art of Bourbon was rewarded in April of the following year. The Council of Whiskey Masters bestowed upon him a rare and coveted honor – certification as one of only five Masters of Bourbon in the world. This esteemed title solidified his position as a leading authority in the realm of Bourbon aficionados.
Beyond his professional successes, Mark D. Rucker cherishes a fulfilling family life. He resides in Lexington with his beloved wife, Annita, and is a proud parent to two adult children, Abby and Mason.
The story of Mark D. Rucker serves as an inspiring example of how following one's passions and embracing creative outlets can lead to exceptional achievements. From practicing law to becoming a certified Bourbon Master and social media sensation, Rucker's journey exemplifies the power of pursuing one's dreams. His love for Kentucky, Bourbon, and photography has not only enriched his own life but has also fostered a vibrant and engaged community worldwide.
In a world where digital platforms provide opportunities for diverse voices to be heard, Mark D. Rucker's story encourages others to explore their passions, share their stories, and forge meaningful connections with like-minded enthusiasts across the globe. Through The Bourbon Life, Rucker has created a virtual haven where Bourbon lovers unite, learn, and celebrate the rich heritage and culture of this timeless spirit.
Top of Form