Sep. 28 – Juli Fulks, Women's Basketball Head Coach, Transylvania University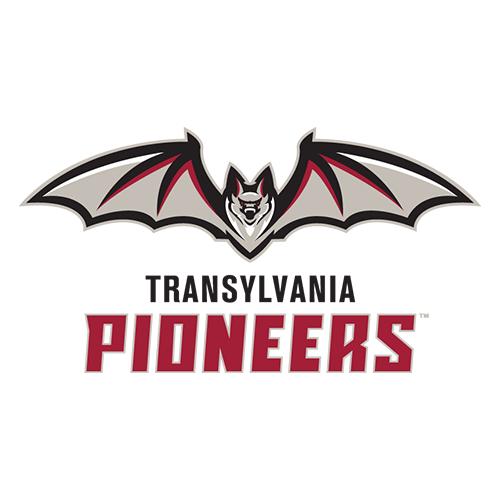 LEXINGTON, KY – The Rotary Club of Lexington will hold its weekly meeting on Thursday, Sep. 28, at The Mane on Main, Chase Bank building on Main St. The program's speaker will be  Juli Fulks, Women's Basketball Head Coach, Transylvania University.
This meeting will also be on Zoom. For the Zoom link please email, [email protected].
If you would like to have lunch, please contact [email protected]  to reserve your meal.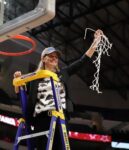 Dr. Juli Fulks
Building a Championship Culture Rooted in Gratitude and Grace
Dr. Juli Fulks is entering her tenth season as the head women's basketball coach of Transylvania University in Lexington, Kentucky. In 2022-2023, the Transylvania Pioneers won the NCAA Division III National Championship and finished with a perfect 33-0 record. During her leadership at Transylvania, Coach Fulks has guided the team to nine consecutive winning seasons with a combined record of 211-38, including six NCAA tournament bids. Additionally, the Pioneers currently hold the longest conference home winning streak in the nation, spanning more than five years as their last Heartland Collegiate Conference loss was December 9, 2017.
Coach Fulks began her head coaching career in 2004 at Lewis & Clark College in Portland, Oregon. During her 10 years there, her team had seven winning seasons and made three consecutive NCAA tournament appearances while attaining a national ranking of fifth in the country. Coach Fulks has been named conference Coach of the Year seven times in her career and coached several academic and athletic All-Americans.
In addition to coaching, Juli holds a master's in education degree from Defiance College (2004) and a Ph.D. in leadership studies (2022) from the University of the Cumberlands. Her professional experience also includes speaking engagements and consultations regarding transformational leadership, aspirational culture creation, and leadership communication.