Nov. 2, Bob Babbage, Managing Partner, Babbage Cofounder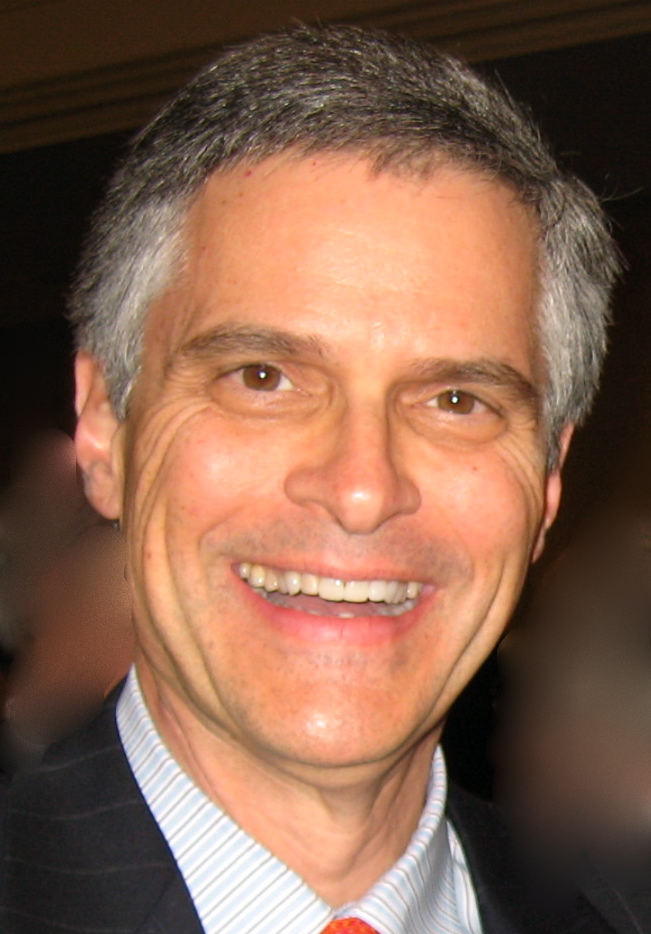 LEXINGTON, KY – The Rotary Club of Lexington held its weekly meeting on Thursday, Nov. 2, at The Mane on Main, Chase Bank building on Main St. The program's speaker was Bob Babbage, Managing Partner, Babbage CoFounder.
This meeting will also be on Zoom. For the Zoom link please email, [email protected].
If you would like to have lunch, please contact [email protected] to reserve your meal.
With a statewide election taking place next week and then the 2024 Regular Session of the General Assembly commencing with the new year, what better time to hear from the person labeled by the Louisville Courier-Journal as a "super-lobbyist" and one of the Commonwealth's "20 most influential" non-elected leaders.  They were of course referring to today's speaker, Bob Babbage. Bob has previously brought his insights to our Club, having taken the podium last in January of 2022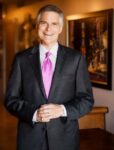 Bob has politics in his blood.  His grandfather, Keen Johnson, served as Governor of Kentucky from 1939 to 1943.  Bob served as a Lexington Council Member at-large for six years, followed by elected terms as State Auditor and Secretary of State. Bob is also known as the cofounder of Leadership Kentucky, and both the Lexington Forum and Louisville Forum. You'll see Bob on LEX18-TV, and on KET with Renee Shaw, hear him on WVLK with Kruser, and read his analysis in The Lane Report.
Babbage Cofounder was established by Bob twenty-six years ago and he currently serves as its managing partner and as its leading lobbyist.  Through its offices in Lexington, Frankfort, Louisville, Northern Kentucky/Cincinnati, and Washington, D.C., it serves its clients with expertise in government affairs, public relations and as business advisors.
Bob and his team work across the political spectrum, from groundbreaking healthcare action to advancement in technology and economic development. As noted on their website, Babbage Cofounder "partners with organizations to 'co-found' new ideas, meaningful policy achievements, and key relationships that are critical to their success."  They also refer to themselves as "multi-partisan" noting they are "not working for political gain – we're working for better outcomes for our causes."
Bob graduated from Eastern Kentucky University after studies in journalism and political science.  He also holds master's degrees from the University of Kentucky Patterson School of Diplomacy and Lexington Theological Seminary and has completed the Harvard University Senior Executive Program.
Contact [email protected] or at 859.492.5869
Welcome to Rotary Club of Lexington, Bob!