Oct. 19, Kentucky Attorney General, Daniel Cameron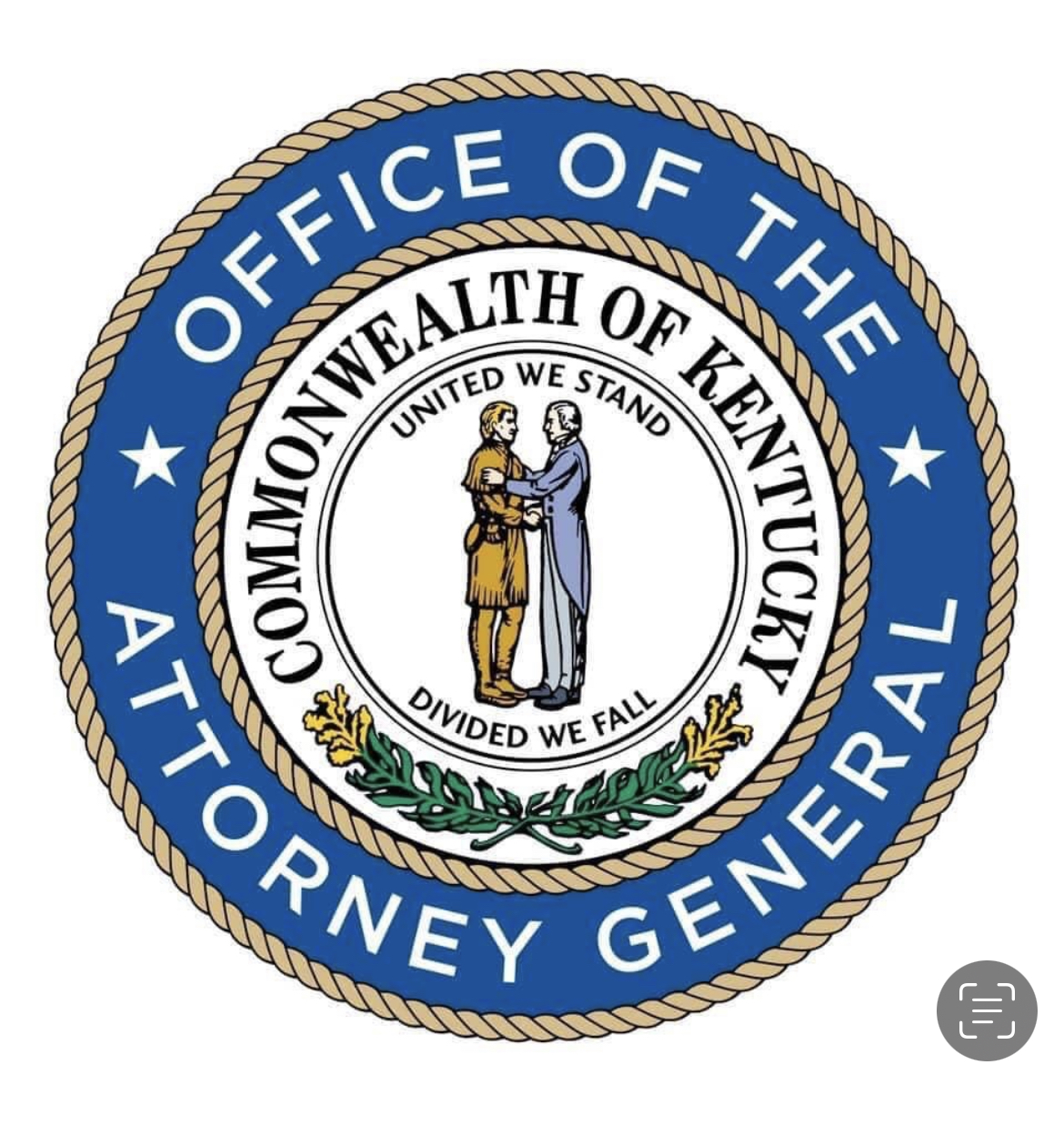 LEXINGTON, KY – The Rotary Club of Lexington held its weekly meeting on Thursday, Oct. 19, at The Mane on Main, Chase Bank building on Main St. The program's speaker was  Kentucky Attorney General Daniel Cameron.
This meeting will also be on Zoom. For the Zoom link please email, [email protected].
If you would like to have lunch, please contact [email protected] to reserve your meal.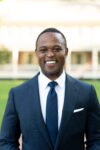 Daniel Cameron currently serves as the 51st Attorney General for the Commonwealth of Kentucky—the first African American ever elected independently to statewide office.
Daniel grew up in Elizabethtown. His parents owned a coffee shop, and Daniel was active in youth sports and his local church. He graduated from John Hardin High School, and he attended the University of Louisville, where he played football for the Cardinals – though Daniel likes to remind everyone that he had the best seat in the house, which was on the bench.
After graduating from the Louis D. Brandeis School of Law, he clerked for a federal judge. A few years after clerking, Daniel served in Washington, D.C. as legal counsel to United States Senator Mitch McConnell. There, he helped with the confirmation processes for President Trump's conservative federal judges, including Supreme Court Justice Neil Gorsuch.
Daniel and his wife, Makenze, live in the Louisville area. They welcomed their first child, Theodore, into the world in 2022, and he has been a wonderful gift from God. The Camerons believe that Kentucky can be the best place in America to live, work, worship, and raise a family.