Oct. 26- John Calipari, Head Coach, Men's Basketball, University of Kentucky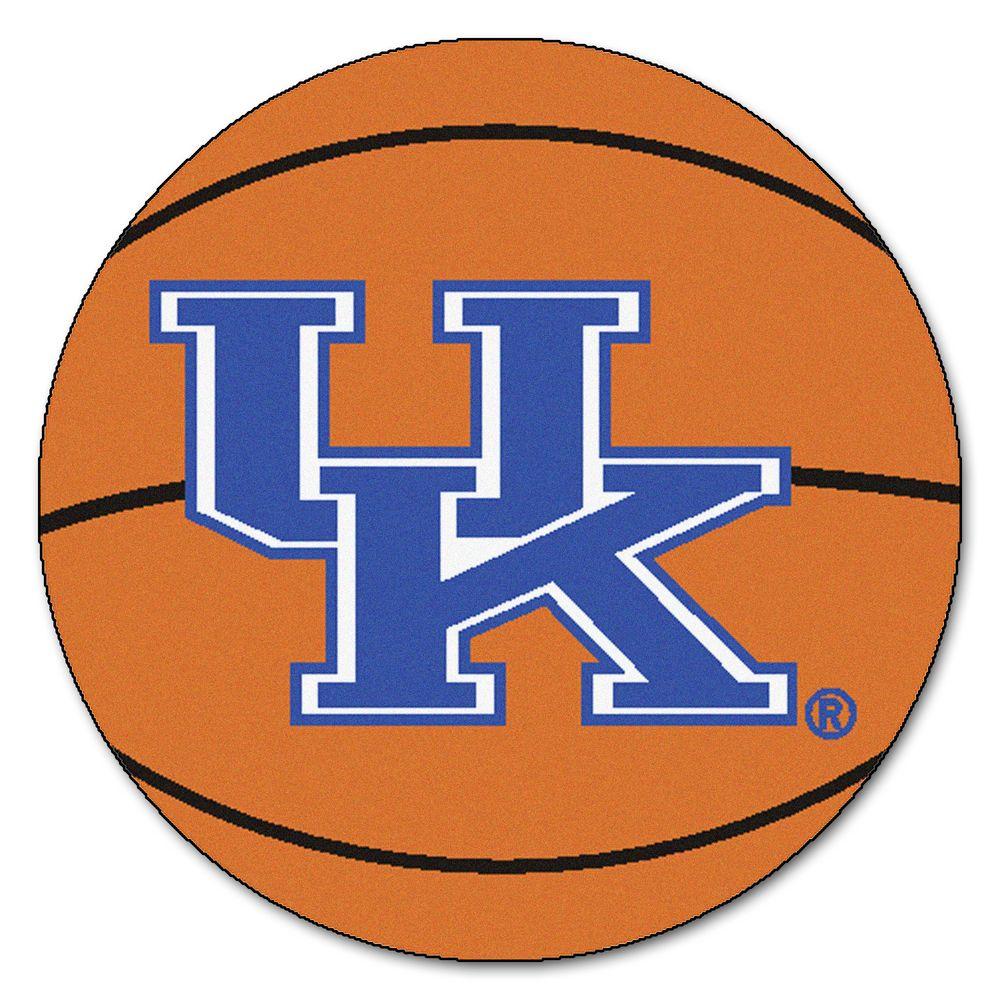 LEXINGTON, KY – The Rotary Club of Lexington held its weekly meeting on Thursday, Oct. 26, at The Campbell House, 1375 S. Broadway, Lexington, KY. The program's speaker was  John Calipari, Head Coach Men's Basketball, the University of Kentucky.
This meeting will also be on Zoom. For the Zoom link please email, [email protected].
If you would like to have lunch, please contact [email protected] to reserve your meal.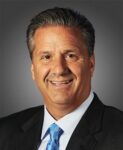 "No introduction of today's speaker is needed" is a trite and oft-used phrase.  That said, if it is ever appropriate today would be the day given the identity of today's speaker, UK Wildcat Basketball Coach John Calipari.
A "players-first" coach with a penchant for helping people reach their dreams, John Calipari, has guided six teams to the Final Four, led one to a national championship, and helped 54 players earn selection in the NBA Draft during his 30-year college coaching career.  Calipari's career has been successful throughout, but his most recent run in Lexington has been the best stretch of his career.  During Calipari's 13 seasons at UK, no coach in the NCAA Tournament has more wins (31), Final Fours (four), Elite Eights (seven) or Sweet 16s (eight).  In advancing to the 2015 Final Four, Coach Cal became one of just three coaches all-time to make four Final Fours in a five-year span, joining Mike Krzyzewski and John Wooden as the other coaches to achieve that feat. Twice at UK (in 2012 and in 2015) his teams have won 38 games, tying his 2008 Memphis team for the most wins in college basketball history.  At the end of the 2014-15 season, Calipari became the 96th coach to join the Naismith Memorial Basketball Hall of Fame, considered one of the ultimate achievements in the game.
Calipari reached the mountaintop in his third year in Lexington, guiding Kentucky to its eighth national championship and his first national title. He is one of only two coaches (Rick Pitino being the other) to lead three different schools to a Final Four (UMass-1996; Memphis-2008; Kentucky-2011, 2012, 2014, 2015).
En route to the national championship, Calipari guided the Wildcats to an NCAA record-tying 38 wins and a perfect 16-0 mark in the Southeastern Conference, all while extending his winning streak in Rupp Arena to 51 straight games.  The 2012 team was tabbed the College Basketball Team of the Decade by the Associated Press.
His accomplishments extend far beyond the basketball court.  Calipari has raised millions of dollars to help the lives of those in need in the Commonwealth and beyond, particularly those impacted by natural disasters. For instance, in 2010, he used a telethon to raise more than $1 million for victims of the devastating earthquake in Haiti. He followed that up with telethons in 2012, raising $1 million for victims of Superstorm Sandy, and in 2017, for victims of Hurricane Harvey. He played a leading role in the "Kentucky United" efforts that generated more than $5 million for victims of devastating tornadoes in Western Kentucky in 2021.
Calipari and his wife, Ellen, have two daughters, Erin and Megan, and a son, Brad.