Nov. 16th – The American Cancer Society – Beverley Stafford, Director, Estate and Gift Planning; Tom Keith, Director, Philanthropy; Jason Young, Senior Manager, Hope Lodge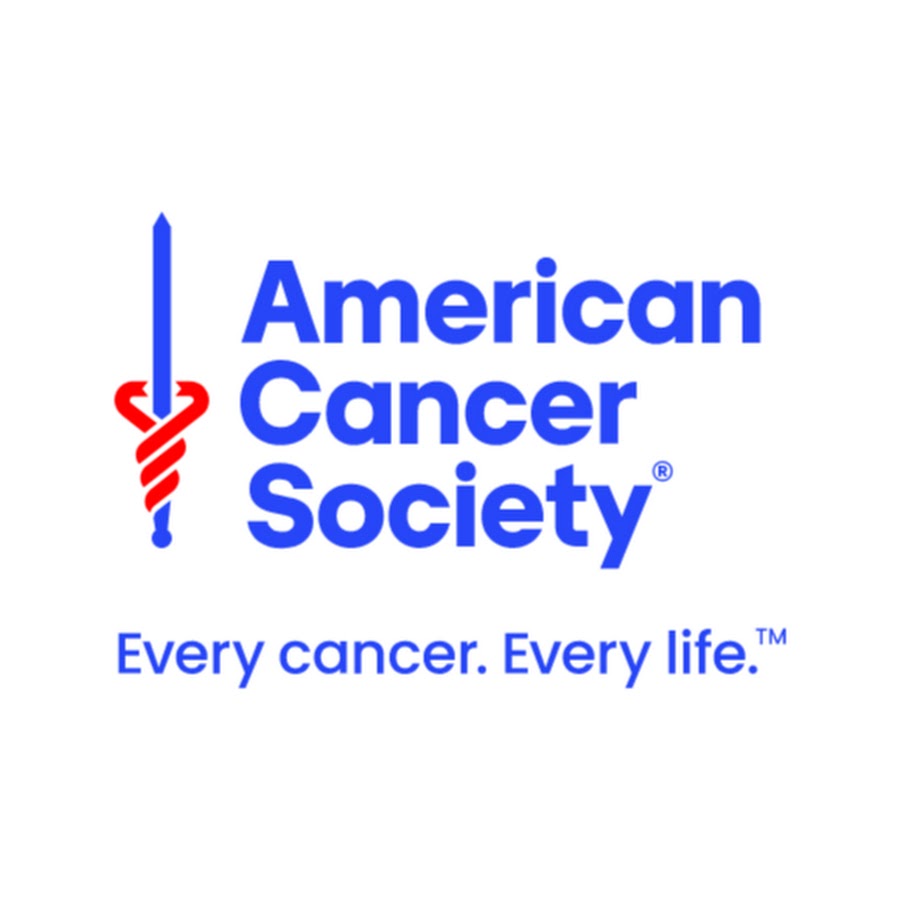 LEXINGTON, KY – The Rotary Club of Lexington will hold its weekly meeting on Thursday, Nov. 16, at The Mane on Main, Chase Bank building on Main St. The program's speakers are from the American Cancer Society – Beverley Stafford, Director, Estate and Gift Planning; Tom Keith, Director, Philanthropy; Jason Young, Senior Manager, Hope Lodge
This meeting will also be on Zoom. For the Zoom link please email, [email protected].
If you would like to have lunch, please contact [email protected] to reserve your meal.
Each year the American Cancer Society (ACS) publishes its Cancer Facts & Figures.  The following and somewhat sobering information appears in the 2023 edition: "A little over 1.9 million new cancer cases are expected to be diagnosed in the US in 2023 . . . Approximately 609,820 deaths from cancer are expected in the US in 2023, which is about 1,670 deaths per day.  Cancer is the second most common cause of death in the US, exceeded only by heart disease."  In Kentucky alone the projected number of new cases is 30,270, with fatal outcomes estimated to be 10,090.
Today's speakers, all from ACS, are Beverley Stafford, Director, Estate and Gift Planning; Tom Keith, Director, Philanthropy; and Jason Young, Senior Manager, Hope Lodge.  They are here to shine the light of optimism into this otherwise bleak health landscape.
Beverley joined ACS as a Relay for Life (ACS' signature fundraiser) volunteer in 2007. She did so in honor of her best friend who had just had a recurrence of her breast cancer.  She began working for ACS in May of 2011 and held various roles in the Indianapolis market, moving into her current role in January 2021.  Bev is honored to do this work in memory of her bestie, Linda, who before she passed in 2012 asked her to "just keep fighting."
When not working Bev treasures spending time with her family, including husband, Tom, three adult children, Chelsea, Ben and Haley and her seven grandchildren.  Bev also enjoys paper crafting with her mom, spending time with a good book or at the beach (or both!).
Tom joined ACS in 2021 after a 20-year career in higher education, including a decade in college athletics administration.  As a child, he lost his grandfather to pancreatic cancer, his dad passed away from non-Hodgkins lymphoma in 2004, and his mom celebrates 40 years as a breast cancer survivor in 2023.  Tom works with individuals and family foundations across Kentucky and Tennessee in the major gift space, while also working collaboratively with the corporate and event teams in both states.
Tom is a Louisville native and lives there currently, but grew up in Nashville, Tennessee.  He and his wife, Kendra, have a 17-year old son and a 16-year old daughter.  He is a self-proclaimed foodie who also enjoys sports, travel, trivia nights, and spending time with family and friends.     
Jason joined ACS in 2008 while attending the University of Kentucky for his undergraduate studies. He became a volunteer at the Hope Lodge which sat on the UK campus. He completed three years of part time work before joining Hope Lodge full time in 2011. Jason has been a part of the Lexington Hope Lodge for 15 years now and has worked with more than 10,000 guests who have utilized the facility. Jason is a Lexington native and lives there currently, but grew up in Springfield, Kentucky.  He is engaged to his fiancé, Molly, and will be getting married in early 2025.  He enjoys cheering on the Kentucky Wildcats, travel, exercise, bourbon, and spending time with family.