Nov. 9 – Brad Taylor, Sports Betting Expert & Author Side Hustle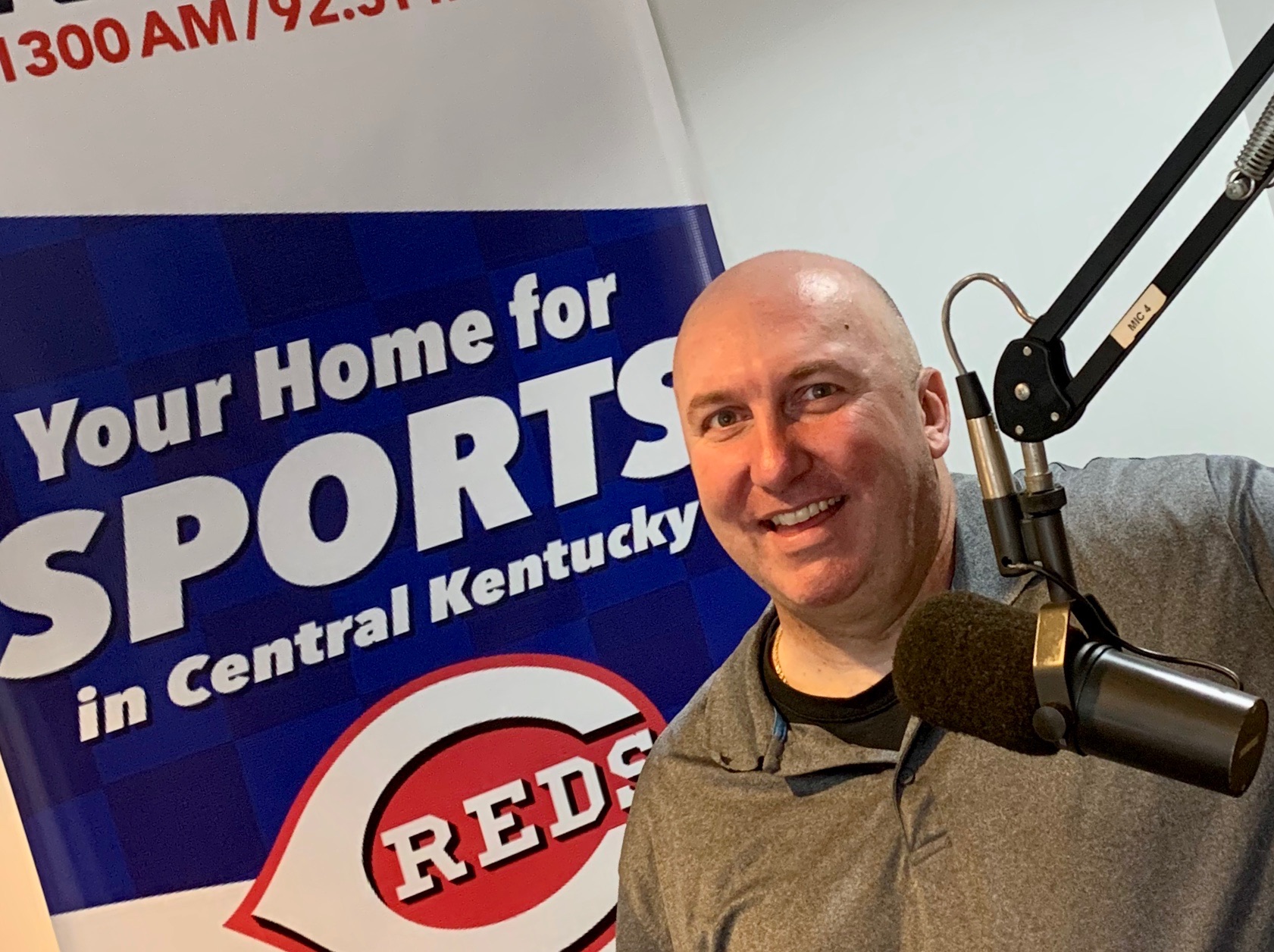 LEXINGTON, KY – The Rotary Club of Lexington  held its weekly meeting on Thursday, Nov. 9, at The Mane on Main, Chase Bank building on Main St. The program's speaker was Brad Taylor, Sports Betting Expert & Author Side Hustle.
This meeting will also be on Zoom. For the Zoom link please email, [email protected].
If you would like to have lunch, please contact [email protected] to reserve your meal.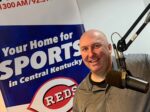 With the signing by Governor Andy Beshear of House Bill 551 in March of this year, Kentucky became the 38th state to legalize sports gambling, joining nearly all of our surrounding states.  Implementation will be in tiers, allowing for vetting of policies and procedures before a full rollout that will include mobile applications.  By some counts, the companion excise taxes on sports wagering will, upon full implementation, generate somewhere in the neighborhood of $23 million per year.
Here today to educate the Rotary Club of Lexington about this brave new world is Brad Taylor.  Brad is the author of a new book about sports gambling, "Side Hustle." Brad is also a sports talk radio host for ESPN Radio 1300 and 92.5 WLXG in Lexington, Kentucky. His radio show, "The Bottom Line with Brad Taylor," is Kentucky's first daily radio or television show that revolves around sports gambling. Born and raised in Central Kentucky, Brad has been surrounded by sports gambling his entire life. Whether it was football picking contests and bracket pools as a kid, or consistent trips to Keeneland and The Red Mile as a teenager, or the hysteria that is sports gambling today, Brad has seen or experienced almost everything when it comes to cashing tickets.
Brad moved to Atlanta at the age of nineteen to pursue a career in health care. After over two successful decades in Georgia, Brad moved back to Kentucky to tend to his aging family. It was then that Brad decided to take a huge gamble and pursue his passion of sports talk. And since he was handicapping games every day anyway, why not get paid to talk about it on the radio? Like you, Brad has family, career, distractions, obligations, and responsibilities in his life, while still making time for the daily Side Hustle.
The premise of Brad's new book, Side Hustle is described on the Amazon website as follows:  "How do we, the Squares, the every day Joes, compete in this new world of sports gambling? . . . The majority of those who participate in sports gambling are not doing it full time.  It's a Side Hustle. . . how do the average person create a profitable hobby out of their knowledge of the sports world and their ability to do the research."
Be at Rotary this Thursday and you will find answers to the above questions and have fun.  That's a safe bet!